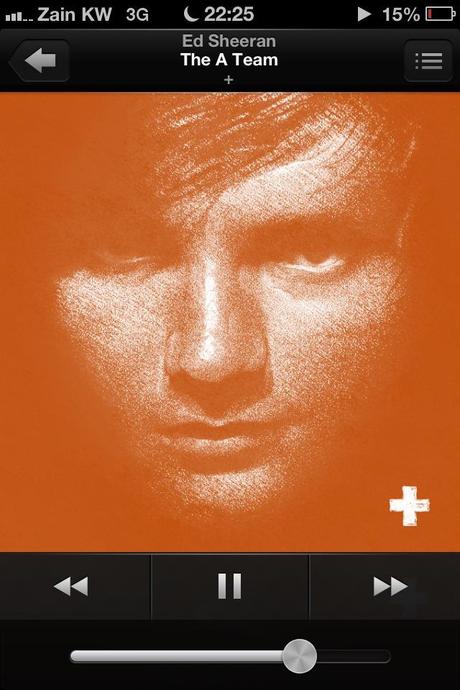 My favourite album is definitely Ed Sheeran's right now.
I get through that whole album at least twice during my ab workout. Love it.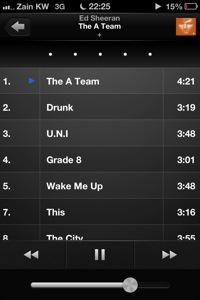 The A Team, Drunk and Wake Me Up are my favourites! Check him out if you haven't heard of him!
Update- I totally forgot Lego House!!!