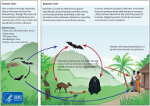 Today is the first time that screening for the deadly Ebola virus will begin to take place at airports in the UK. Passengers arriving from affected countries at Heathrow's Terminal 1 will be asked to fill in a health questionnaire along with possibly having their temperatures taken.
These measures have been put in place as a response to the outbreak which has already killed nearly 4,500 people in West Africa in order to try and prevent the virus from becoming prevalent and spreading throughout the UK, after a Spanish nurse was last week the first person to become infected by Ebola outside of West Africa.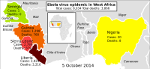 Ebola is a disease that affects humans and other mammals with symptoms that can start up to three weeks after the virus has been contracted including a fever, sore throat, muscle pain and headaches which is then typically followed by vomiting, diarrhoea and a rash. Ebola is spread by contact with blood other bodily fluids (including eating infected mammals) and has a high risk of death.
Although huge efforts are currently being made to develop a vaccine to protect people from Ebola, none currently exist. Up until recently there was no known cure however, since the outbreak this year, a number of people including a patient flown into the USA and one into London have been treated by experimental treatments that have successfully saved their lives.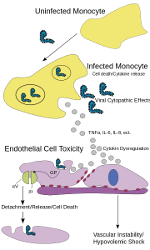 It is expected that all of Heathrow's terminals will be carrying out these procedures by the end of the week as The Department of Health estimates that 85% of all arrivals to the UK from affected countries will come through Heathrow (although there are no direct flights from the worst affect countries). By the end of next week, both Gatwick airport and the Eurostar terminals will also be screening passengers for the disease.