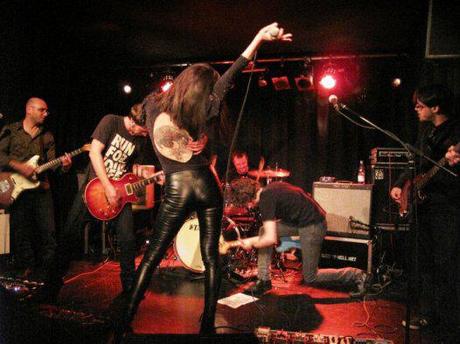 They are Israeli and their name means Butcher Shop. Neither of these things really give you an idea of what they sound like.
I first heard their brilliant track "Zoo" while preparing SXSW this year and it really highlights what is great about the band- the enigmatic front woman, a superbly creative bassist, borderline genius guitars (three of them) and ultimately visionary drumming. The stumbling timing on the track is hypnotic and enduring, really seducing you into wanting hearing more, of which there is plenty.
~
Despite being around for a decade, Eatliz only released their debut album, Violently Delicate, in 2007 followed by Delicately Violent two years later. The debut stormed Europe and their videos for Attractive and Hey gained them even wider notoriety with the follow up adding a substantial arsenal for their live shows.
~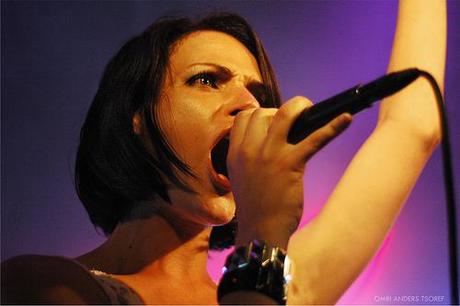 In terms of frontwoman Lee Triffon as an artist, she dives between the bass and guitar lines like Emily Haines at her most energetic and weaves dark lyricism with poignant insight like a schizophrenic Marina Diamandis, her vocals the spawn of the two indie icons.
They've toured Israel endlessly and have recently taken their newest album, Teasing Nature, to the U.S and Canada certainly a sign of their ascending star. They pride themselves on reiventing themselves with each show where "the stage is a playground and every show unique".
Another stop motion piece of brilliance illustrates Lose this child from their latest album.
~
This band are unfortunately really easy to miss but thank god you haven't, go ahead and embrace them.
MP3: Zoo