A while back, Whitney from Wands&Pliers and I went for after-school dessert at Mimibuloveme, a small cafe in the Oakridge area. I've heard raving reviews about Mimibuloveme's  parfaits for quite a while, which prompted me to pay them a visit. Although dining space isn't too big, Mimibuloveme is a quiet and relaxing place to chat or study alongside some decadent desserts.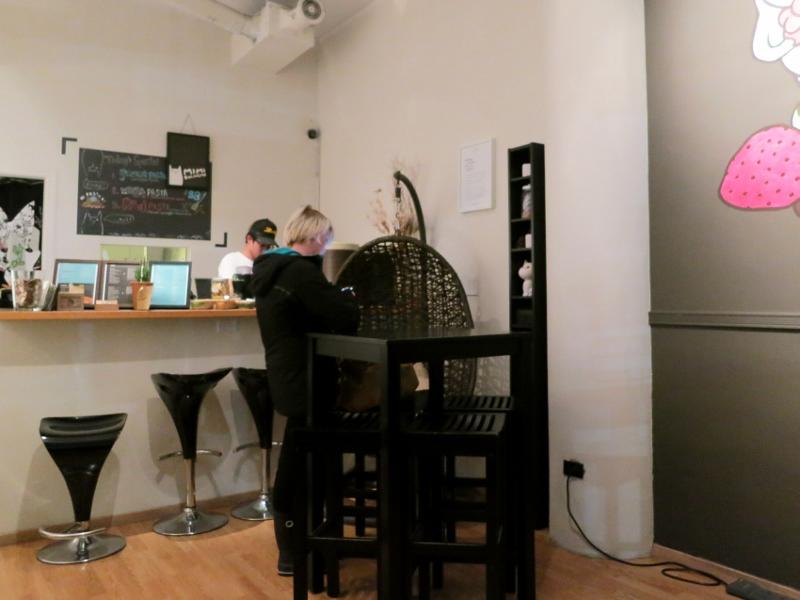 First off, I got a hot Latte to drink. The taste of this Latte wasn't bad, but what could have been better was the thickness. I like my lattes thicker and foamier, but that was not the case here.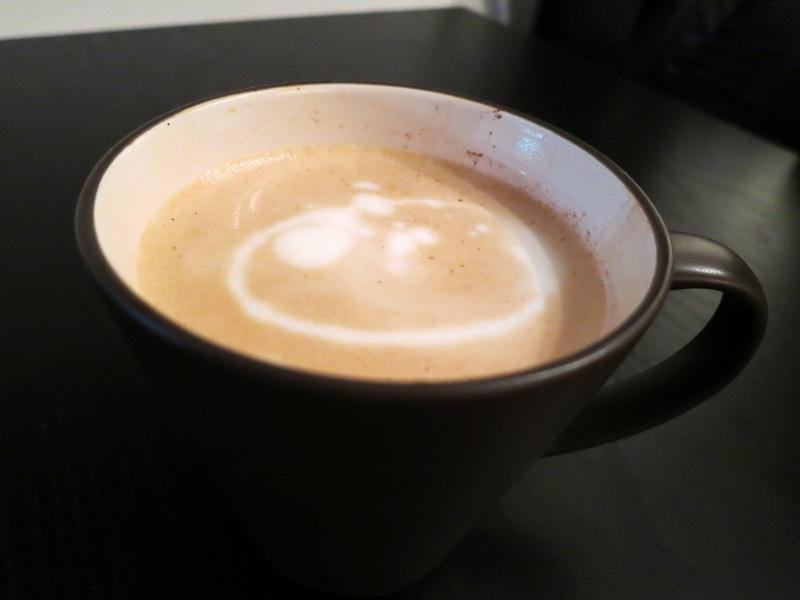 Latte ($4)
Things got a lot more exciting when my Tiramisu Parfait arrived. It was stuffed with ice cream, wafers, whipped cream, wheat puffs, and bits of tiramisu. It was a super delicious dessert that has an interesting combination of tastes and textures. If you're looking for a dessert that can turn your bad day around, this is it!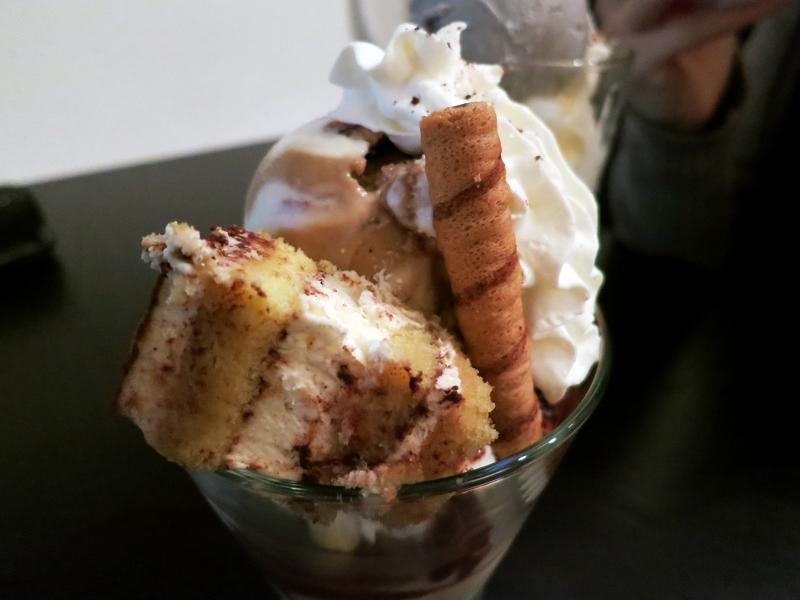 Tiramisu Parfait ($7)
Whitney had the Black Sesame Parfait, another tasty treat. Other than ice cream, whipped cream, and wheat puffs, it even had mochi balls inside! This dessert is best for those who prefer lighter desserts that aren't overly sweet.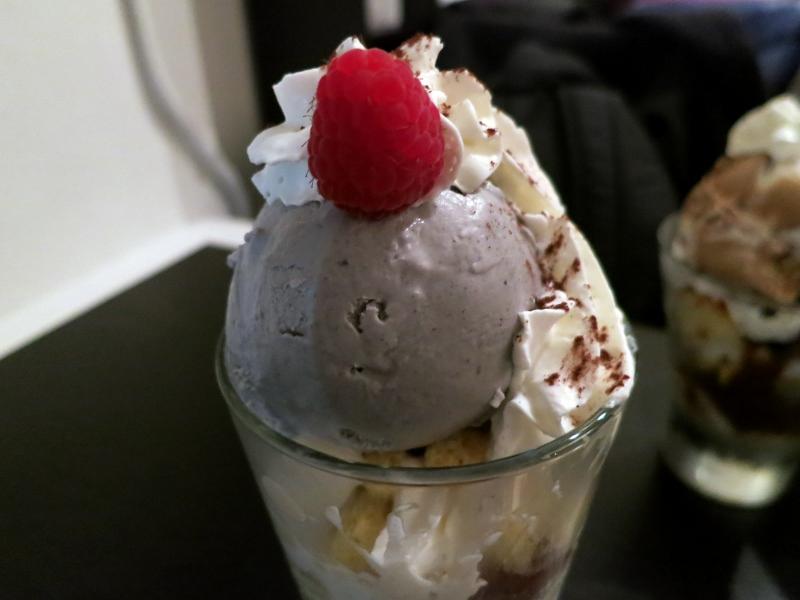 Black Sesame Parfait ($7)
Regardless of how you like your desserts, Mimibuloveme is guaranteed have a parfait that can suit your tastes – I can't think of any other place in town that does parfaits like this. Since exams are on the horizon for me, I may just relieve some of my study stress here. Pay a visit here sometime, and I'm sure you will love it as much as I do!

Amazing parfaits
Reasonable prices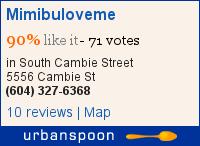 Thanks for reading, and please LIKE or comment below to show your support!
Follow me on Facebook, Twitter, or bloglovin'