Lately I've been absolutely obsessed with the Hong Kong-style breakfasts at Lido Restaurant by Aberdeen Centre. Because Lido opens early at 7:15am everyday, they're pretty much the only option I have when it comes to having an early non-McDonalds breakfast. This restaurant totally brings me back to my memories in Hong Kong because it's super Honger…for lack of a better term. Nevertheless, the breakfasts here invoke a great deal of nostalgia for me, and perhaps that's why I like them so much.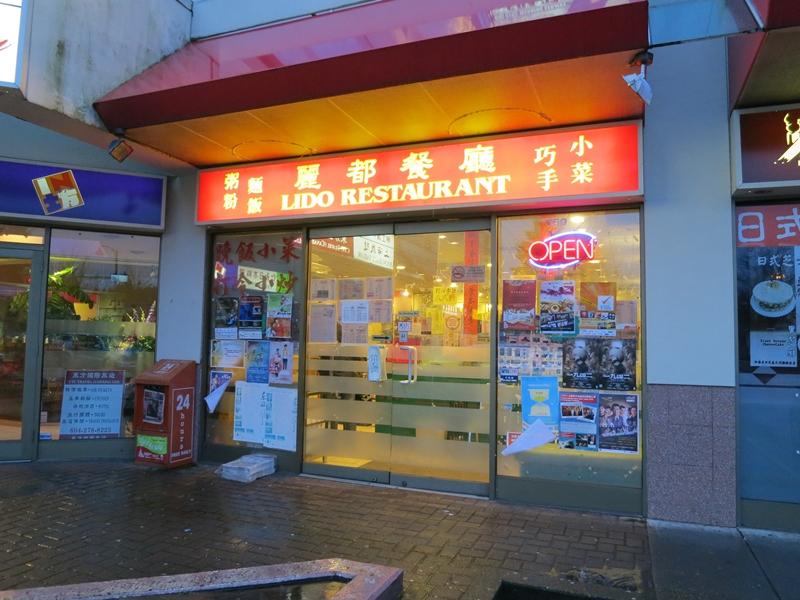 In my past few visits at Lido, I've stuck to getting the "C" Breakfast combo that includes a beverage, bun, and two other dishes. I always opt for the Milk Tea as my beverage, since a Hong Kong breakfast isn't complete without it. Milk Tea is a traditional Hong Kong beverage that's made with black tea and evaporated milk. It tastes quite similar to steeped tea, but creamier.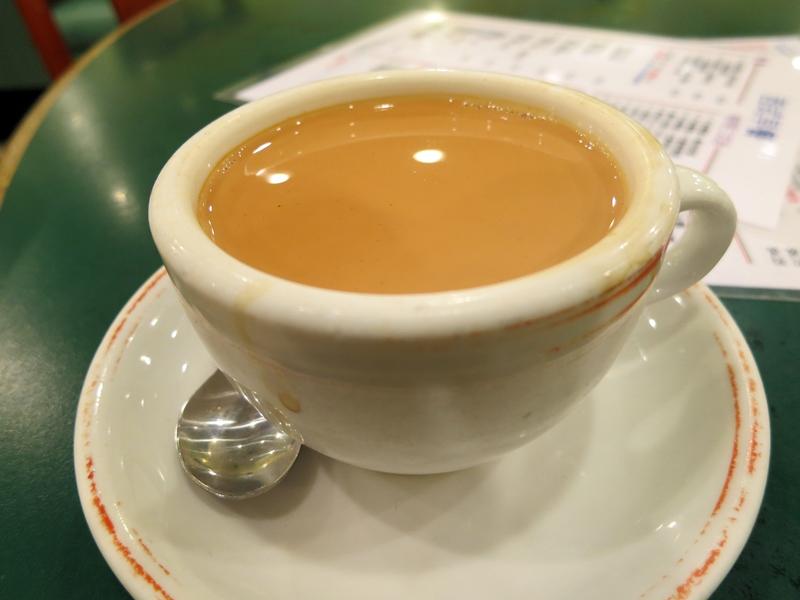 Milk Tea (part of $7.75 combo)
The Pineapple Bun is another Hong Kong classic, and Lido serves the best ones in the lower mainland. When I was a kid, I was confused by the name "pineapple bun" because this bun actually does not contain any pineapples – it just looks like one! The "pineapple" portion of this bun is actually a sugar cookie that is slightly sweet and has a soft crispy texture. With some butter sandwiched inside, the pineapple bun is something that me (and most Hong Kongers) would be happy to eat everyday.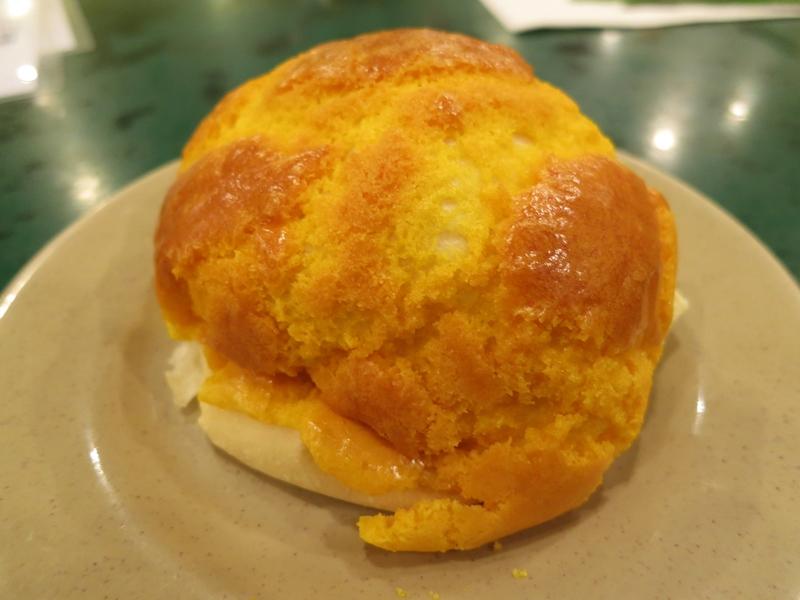 Pineapple Bun ($1.75)
A typical Ham and Eggs comes with every breakfast combo. They use Hong Kong-style ham, which is a bit thinner and sweeter than western hams.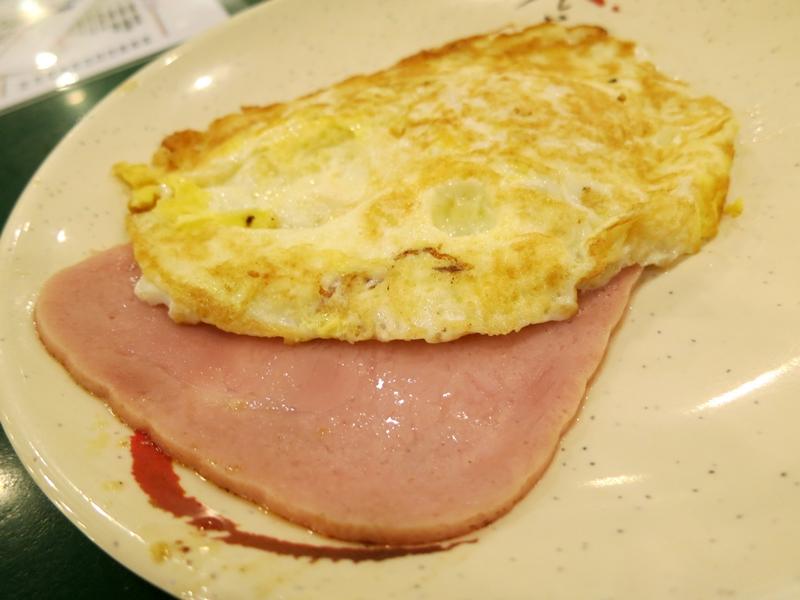 Ham and Eggs (part of $7.75 combo)
The heaviest part of the "C" breakfast combo is the Satay Beef Noodles. There's a good value to this bowl of noodles because it has a surprising amount of satay and beef inside. After this, I'm usually stuffed until late afternoon.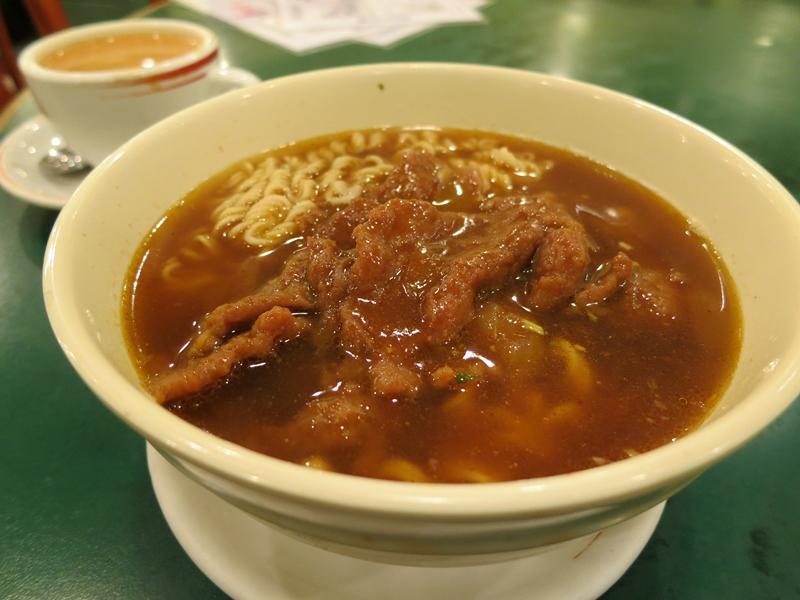 Satay Beef Noodles (part of $7.75 combo)
Lido can get fairly busy around 9 or 10 in the morning, so the earlier you go the better. A full and filling breakfast usually costs me around $10, but it's enough food to last me for most of the day. It's funny because Lido's food isn't anything hard to cook or prepare, but yet it's still so delicious. I'm not sure if it's the power of nostalgia or what, but my own home-cooked instant noodles never seem to taste nearly as great.

Pineapple bun and Milk Tea!
Good value

Can get busy during rush hours
Don't expect much service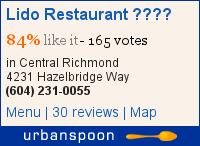 Thanks for reading, and please LIKE or comment below to show your support!
Follow me on Facebook, Twitter, or bloglovin'