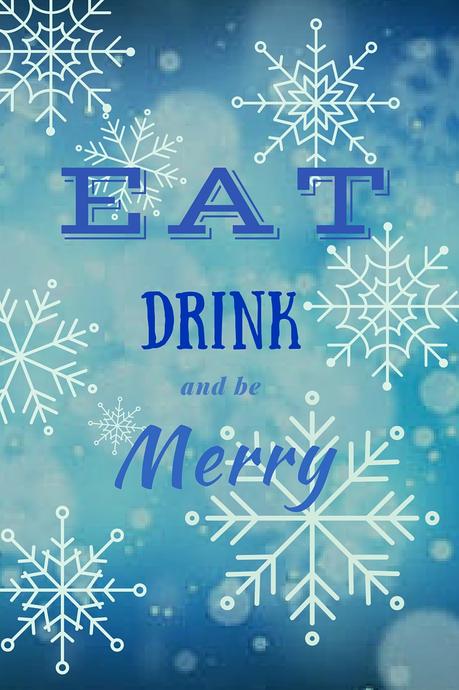 So here we are, at the end of the year. How on earth did that happen? Whilst I had the best intentions of producing a few more posts before Christmas, time has beaten me yet again and I know it is time to admit defeat. I am taking a short break from blogging to enjoy some time with family and friends, and will return in a few weeks.
As it is currently the summer school holidays, and The Princess has designs on my time, I won't be back to my regular posting schedule until she returns to school in February. My regular Meal Plans will also return at this time.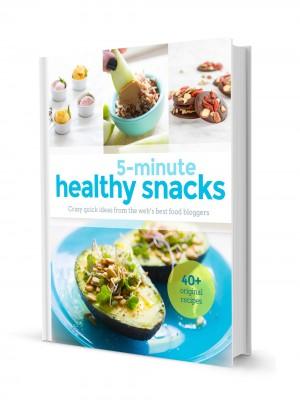 I have many plans for the blog next year, first of which is the release of this 5-Minute Healthy Snacks E-book. The cookbook, a collaborative project with a number of very talented bloggers, will be released in January 2016. Along with my Nut Free Chocolate Raspberry Bliss Balls, it is full of great recipes guaranteed to satisfy any snack craving. I will let you know as soon as it becomes available.
I wish you all the very best for this festive season. Have a safe and happy holiday, and most of all eat some fantastic food.