Last week I was kindly invited to try out Bhinder's Indian Cuisine, a new restaurant near Ironwood Plaza in Richmond. Bhinder's was formerly located in Surrey under the name Khaana Peena Restaurant, and just a few weeks ago they moved into Richmond. This restaurant prides themselves in serving delicious Indian dishes at super affordable prices. I was especially excited for this dinner after learning that the chef here did his culinary education in India; authenticity is always great!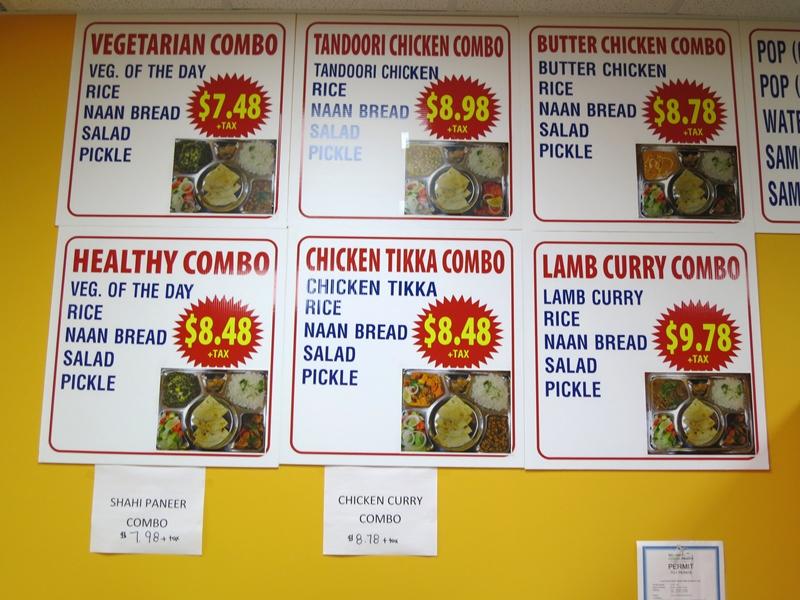 Upon my arrival, Sunny warmly greeted me and introduced to me some of their popular dishes. I ended choosing a Dinner Combo with Butter Chicken and Tandoori Chicken, a spicy meal that's fantastic to have on a chilly night. This combo was huge! Along with the chickens I also got rice, naan, and curry vegetables in it. This was an incredible value for its price.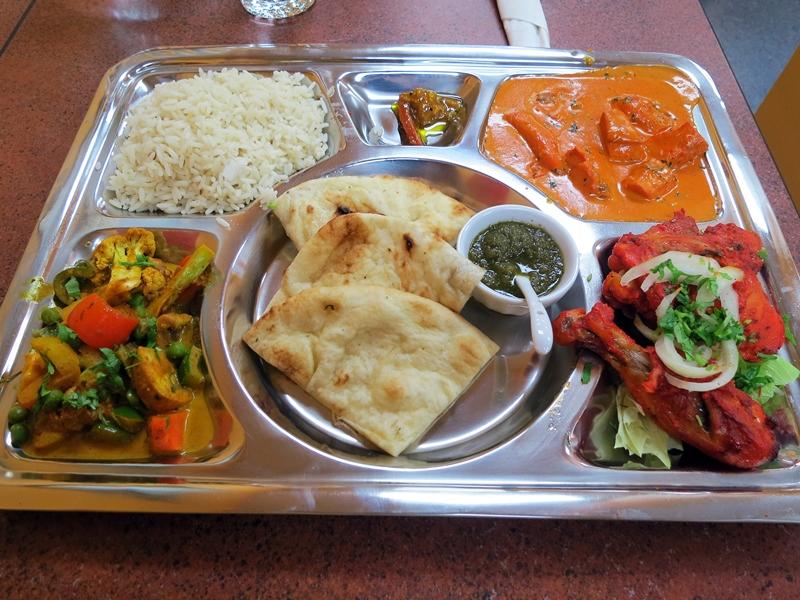 Butter Chicken + Tandoori Chicken Dinner Combo ($9)
The Naan bread was fairly good. It was still warm when I got it and it tasted great dipped into butter chicken sauce. It was a little chewier than most other naan breads I've had, but still an overall likeable texture.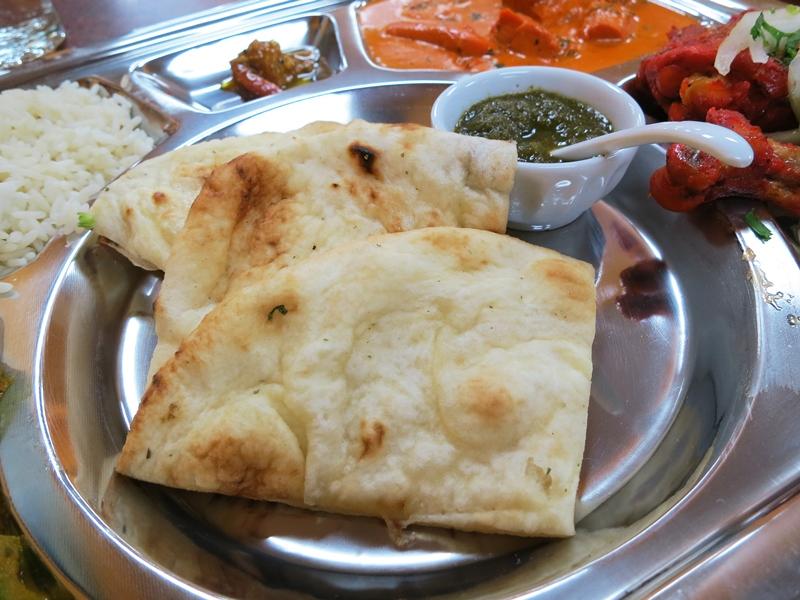 The Butter Chicken was easily my favourite part of the dish. The sauce was creamy and intense in flavour, and the chicken was so tender that it hardly needed chewing. The one frequent problem I find butter chicken is the sauce being too watery, but that definitely wasn't the case here. Two thumbs up for this!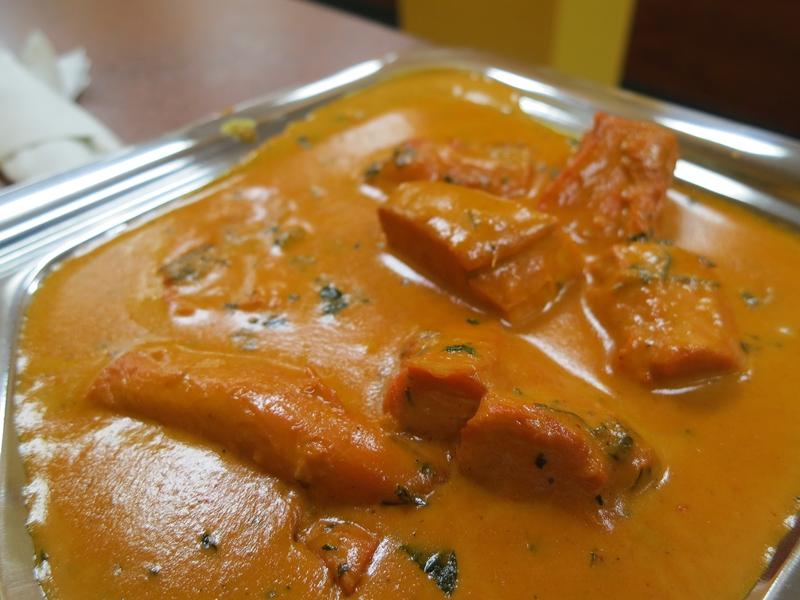 The Tandoori Chicken was super spicy! But like the butter chicken, the texture of the meat was very good and soft. The chicken wasn't too soggy or dry either, it was just right. This is perfect for those who are eager to stimulate their taste buds.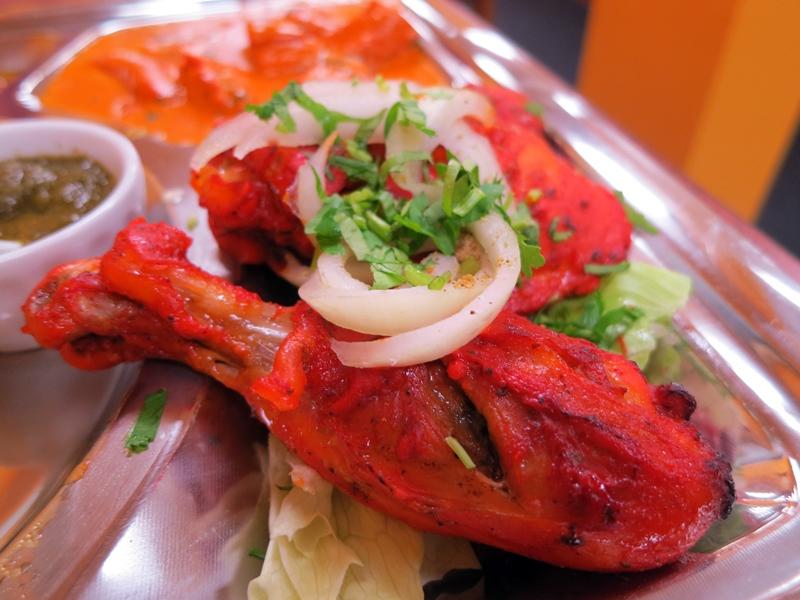 Although my meal was complimentary, I would've gladly paid for it. It's hard nowadays to find such a delicious and filling dinner for under $10. Sunny told me that Bhinder's is very busy over lunch hour now and that they're quickly picking up over dinner time as well, especially for pickups and delivery. It's too bad I don't live closer to Bhinder's, because I'd totally be up for being a regular customer. Try it out and you'll know what I mean.

Delicious and authentic Indian food
Very affordable prices
Pickup/Delivery available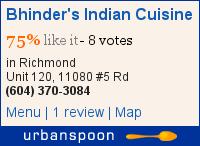 Thanks for reading, and please LIKE or comment below to show your support!
Follow me on Facebook, Twitter, or bloglovin'