While Serendipity 3 has its name for serving massive food items, it seems that success can be found by doing the very opposite as well. When I was staying at Times Square, there was a small bakery called Baked by Melissa across from my hotel that specializes in miniature cupcakes. Although these bite-sized cupcakes are tiny, that doesn't mean that any less effort is put into them. These cakes are baked fresh everyday and have every bit of detail and flavor that normal cupcakes do. These small cupcakes are great for being fun gifts as well as easy snacks.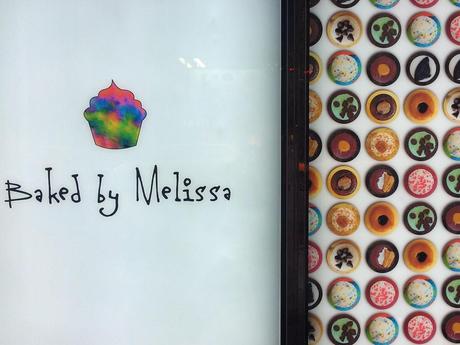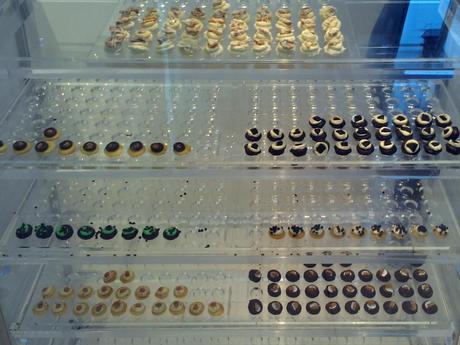 I bought a box of 6 cupcakes in assorted flavors. I was very happy with the presentation of these cupcakes, as they were neatly packed in a small box with a business card inside. These cupcakes tasted very good, they were soft and had the preferable level of sweetness for me. It may also be because these cupcakes are so small that each bite is savored and enjoyed.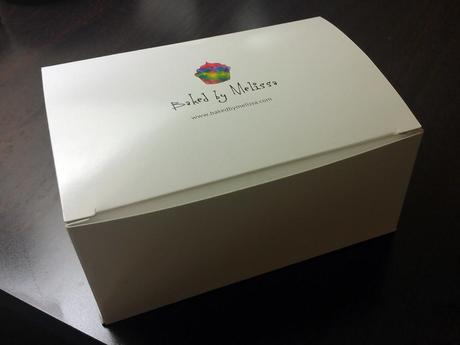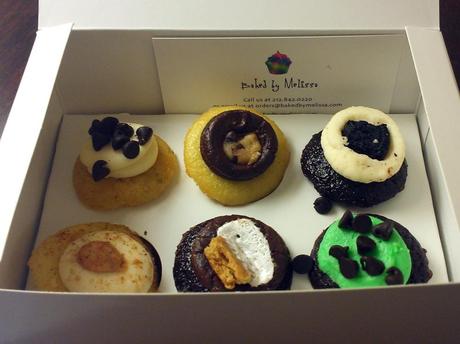 Box of 6 Cupcakes ($5.50)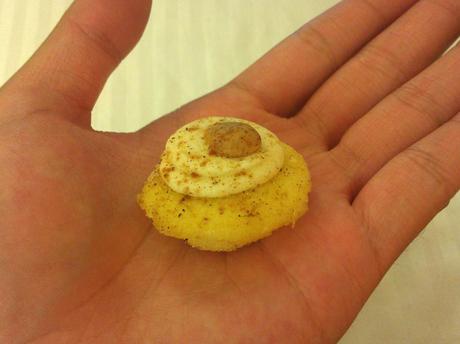 Baked by Melissa's cupcakes are bound to bring a smile to anyone's face. These cupcakes can be a great alternative to the standard box of chocolates. But for a midday snack, these cupcakes are too small to be satisfying, because 6 cupcakes here are probably just equivalent to when cupcake elsewhere. Nevertheless, I'm sold on the appeal of these tiny ones and it was definitely nice to try them out, since you don't see cupcakes this size just anywhere.

Amicable packaging
Impressive detail on such a small cupcake
Overall delicious

More of a gift than a snack
Expensive for what it is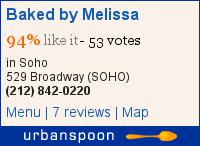 Thanks for reading, and please comment or click "Like" below to show your support!