One thing most Moms make sure of being in their kitchen is a loaf of bread. Along with eggs and milk, bread if one of those can't-do-without ingredients that can prove to be a life saver during moments of severe hunger pangs! There are many ways to use bread beyond sandwiches, and one such way is with this easy bread roll recipe.
The filling can actually be customized - you can add some mashed peas or grated carrot, or alter the spices a little. Anyway you make it, you can be sure it'll turn out delicious!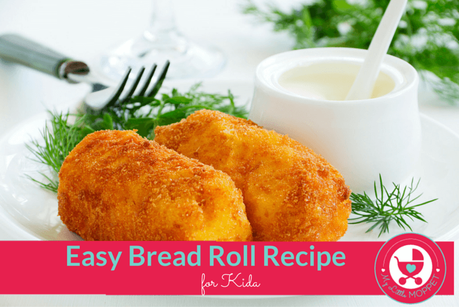 Ingredients
4 slices of sandwich bread
3 medium sized potatoes
1 onion, chopped
1 tsp ginger garlic paste
1/2 teaspoon chilli powder (adjust according to taste)
1/2 teaspoon garam masala
breadcrumbs (optional)
salt to taste
Method
1. Boil, peel and mash the potato.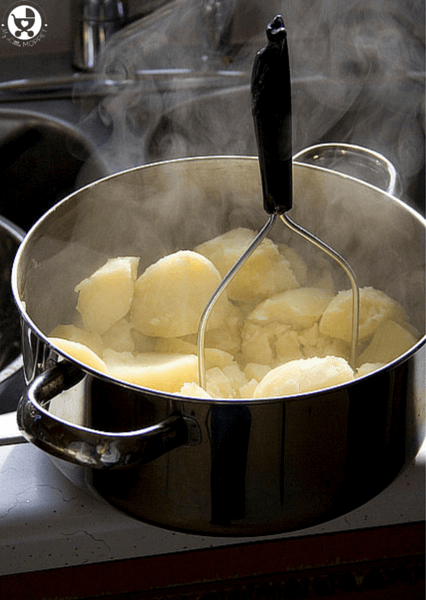 2. In a wok or kadai, heat a tablespoon of oil. Temper the mustard seeds.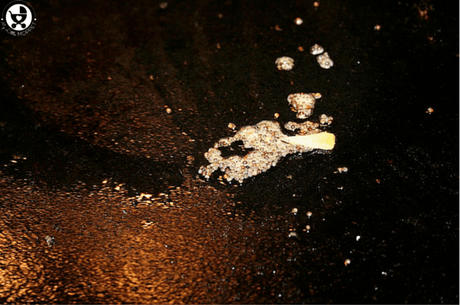 3. Add the chopped onions and fry till transparent.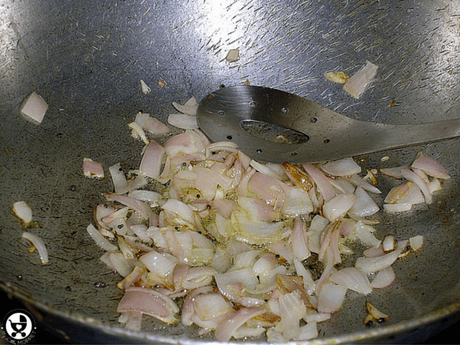 4. Add the ginger garlic paste and fry till the raw smell is gone.
5. Add the mashed potato, the spice powders and salt. Stir to mix well on a low flame for 2 min, then turn off the gas.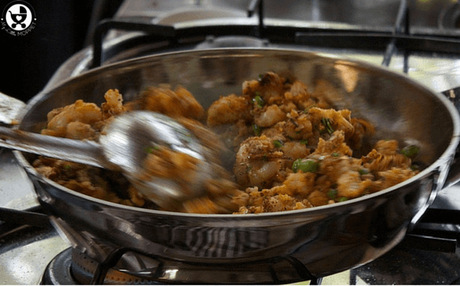 6. Cut the sides of the bread and immerse each slice in water for just a second. Squeeze out the water by pressing the bread in between your palms.
7. Place the potato filling inside the bread and cover the filling completely.
8. If you like, dip the filled bread in egg and roll over breadcrumbs to coat all over for a crunchier outside.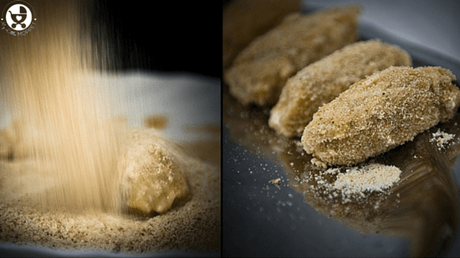 9.Deep fry the rolls on a medium heat till brown. Drain on a paper towel to get rid of excess oil.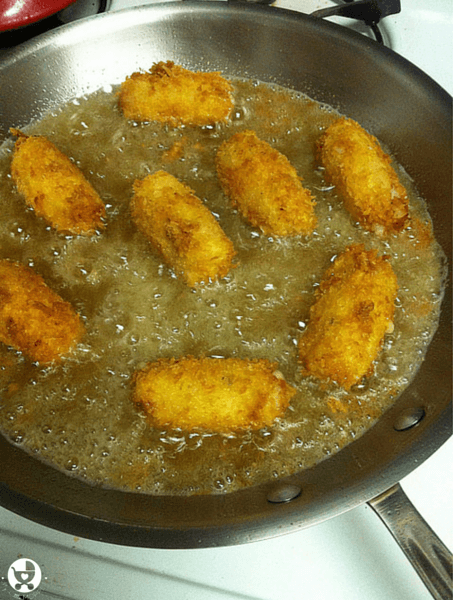 Your rolls are ready! You can serve these with tomato sauce, mayonnaise or even chutney. They taste best fresh, and make a great after school snack!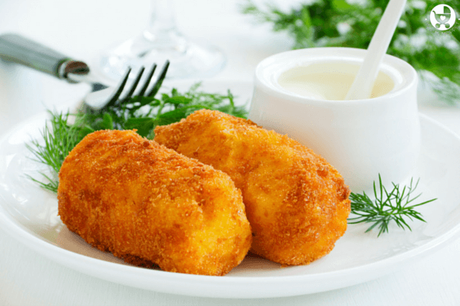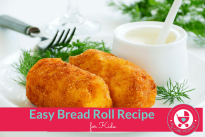 Lots of Love,