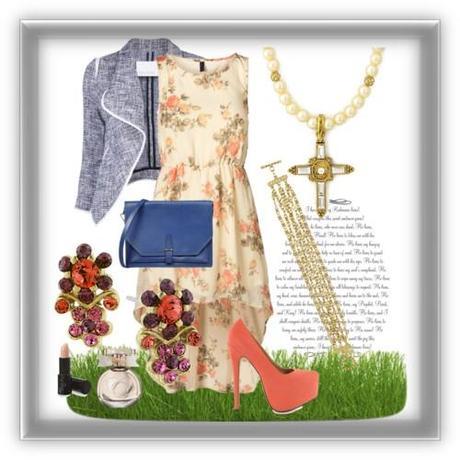 Easter is just around the corner and cross necklaces are becoming more popular than ever. But this time it's not the petite and dainty cross necklaces that you wear with everything but the statement pieces that are embellished with beautiful pearls, artful designs and unique accents.  Good thing is that 1928 carries styles aplenty to go with your prettiest spring dress… Check out our Easter Jewelry featuring a plethora of beautiful cross necklaces and more from the Vatican Library Collection!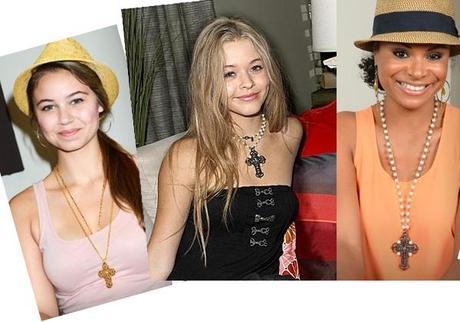 L-R Actresses: Ayla Kell, Sasha Pieterse, Joyful Drake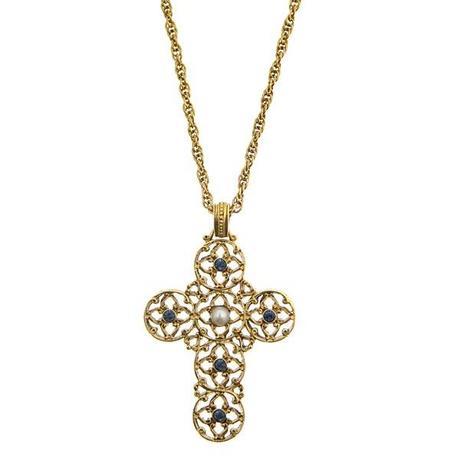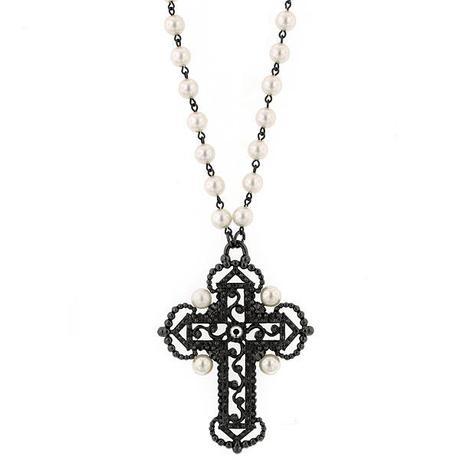 Sasha from Pretty Little Liars gives the necklace an edgy look by wrapping it twice around her neck and Joyful wears it as a single layer, which still looks gorgeous.