Although I won't be home for Easter (I'm in Tajikistan), I can't wait to decorate the house for Tom. So I started looking at some amazing Easter DIY's that I just need to share with you!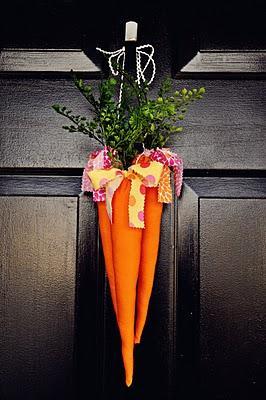 DIY Fabric Carrots
The Ballard Bunch not only made these but also added the tutorial on their blog! Won't these just look great on your front door?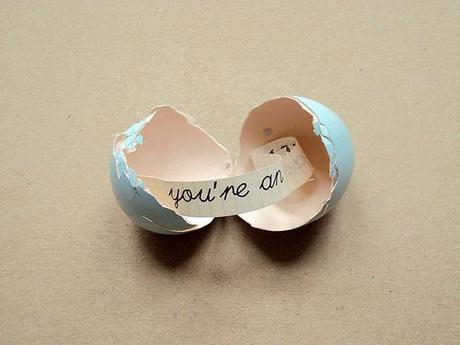 DIY Eggy Messages
These are from Poppytalk! Aren't they just the sweetest Easter breakfast message-gifts? And Poppytalk also added the tutorial.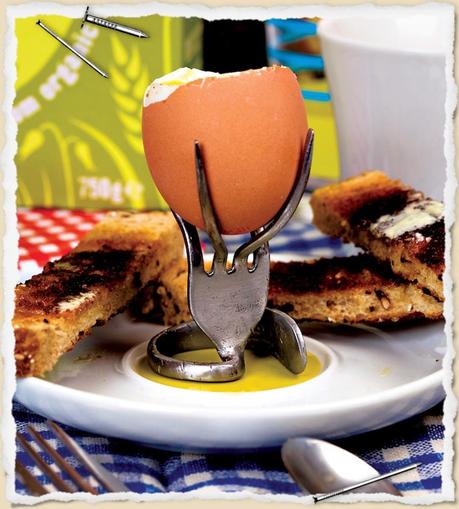 DIY Upcycled Fork-Egg Holder
I am an absolute fan of What I Made! So when I found this little project I instantly decided it should be on this blog as soon as possible.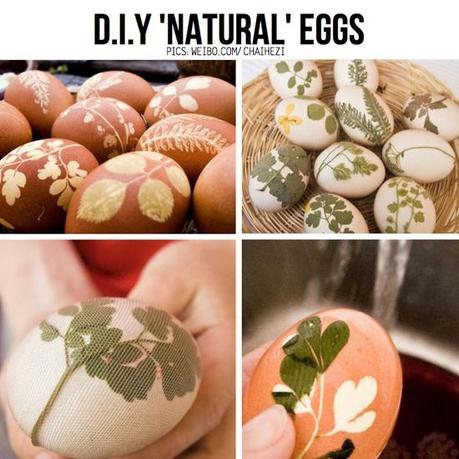 DIY Natural Eggs
Although this web page is in Chinese (I think), the pictures are more or less enough to make these yourself!


DIY Easter Egg Muffins
These are from the Cupcake Project, not only do they make the cutest cupcakes and muffins, they also post amazing tutorials!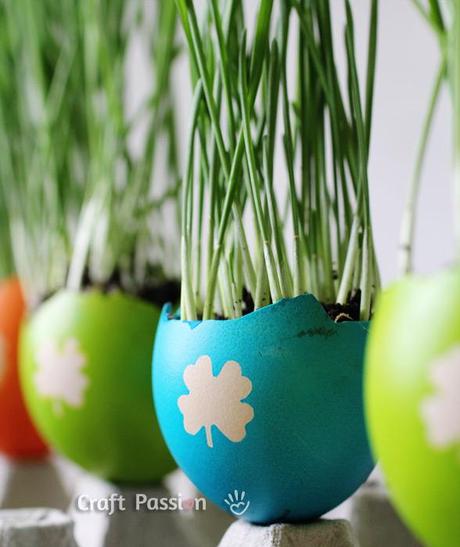 DIY Easter Egg Planters
These are from Craft Passion, and as they usually do, they added the tutorial for you to make!
I am sure there are a lot more creative Easter DIY's out there, and if I find them I will add them to this post.