It's always been a bit of a tradition in my family's house to make a big deal out of Easter time. When I was growing up Mum would make us hunt for eggs with a special map & would always have some special creative arrangement on the table (a different one every year) whether it be a huge basket with flowers with eggs in them, a cloche dome with eggs under it or a huge grassed pot with tiny eggs nestled in the grass!
There was always evidence of the Easter Bunny having been - with a half bitten carrot or a little footprint made out of talcum powder. What I particularly loved and cherished is Mum's beautiful choice of eggs, pretty iced flowers decorated on one of my eggs one year-  looking more like an exquisite cake, a personalised egg another year in a ceramic box...and one Easter,  a box of eggs in a exquisite collectable bunny tin...those little details I greeted with wonderment and I hope to bring the talcum powdered bunny rabbit feet into our house this year too..am going to the Royal Arcade here in Melbourne to Koko Black  (Thank you to the lovely  LL from
Little Lou Lou Handmade
for telling me about it - have a peep at her gorgeous handmade clothes for children) to buy some beautiful Easter eggs in tins or you can also buy them online here & btw I just bought some beautiful decor for the table a jadeite milk glass bunny on a basket see pic below  from Sharnel Dollar Designs
-
which I'm very excited about!, it looks gorgeous - Happy Easter Everyone!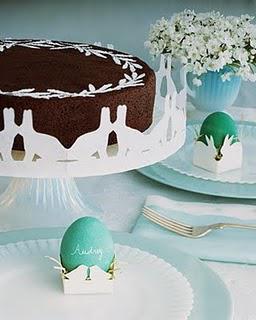 DIY Paper Chain From Martha Stewart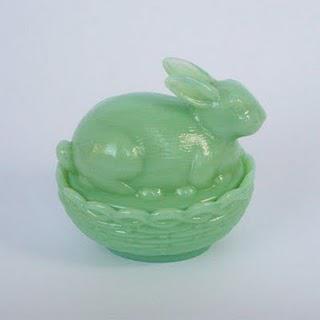 Buy Online at Sharnel Dollar Designs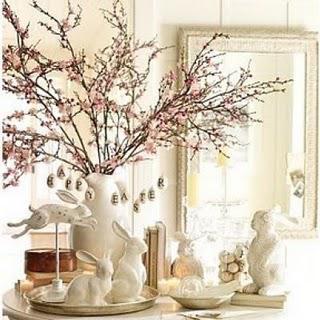 From Potter Barn Seen via the Tip Junkie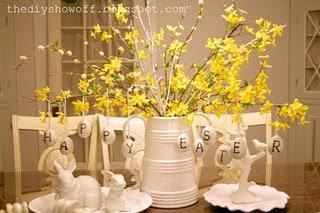 From the DIY Show off here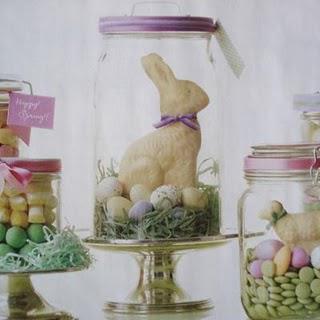 Seen via the Easter Tip Junkie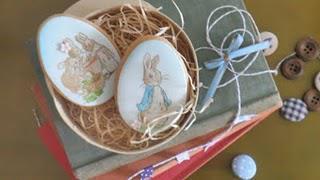 From
Spoon Fork Cookies and Cake
here in Australia (she posts all over Aus)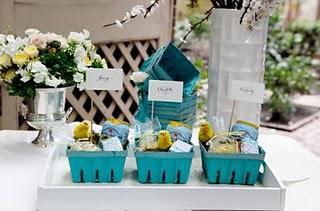 Seen on
Kara's Party Ideas
(You can buy these punnets from
Mon Tresor
here in Australia)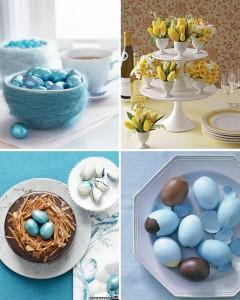 Martha Stewart Seen via here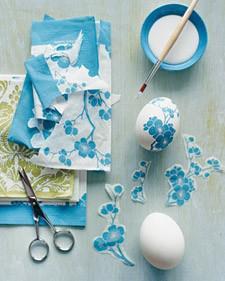 From Martha Stewart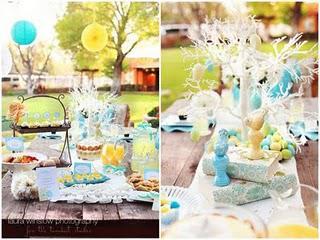 Styled by the Tom Kat Studio and  source is  Tom Kat Studio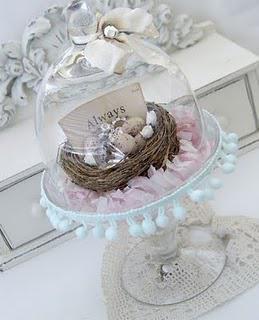 From
LilyBeanPaperie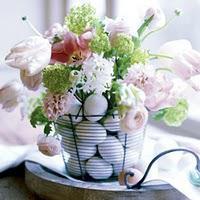 From Good Housekeeping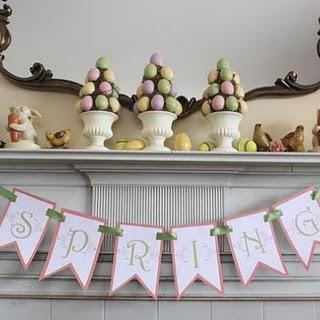 From the Easter Tip Junkie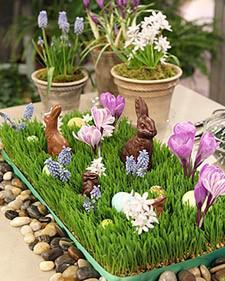 From Martha Stewart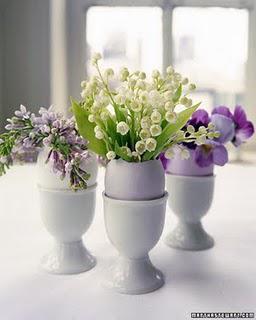 From Martha Stewart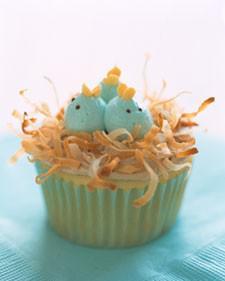 From Martha Stewart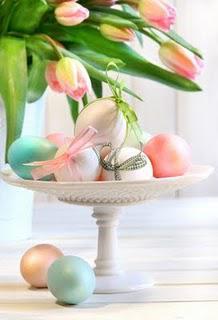 Seen via Fancy House Road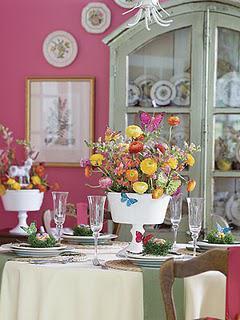 Seen via Fancy House Road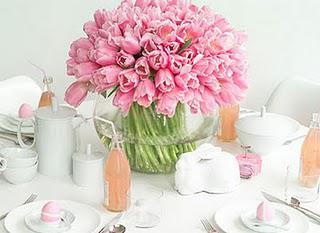 Seen via Fancy House Road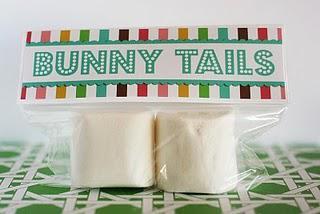 From Be Different Act Normal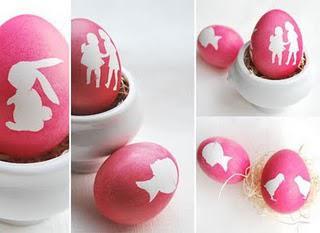 From Le Papier Studio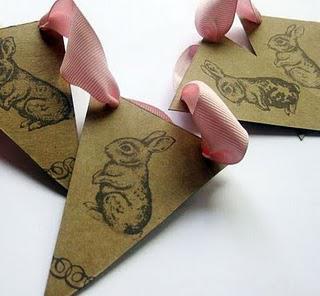 $9 From Etsy Seller Signature Expressions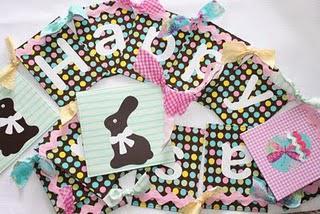 Fabric Bunting from Etsy Seller SugarOwlDesign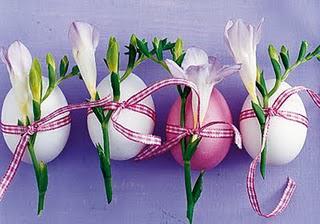 From Living At Home Denmark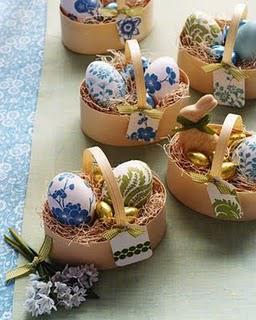 From here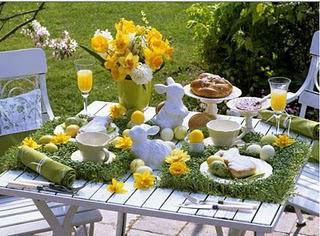 Seen on Celebrations at Home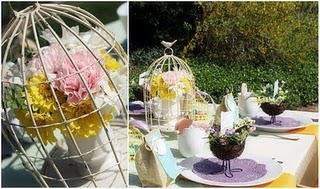 Seen on Celebrations at Home - have a look at this gorgeous Easter Brunch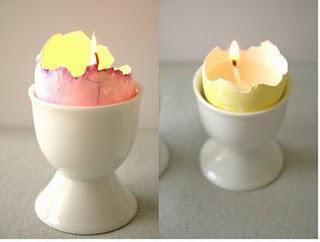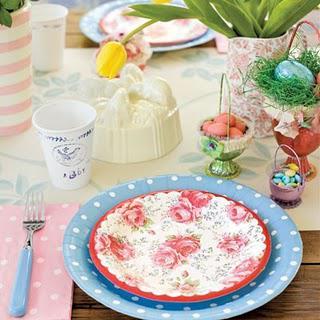 Seen on Delish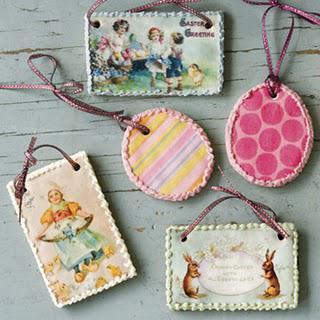 Easter Cookie Decorations by Stacey Damurjian Seen on Delish.com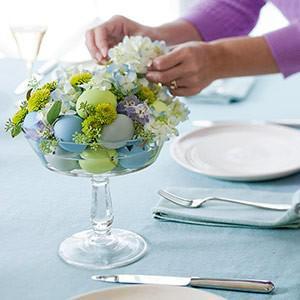 Seen via Creative Juices from BHG.com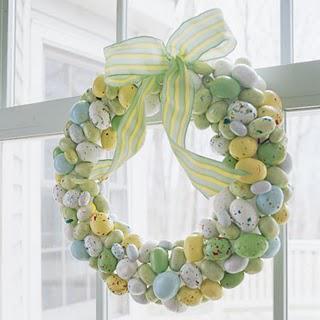 From Delish.com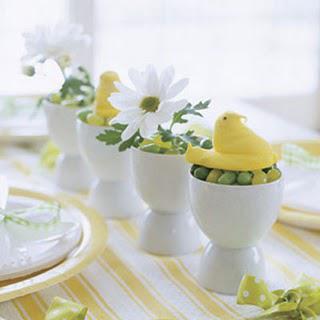 From Delish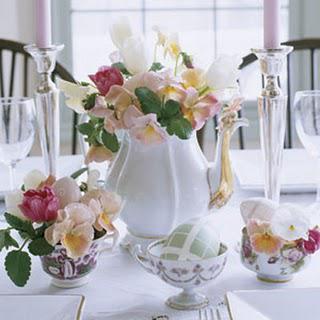 From Delish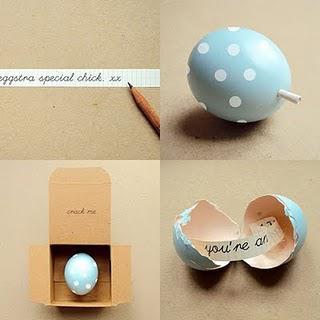 From
Elephantine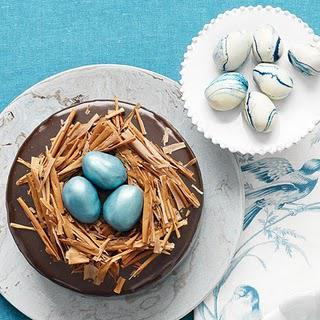 Rich Chocolate Cake with Ganache Frosting and Truffle-Egg Nest from Martha Stewart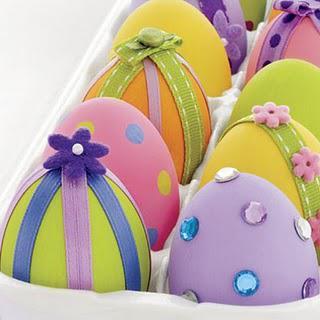 From Delish.com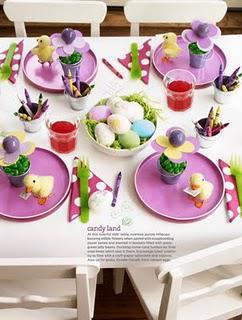 From here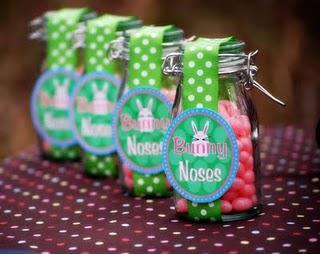 Bunny Noses by Simply Creative Insanity seen on Karas Party Ideas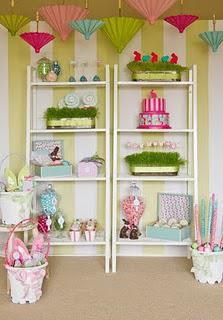 Anders Ruff Design seen on Kara's Party Ideas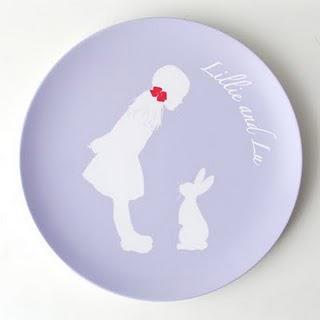 Customised Plates Made by Le Papier Studio $24.00 here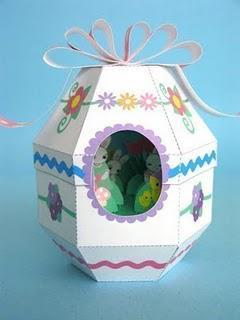 Easter Egg Diorama Printable Paper Craft PDF from Fantastic Toys on Etsy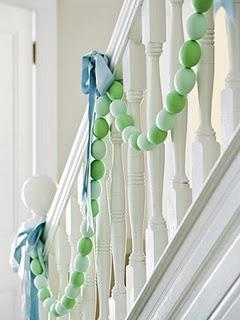 From Modern Eve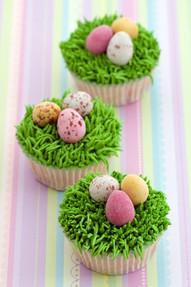 From Creation Cupcakes  here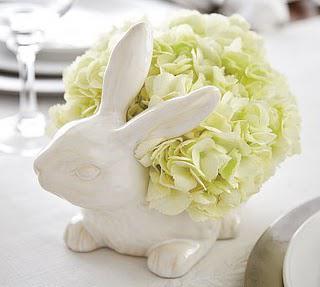 From Pottery Barn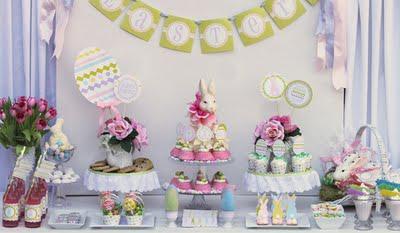 From
Shindig Parties Printables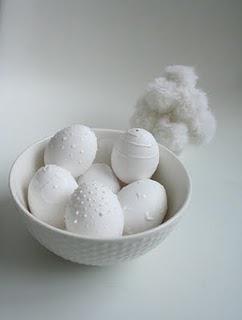 Egg Effects from Pickles 
here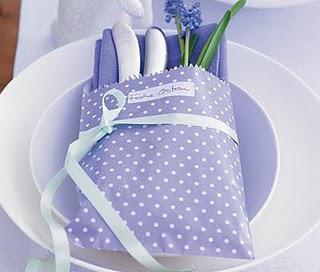 Living At Home
Living at Home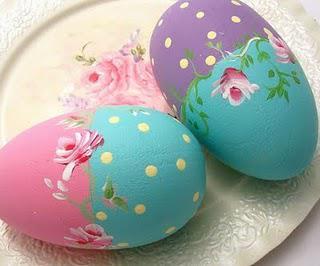 From here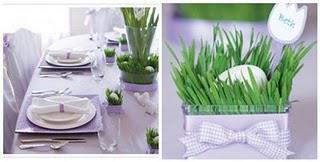 Seen on Celebrations at Home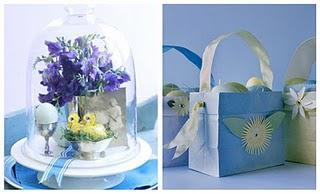 Seen On Celebrations at Home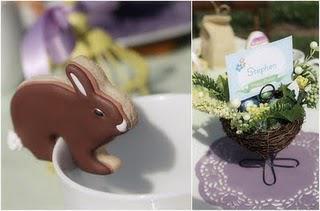 Seen on Celebrations at Home (Easter Brunch)