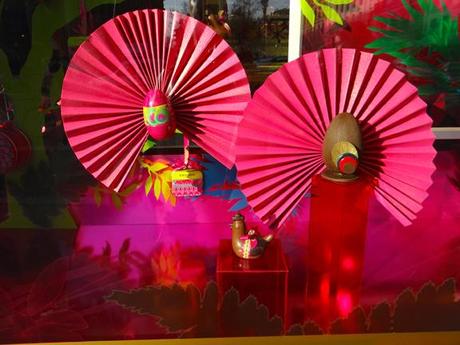 Here is my annual Easter post showing all the eggciting Easter eggs across town. Have a Hoppy Easter! I forgot to wish my Jewish readers Happy Passover.
I want to thank everyone so much for your kind comments and emails about My Story yesterday. I am sorry I couldn't individually reply to each email but please know I read all of them and appreciate you taking the time to reach out.
Many of you asked about how I got my visa and for advice about otaining one. The procedures I beleive are different now than they were when I moved here years ago, therefore I don't want to give advice because it may be different now or out of date.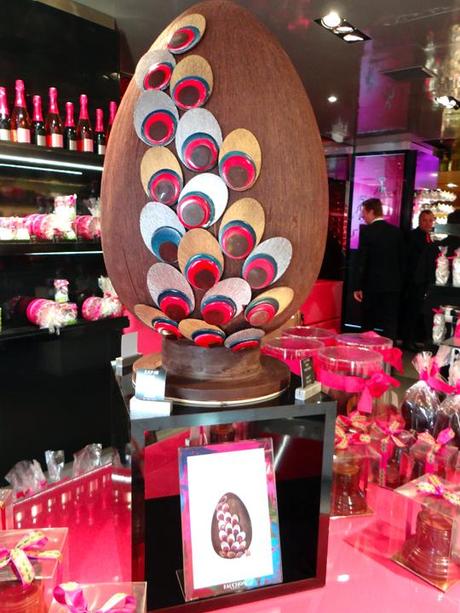 Fauchon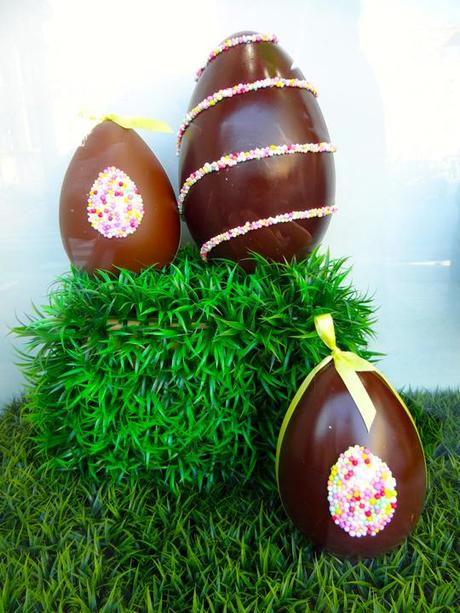 Hediard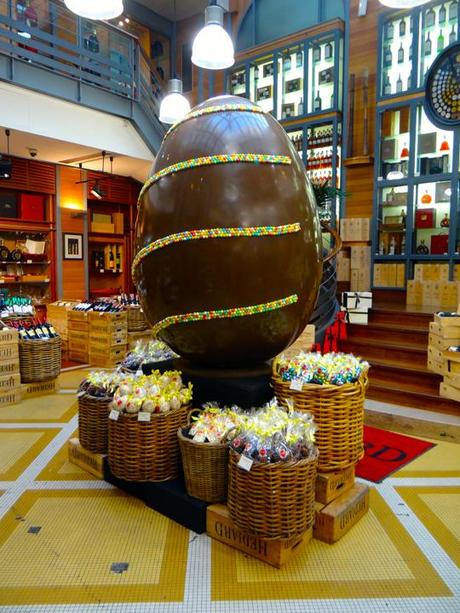 Hediard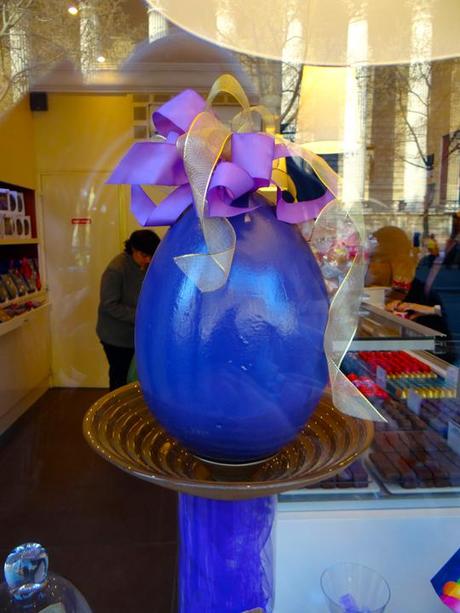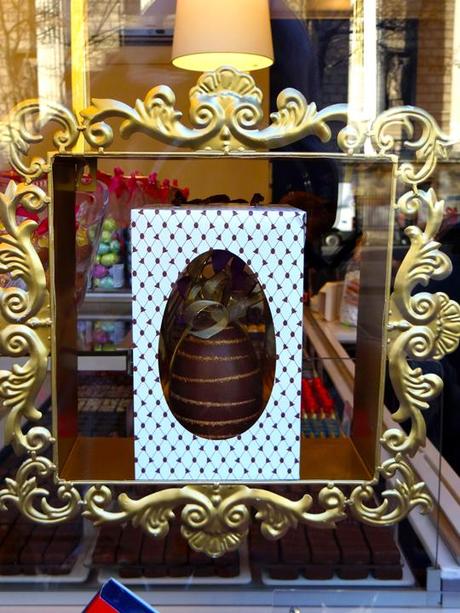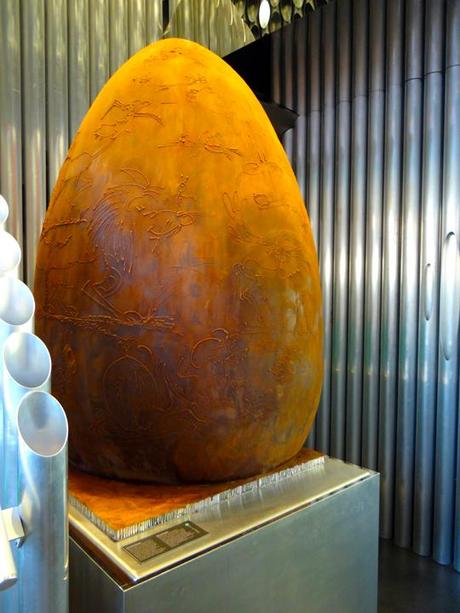 Patrick Roger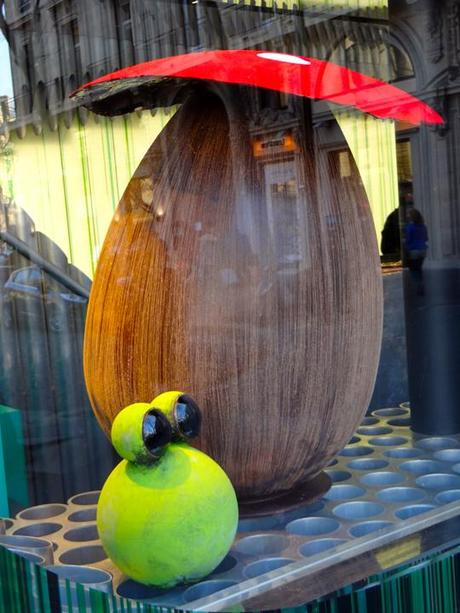 Patrick Roger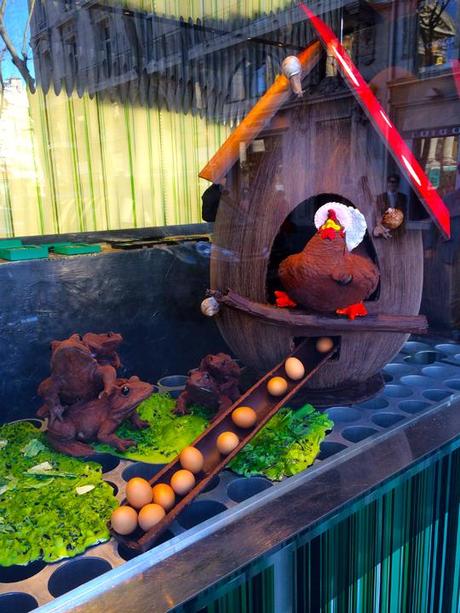 Patrick Roger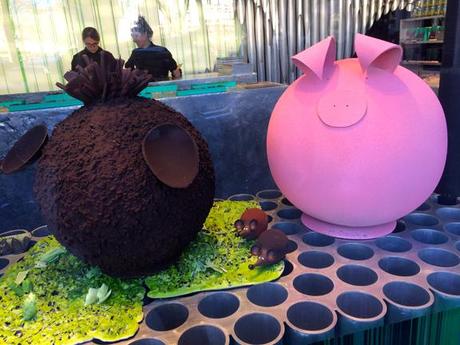 Patrick Roger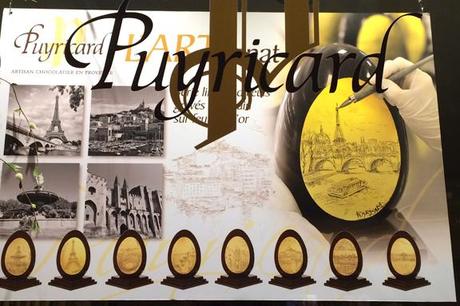 Hand painted gold eggs with Paris landmarks from Puyricard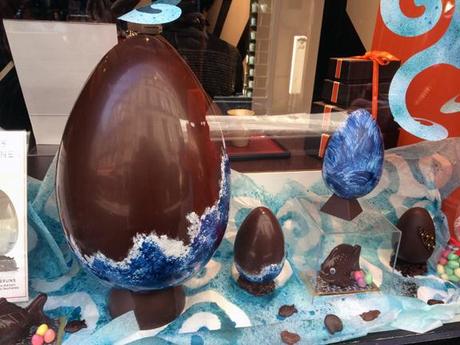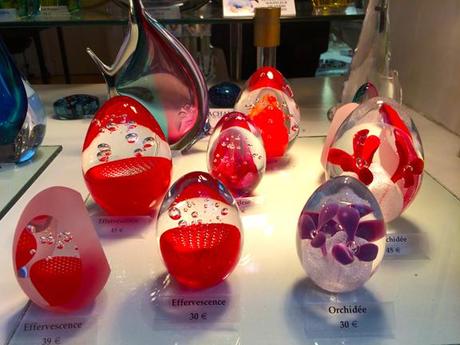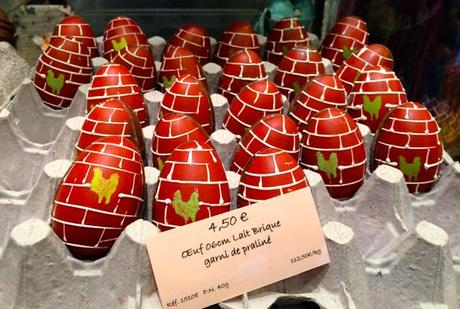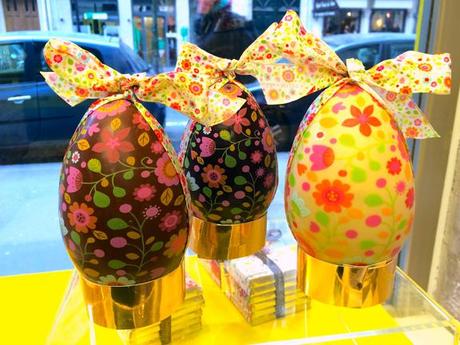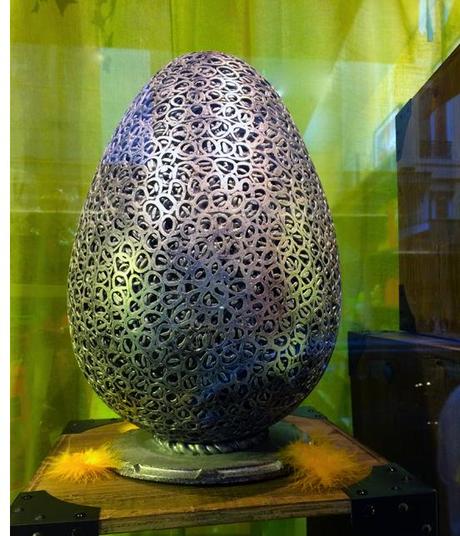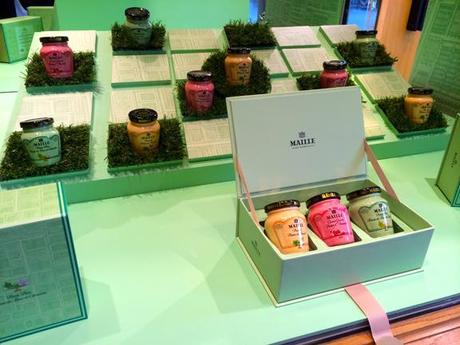 Easter packaging at Maille mustard shop on Place de la Madeleine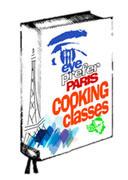 New! Eye Prefer Paris Cooking Classes
I am happy to announce the launch of Eye Prefer Paris Cooking Classes. Come take an ethnic culinary journey with me and chef and caterer Charlotte Puckette, co-author of the bestseller The Ethnic Paris Cookbook (with Olivia Kiang-Snaije). First we will shop at a Paris green-market for the freshest ingredients and then return to Charlotte's professional kitchen near the Eiffel Tower to cook a three-course lunch. After, we will indulge in the delicious feast we prepared along with hand-selected wines.
Cost: 185 euros per person (about $240)
Time: 9:30AM- 2PM (approximately 4 1/2 hours)
Location: We will meet by a metro station close to the market
Class days: Tuesday,Wednesday, Thursday,Friday, Saturday, and Sunday
Minimum of 2 students, maximum 6 students.
Click here to sign up for the next class or for more info.

I am pleased as punch to announce the launch of Eye Prefer Paris Tours, which are 3-hour walking tours I will personally be leading. The Eye Prefer Paris Tour includes many of the places I have written about such as small museums & galleries, restaurants, cafes & food markets, secret addresses, fashion & home boutiques, parks, and much more.
Tours cost 210 euros for up to 3 people, and 70 euros for each additional person. I look forward to meeting you on my tours and it will be my pleasure and delight to show you my insiders Paris.
 Check it out at www.eyepreferparistours.com 
Click here to watch a video of our famous Marais tour