East Riddlesden Hall Wedding Photography
Matt & Zoe Got Married!
For a summer full of schitzophrenic weather – I have to say we have been unusually lucky (quick – touch wood!) and Matt & Zoe's wedding at East Riddlesden Hall was no exception.
I started out in the morning with Zoe at her house – which has the most stunning wood floors and gray walls (I have such house envy sometimes!). There were loads of girls all congregated in the dining room – each taking turns getting their hair and makeup done. I just love the energy of a room full of girls, makeup and pretty dresses. Even on occasion I learn new tricks such as babypowdering my feet! One of Zoe's bridesmaids was helping out with talc on everyone's feet to keep them dry and comfy in their shoes. What a brilliant idea (if a little bit messy!). The bridesmaids wore the cutest periwinkle dresses and the same exactly shade was matched perfectly in Zoe's bouquet!
Matt was with Matt in the morning (confused yet?) at one of the best men's houses just a few doors down. All of the guys had a pretty chilled out morning before walking their way up to St. Mary's Church just at the top of the road from their house. The guys worse amazing gray wool suits which looked so incredibly dapper.
After a church ceremony at St. Mary's the guests piled onto a fab yellow and green vintage bus whilst Zoe and Matt drove over to East Riddlesden Hall in a rag-top Morris Minor. (SEXY CAR ALERT). We popped round the grounds of East Riddlesden Hall for some couple-y photos and even managed to get a few shots with the car in front of the house – awesome!
Can I take a moment and just rave about how beautiful their cake was? I have seen many a naked-cake and this has to be one of my absolute favourites. All of the flowers tumbling down the sides were just gorgeous!
The afternoon was spent feeding some very grateful ducks and playing loads of lawn games in the perfect sunshine. We even managed a few sunset shots before we left in the evening – nothing like that beautiful honey warm color of a summer sunset.
Congratulations Zoe & Matt – we hope you have many more sunny days ahead!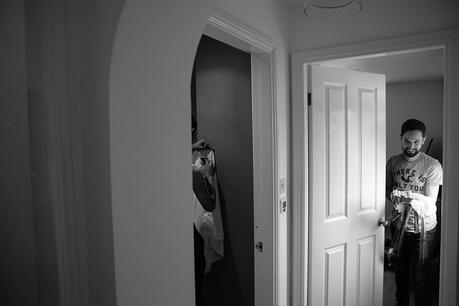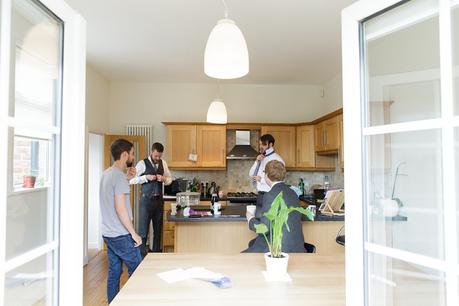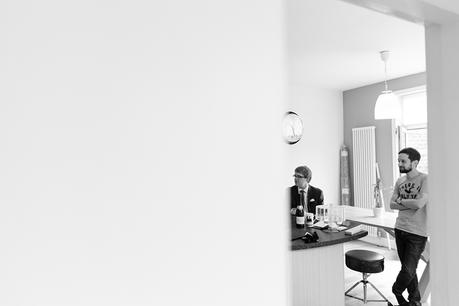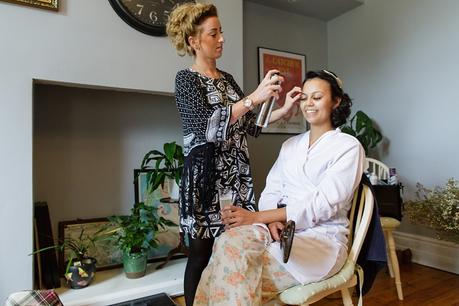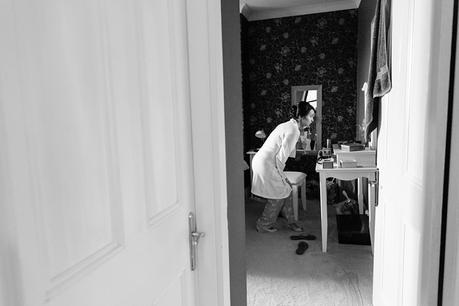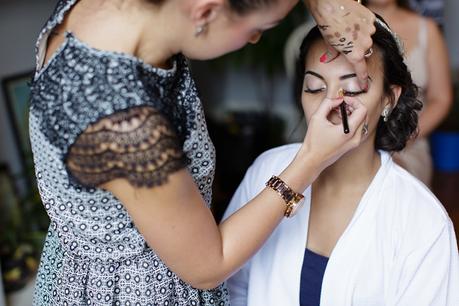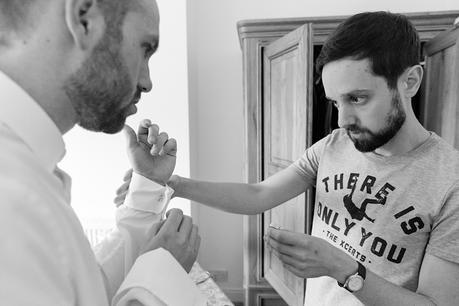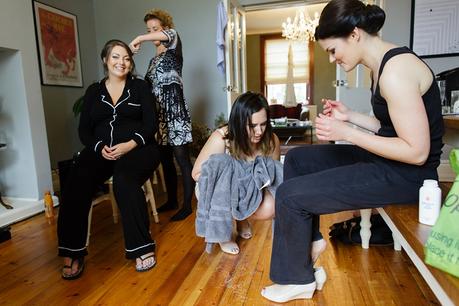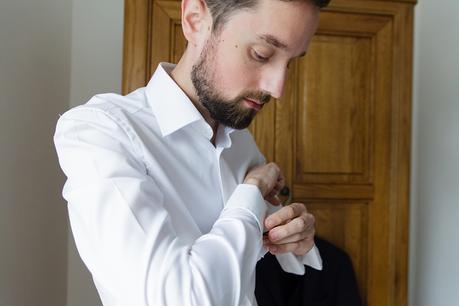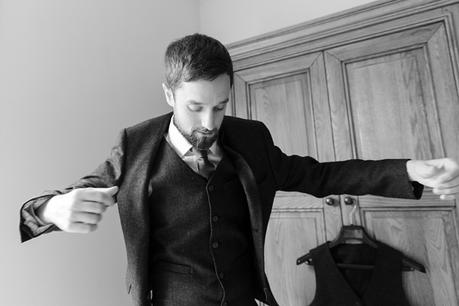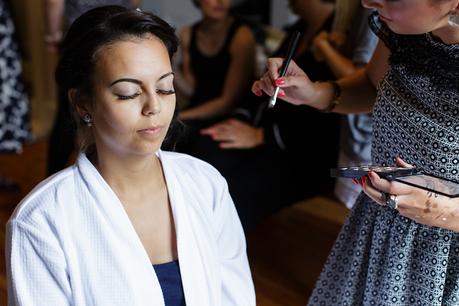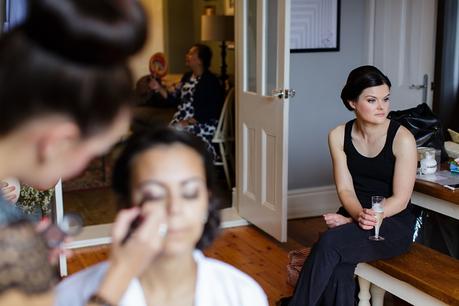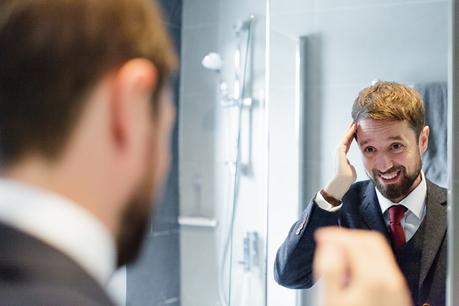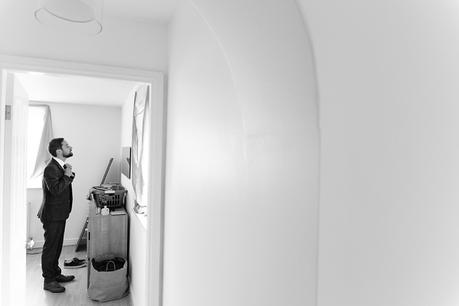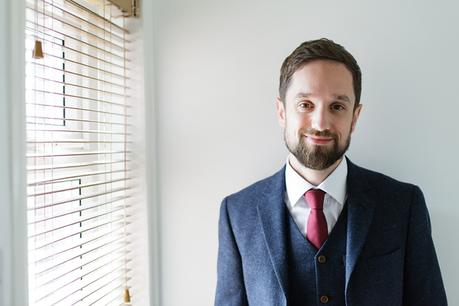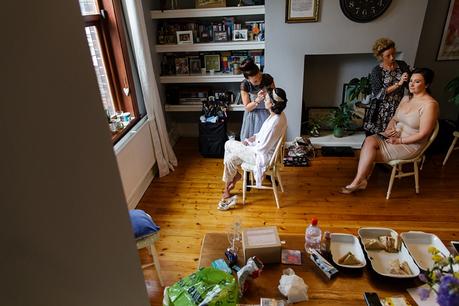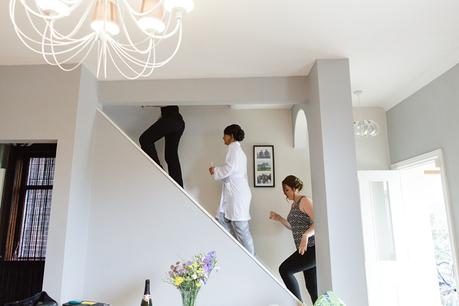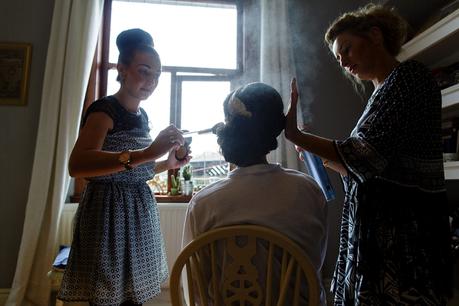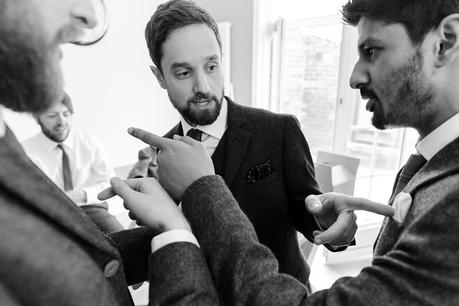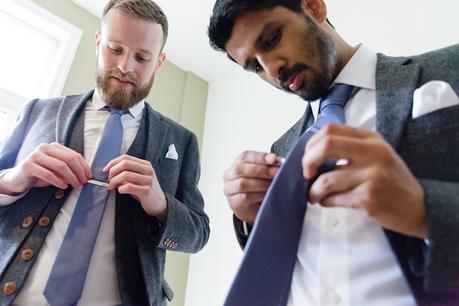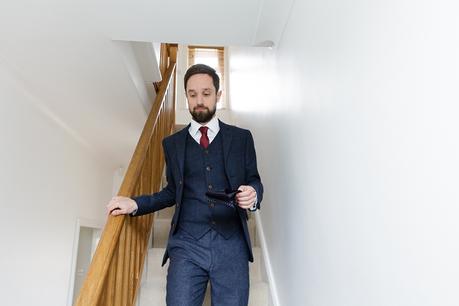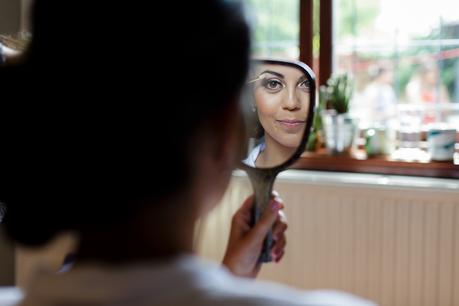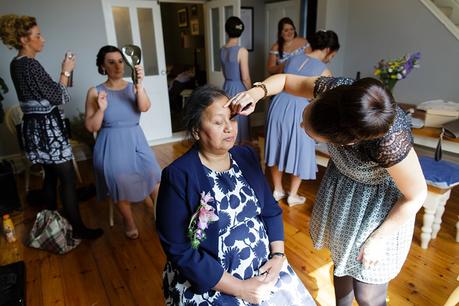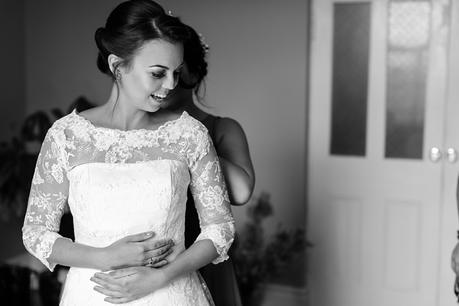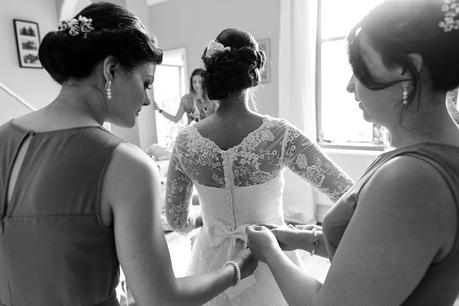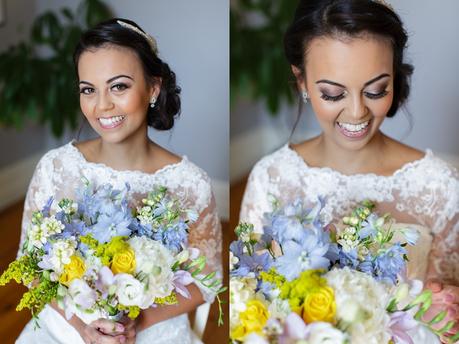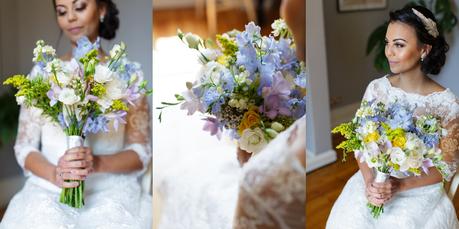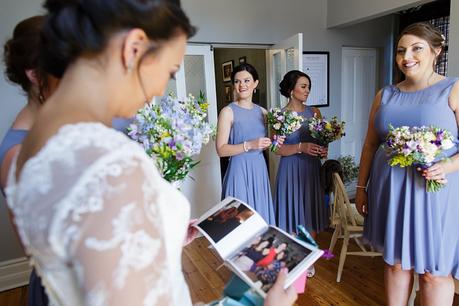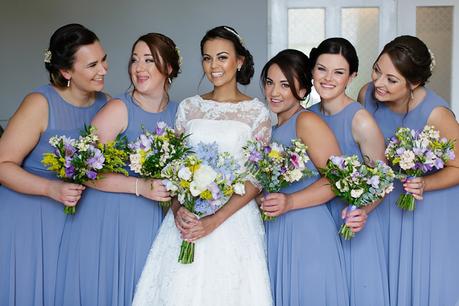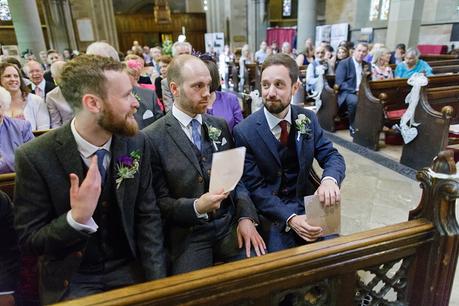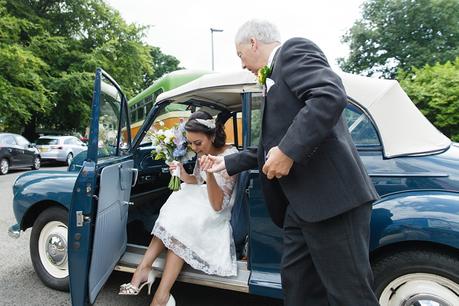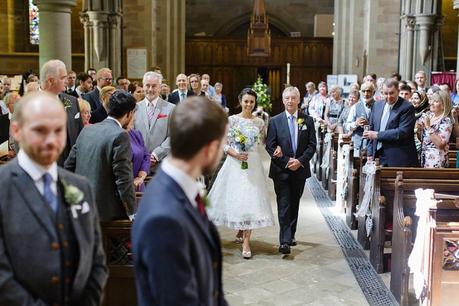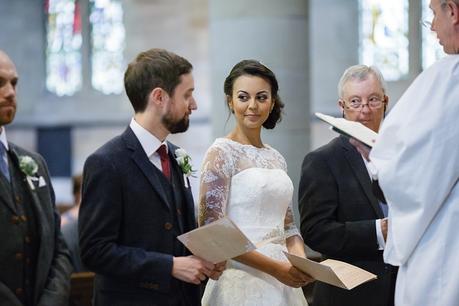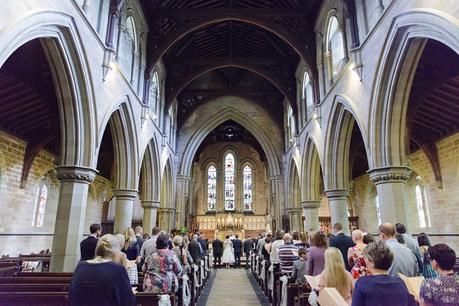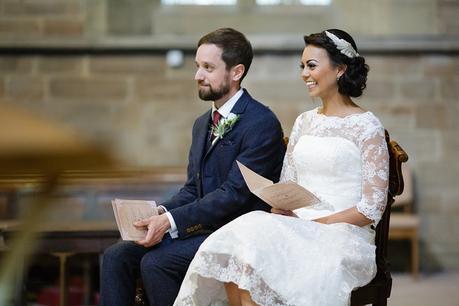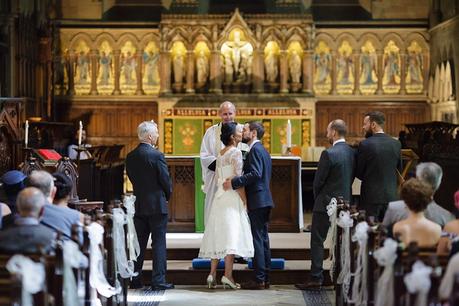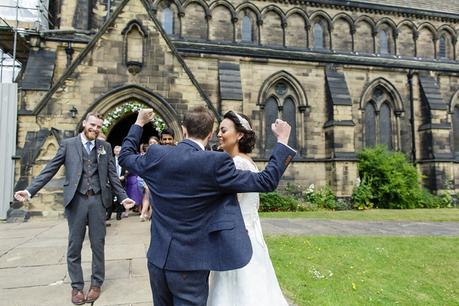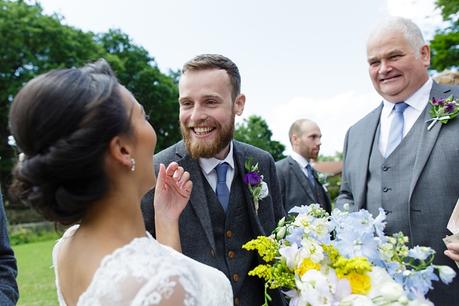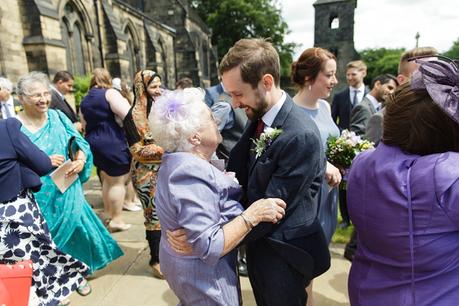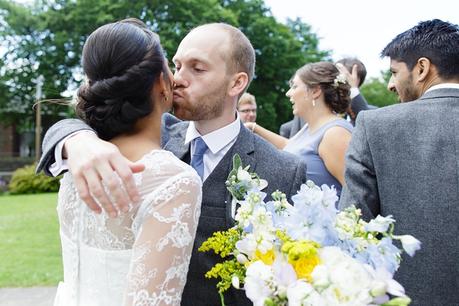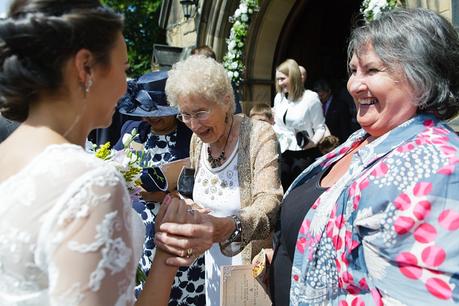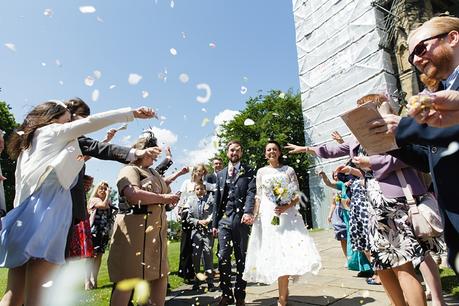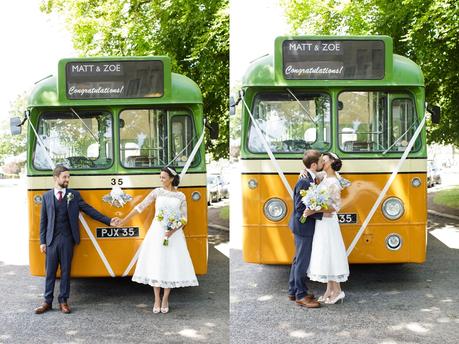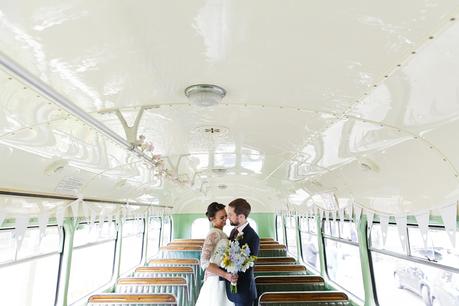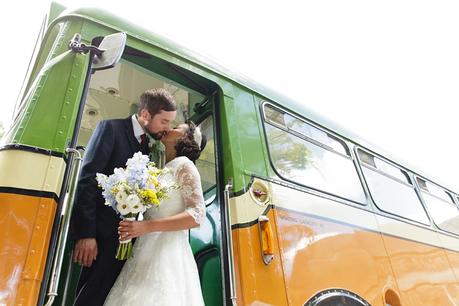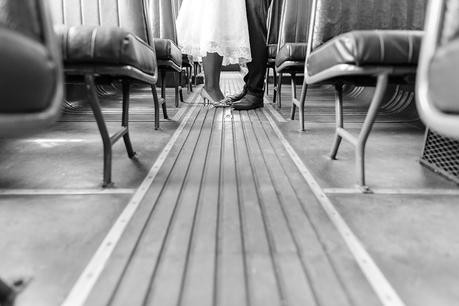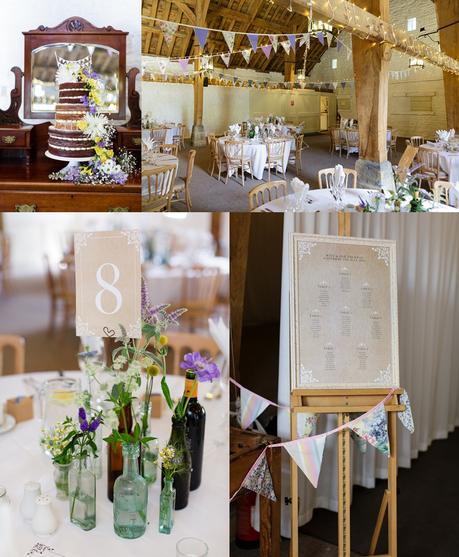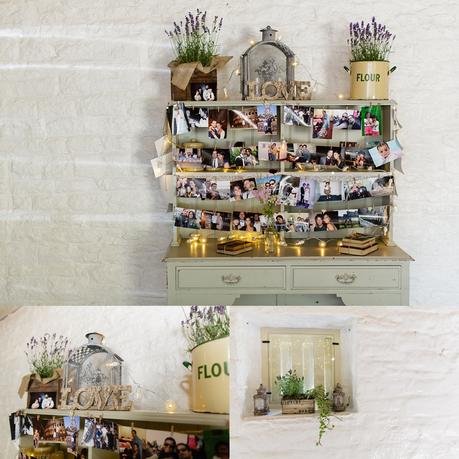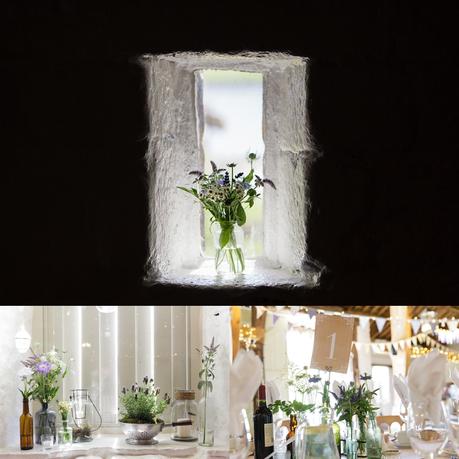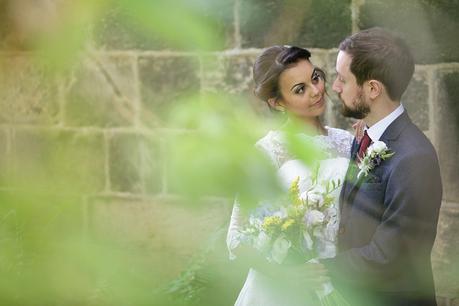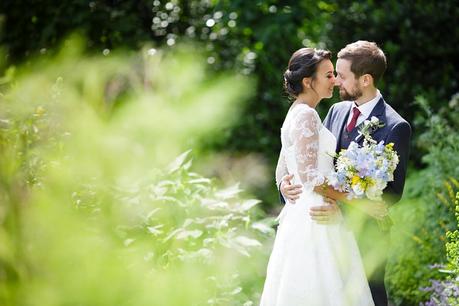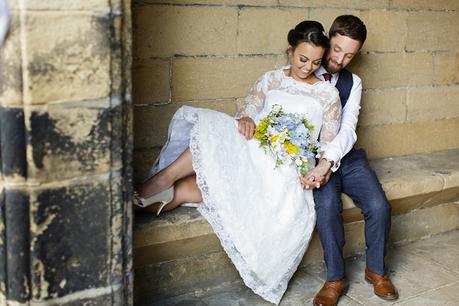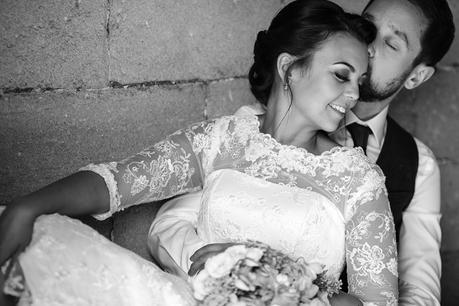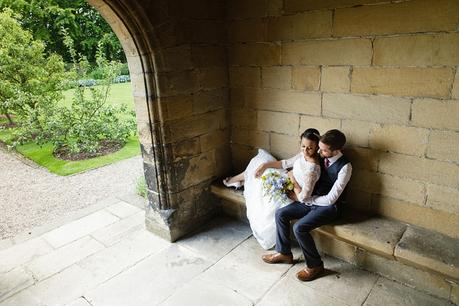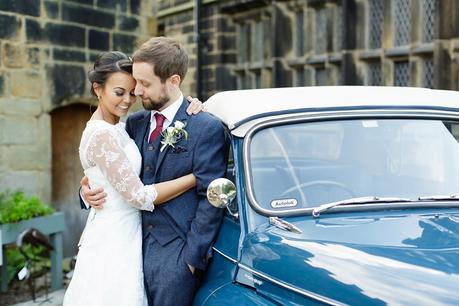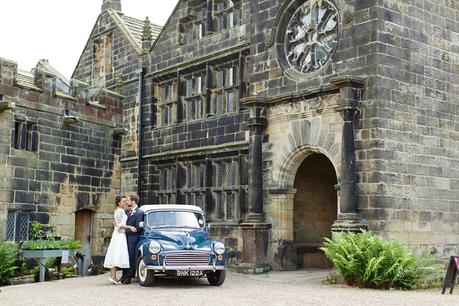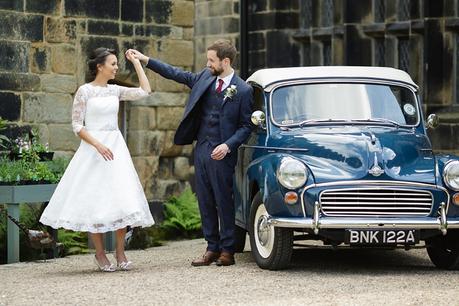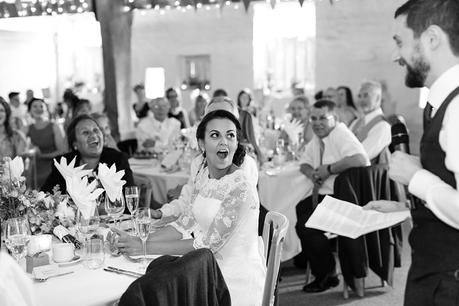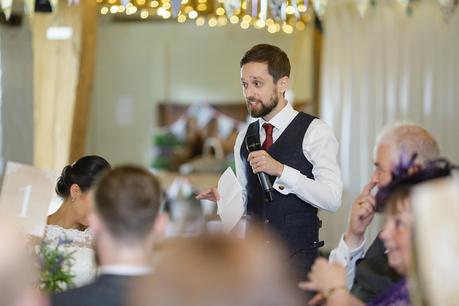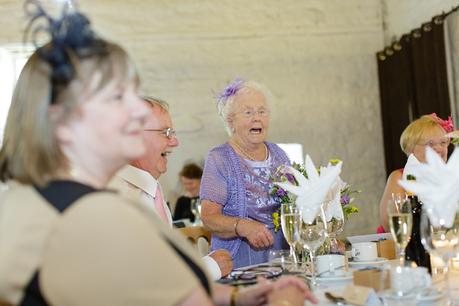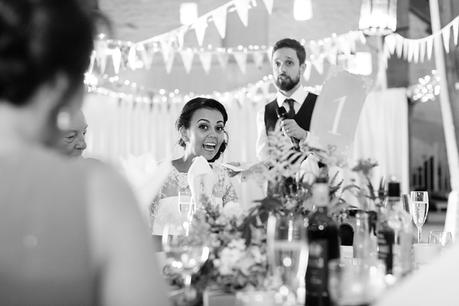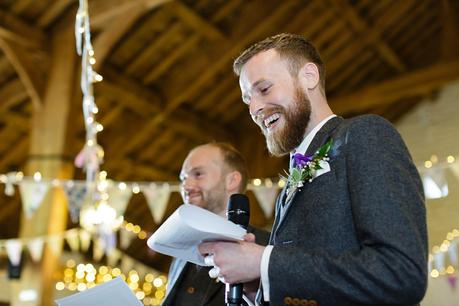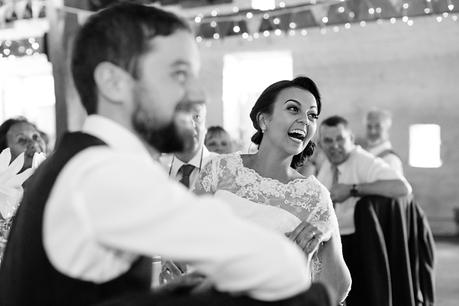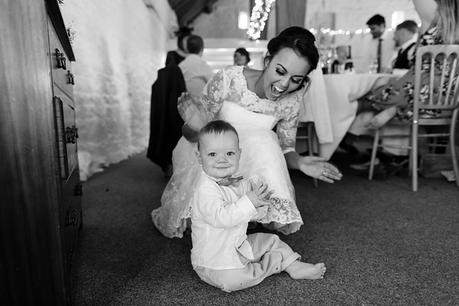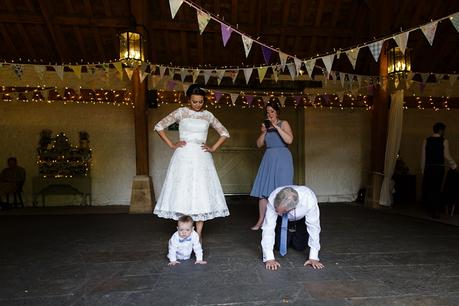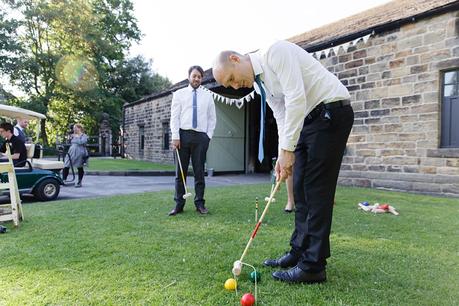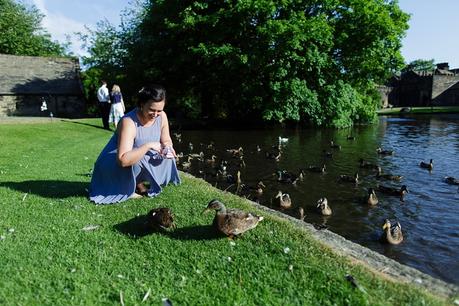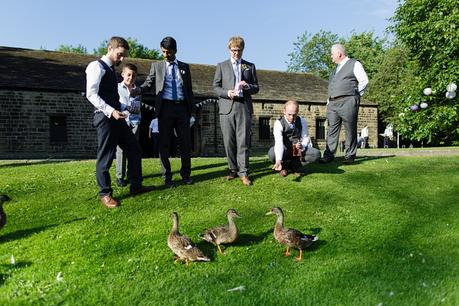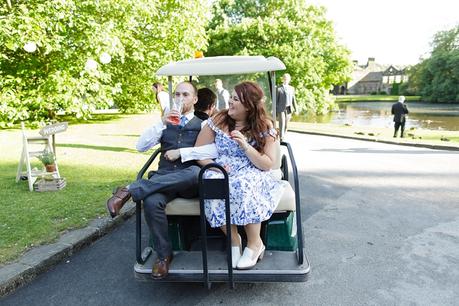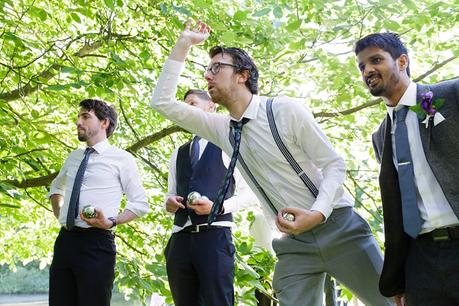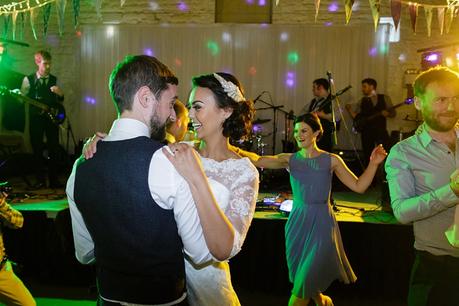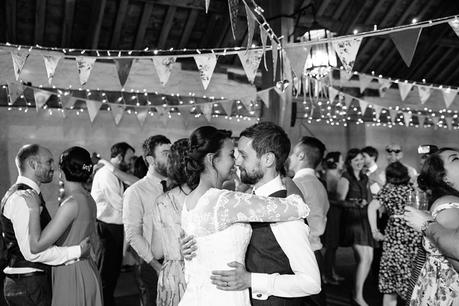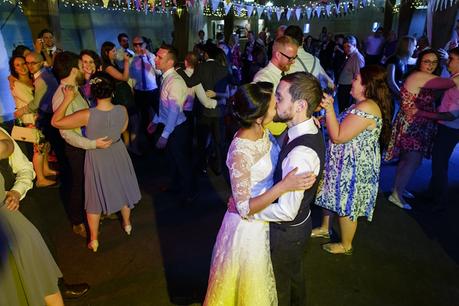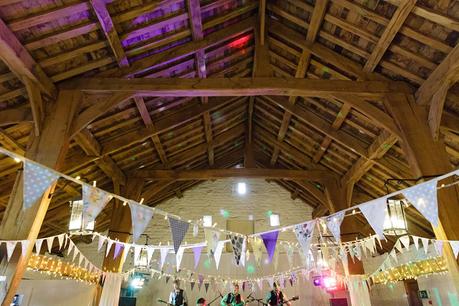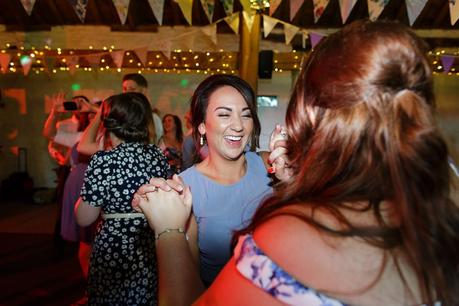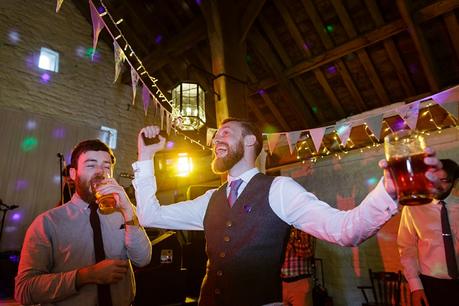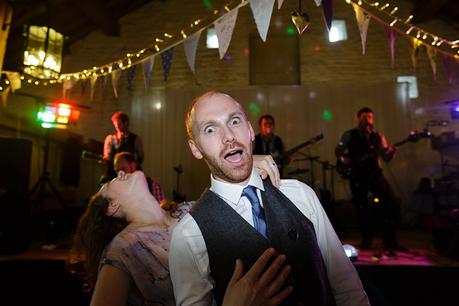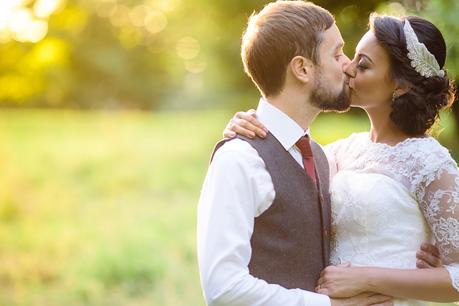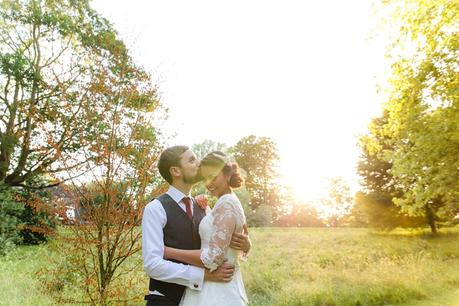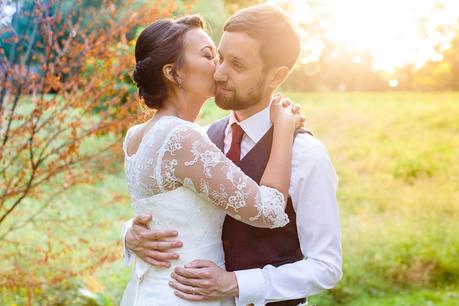 Supporting Cast:
Venue: East Riddlesden Hall
Photographer: East Riddlesden Hall Wedding Photography by Tux & Tales Photography
Venue Styling & Flowers: Simply Vintage
Hair & Makeup: Bow & Blush
Transport: Classic Car Hire North
Cake: Sugar Crush
Band: The Red Letters