Here in Easington Colliery there is an old tradition of putting out a chair for Santa Claus to sit on.
It started because during the Winter months, coal fires were kept alight even during the night, and no one wanted Santa Claus to burn his bum when he came down the chimney.
The tradition started in the 1920's with a simple dining chair placed out in the back yard. Just because Santa couldn't use the chimney, didn't mean he wasn't a welcome visitor.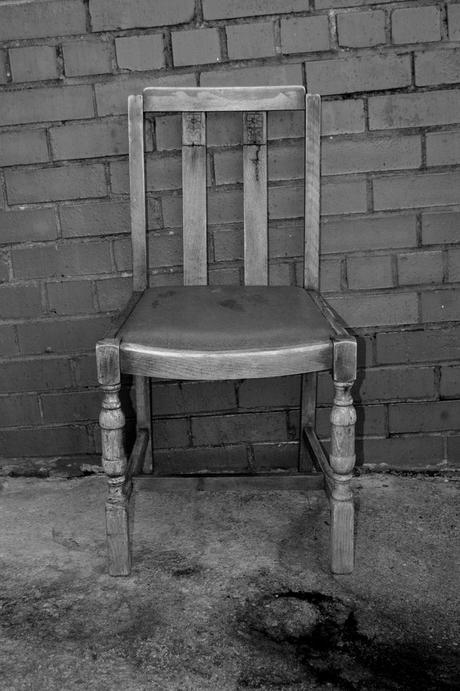 Over time more and more elaborate seating has been employed. Now there is even talk of placing a fully made up bed in the back yard, so that Santa Claus can have a quick nap. Santa Sofa with a Sea View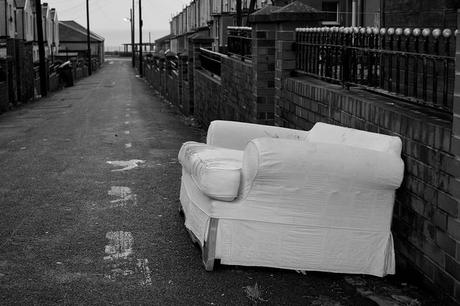 It may not be the Mediterranean Sea, but this Santa sofa was placed in an excellent position with a wonderful view of the sea – the North Sea. Well, Santa Claus lives in the North Pole so he must enjoy cooler climes. The owners of this sofa were obviously very thoughtful. 
Anthony Street Santa Sofa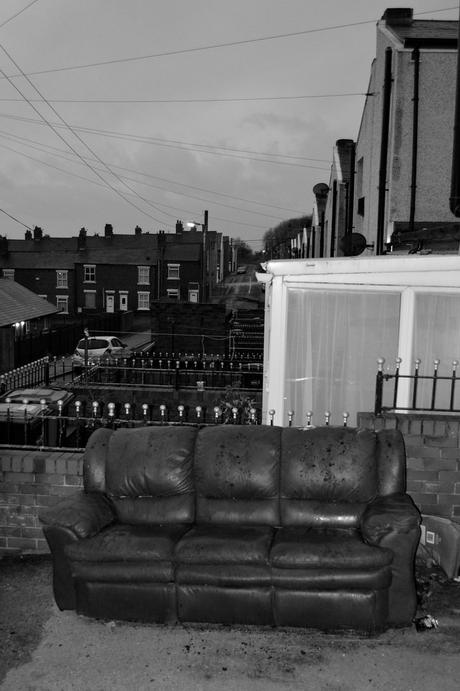 Delivering lots of Christmas presents to the residents of Easington Colliery is a tiring task, which obviously explains why this resident went the extra mile and offered a soft comfortable reclining sofa for Santa to rest on. Lovely!
Santa Sofa with Football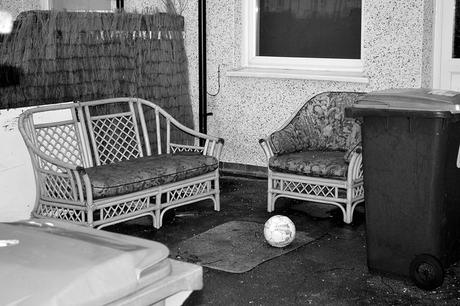 Just in case Santa felt like getting some extra exercise, this seating area came complete with a football, and a privacy screen so that Santa could practice his ball skills. Oo'er missus!
Traditional Santa Chair but with Carpet and a Paddling Pool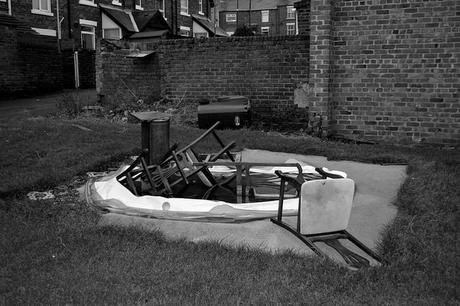 Nothing but the best for Santa Claus at this location. A selection of chairs to choose from, and there was even a paddling pool – presumably to quench the thirst of the reindeers.
Standard Santa Sofa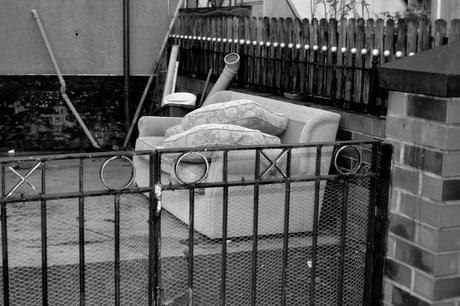 Standard sofa, but still exclusive. This sofa was cordoned-off for Santa only – the VIP area.

Cramped Santa Sofa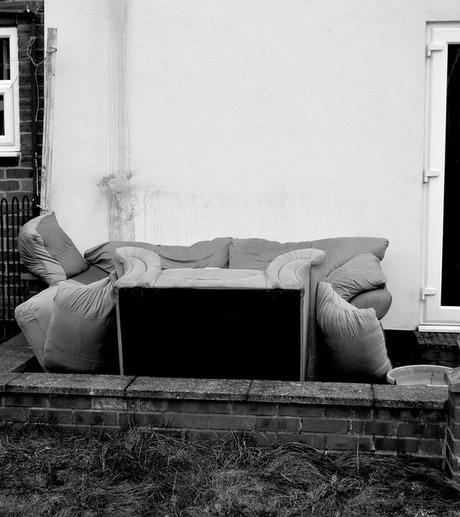 Oh dear! It looks as though Santa and his reindeer got a bit rowdy at this property. Maybe they were jostling for the comfiest spot on the sofa.
Weeding Needed – Santa Sofa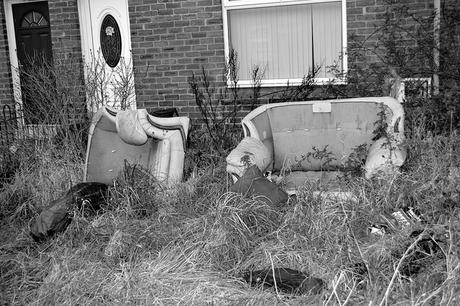 Santa Claus probably gets fed up seeing snow everywhere when he's in the North Pole, so this sofa was set out in a slightly more lush setting – lots of plants and grass.

Classic Black -Santa Sofa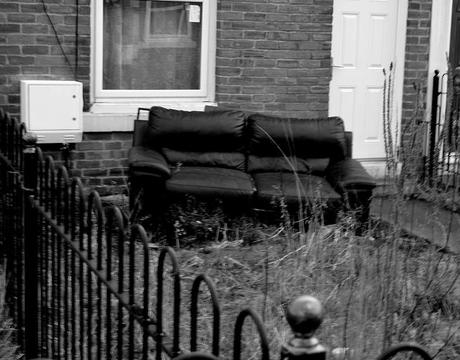 This home clearly thought Santa Claus was a straight-forward, no-nonsense kind of man, so they offered him a classic black leather sofa on which to rest his weary bones.
Tracey Emin – Santa Sofa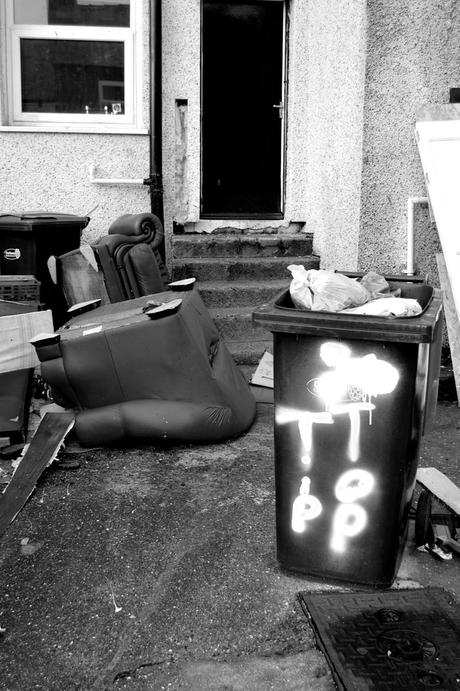 There's always one! Someone who thinks outside the box, wants to get noticed, and makes that extra effort to impress. Clearly no expense was spared at this abstract sofa setting. Excellent work!
Blog post by Richard Randall