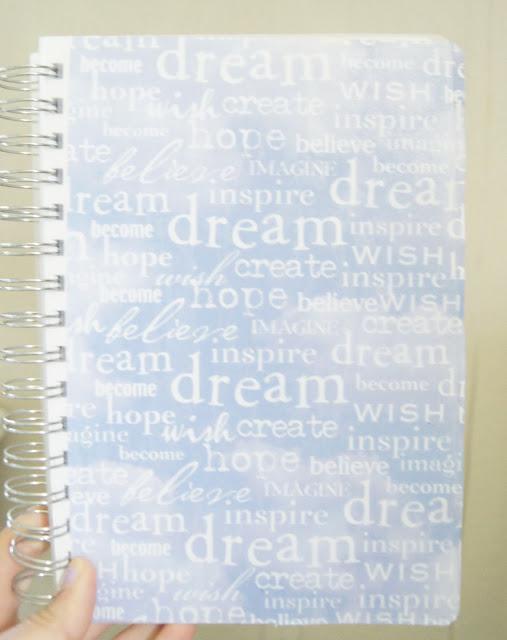 I bought a planner from Michael's, a while ago, on sale. I didn't want the design it had for the cover but it was only a few dollars, I didn't want to pass it up. So I tore out the paper and modge podged some scrapbook paper to the clear cover!
Easy Right?
I love the color of the paper and the inspiring words :) 
Before(This isn't the exact pattern that was on the front, this is one from the inside, I lost my picture of the outside cover)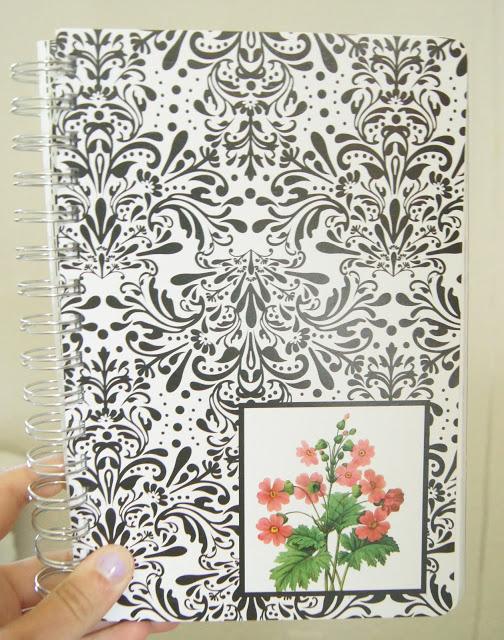 Hope everyone has a great day!