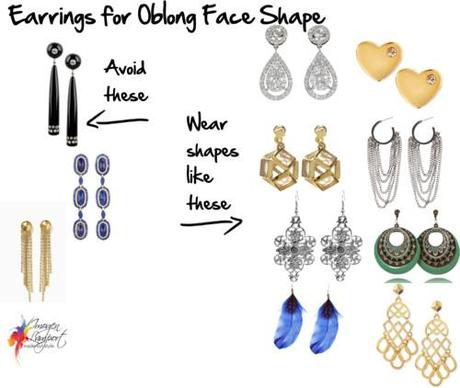 Earrings for Oblong Face by
imogenl
featuring feather earrings
If you have a longer, oblong face shape, you may find that some earrings make you face look even longer, whilst others will make it look more oval and balanced.
The most flattering earrings think about balancing your face.
Ideally, you will choose either shorter or stud earrings which will widen your face and make it appear balanced. Alternatively if you prefer earrings with a drop, go for earrings that have width as well, as they will not then overly elongate your face.
Avoid long slim drop earrings which will add extra, unflattering length to your already longer face shape.