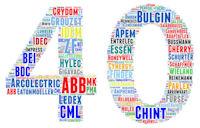 E. Preston (Electrical) Ltd announces its 40th anniversary as a specialist distributor of switches and electrical components.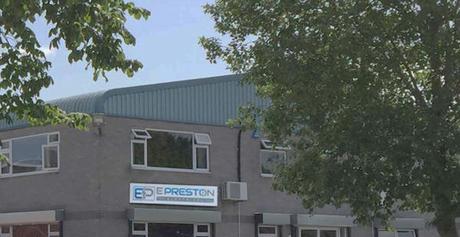 E Preston was established by its original founder Ernest Preston, from which the company gained its name. It began with three people and only three franchises. The company quickly grew and has maintained healthy growth over the last 40 years. Now into the third generation of family ownership, the company employs 20 people and has over 50 franchises, consisting of 100,000s of parts.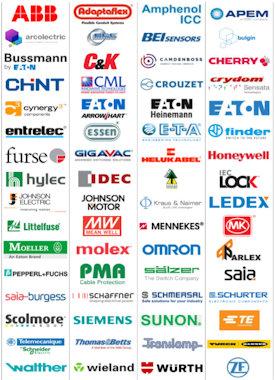 Since its inception in 1980, the company has not only grown its offering but also its customer base too. Customers range from sole traders to major PLCs in every sector from transport, defence, and medical to refrigeration, vending and renewable energy. The reason for its continued growth and success is because of its emphasis on the customer.
"E Preston has experienced exceptional growth and development over the past 40 years," said Mark Preston (Managing Director). "At E Preston our greatest strength is our relationship with our customers. Our focus has always been, and will continue to be, on offering our customers the products they need at the best possible prices. We go the extra mile to make sure that we provide exceptional service and make the whole process as simple as possible."
Over the past 40 years, E Preston has been successful at evolving and changing to stay ahead of other electrical distributors.
The company works collaboratively with its customers to be a partner in the supply chain process, providing a number of general and bespoke supply solutions such as buffer stock, kit supply and forward ordering. The company's most recent service is an online ordering platform called eprestononline, which allows customers to browse products, view statements and invoices, and order online.
The E Preston team consists of experienced internal and external sales professionals who can offer technical advice, advise on alternative or new products, provide samples and visit on-site to discuss potential applications and solutions.
For more information on E Preston, to make an enquiry or to place an order online please visit http://www.eprestononline.co.uk.
Enquiry Form: http://www.epreston.co.uk/contact/
Home Page: http://www.epreston.co.uk/epblog/