The new cast of "Dancing with the Stars" has been revealed! If you haven't heard, check out the lucky dancers here.
I'm a tad upset that Snooki isn't on the roster, but Rob Kardashian<3 more than makes up for it. Instead of making the usual prediction of who is going to win, I'm going to predict the things that matter.
Who will end up crying on the show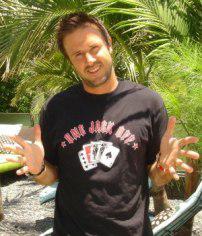 Photo Courtesy: pynkcelebrity.com
My Guess – David Arquette
Let's be real…he looks like a crier. I bet he wept after the beating he received from Courtney Cox when he thought it was a genius idea to tell Howard Stern that "it'd been like four months or so" since he slept with Courtney. David – when you talk into that microphone, Howard wasn't the only one listening.
Why I think he'll cry? I think Arquette feels like going on the DWTS will lead to a Kristie Alley-like comeback. Well I'm here to tell you that I don't think that's going to happen.
Sadly, since the "Scream" franchise has dried up, David has a wide open schedule. Maybe you could work with your buddy Howard?
Who will have a rage blackout of epic proportions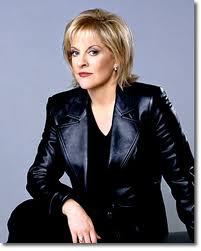 Photo Courtesy: cracked.com
My Guess – Nancy Grace
We all know Nancy Grace is not against screaming her face off at anyone who gets in her path. I secretly love watching Nancy carry on during her show. One of these times, I'm 98% sure her head will explode. I'm shocked it hasn't happened yet.
Why I think she'll have a rage blackout of epic proportions? She has a lot of anger and that's not always a bad thing. She could potentially rage her way to the top 3!
I have a feeling if Carrie Ann Inaba says the wrong thing, I envision Nancy hurling herself across the judges table to beat the living daylights out of her. Looking forward to seeing Nancy's practice clips!
Who will "accidentally" show their lady bits on national TV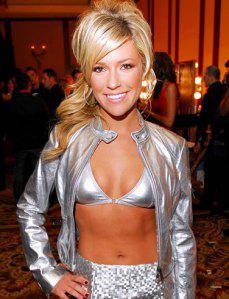 Photo Courtesy: thebiglead.com
My Guess - Kristin Cavallari
Let's gooooo back, back to the Laguna! Kristin was the girl we loved to hate. Remember when she stole Steven from Lauren and danced on that bar during spring break? Moving on to "The Hills," Kristin still stirred up trouble and her relationship with Brody turned out to be a lie…sigh.
Why I think she'll "accidentally" show her lady bits on national TV? Have you ever seen any episode of "Laguna Beach?" Another reason, she is newly single and ready to mingle…gotta restart the hunt for another husband.
If Janet Jackson can show her nip on the Super Bowl, I'm sure Cavallari can get away with showing her lady lumps without getting in too much trouble. You go girl!
Who will look the best with a spray tan and glittery outfits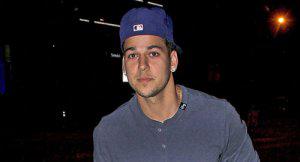 Photo Courtesy: j-14.com
My Guess – Rob Kardashian<3
Rob Kardashian being on DWTS makes my life so much better. I can't wait to see him shake that thing on the ballroom floor.
I hope Khloe and Lam Lam are in the audience every Monday cheering Rob on. Maybe this experience will motivate Rob to get a real job and a house of his own. It's got to be hard sneaky in potential wives with Khloe on guard.
Why I think he will look the best with a spray tan and glittery outfits? Rob could make a brown paper bag look good. Remember when he almost dropped out of college to be a male model?