My current lust list
So I'm still utterly blown away by the latest DwellStudio collection. I can't seem to tear my eyes away from their gorgeous Fall 2011 catalog, and am dreaming of ways to incorporate almost every piece into my decor (definitely my living room!). They did such an amazing job styling the catalog — are you drooling over the vintage lighting pieces and artwork as well? I swear, I could move right in: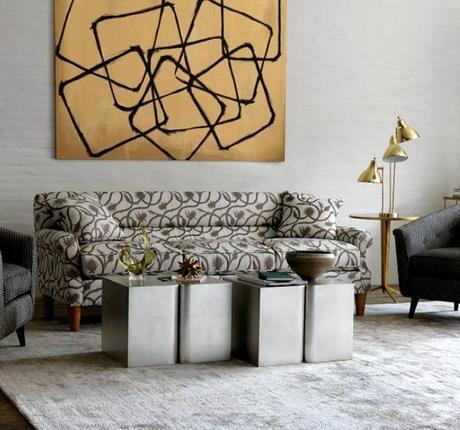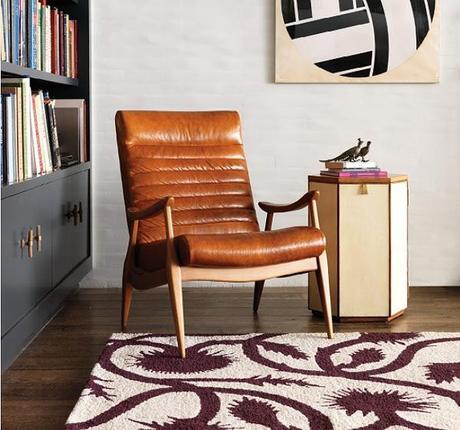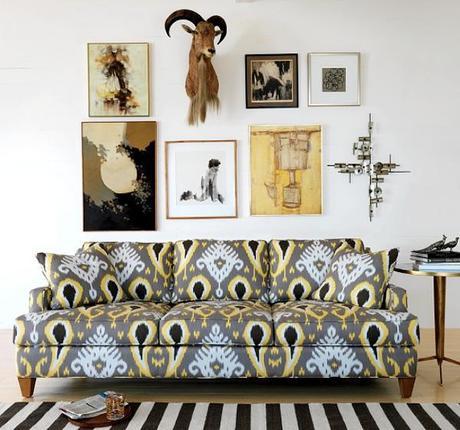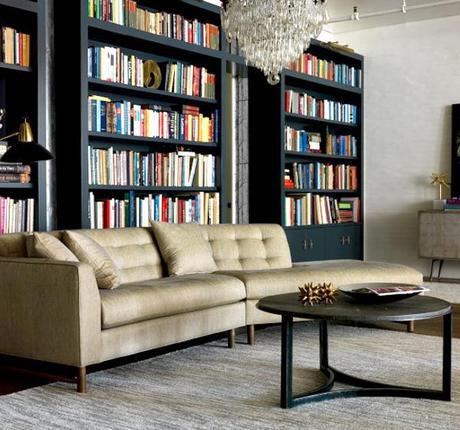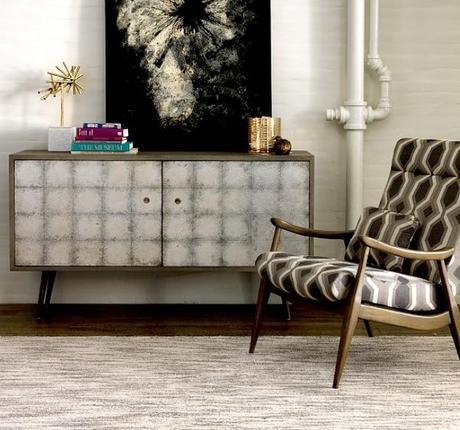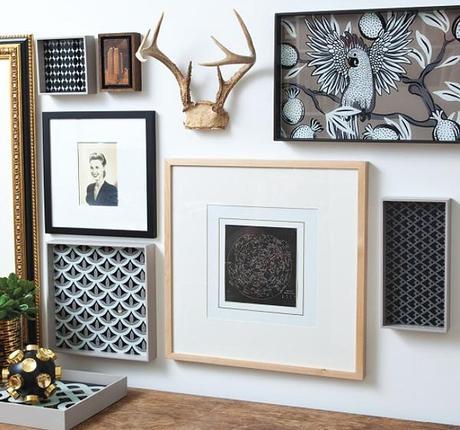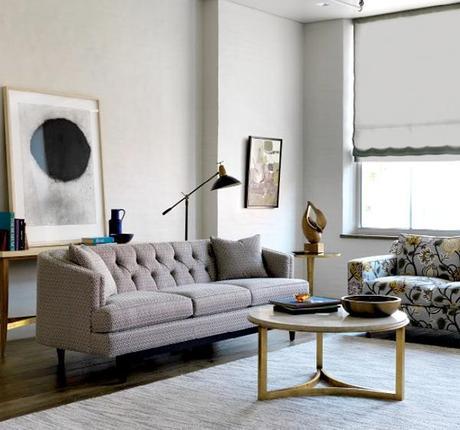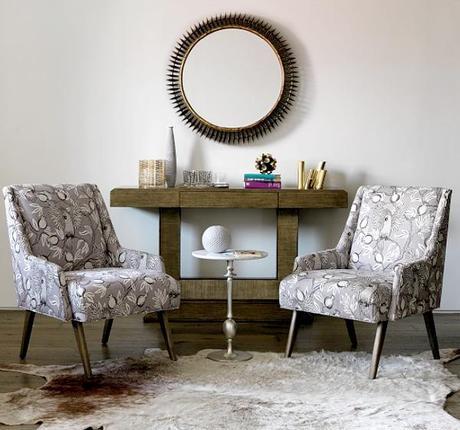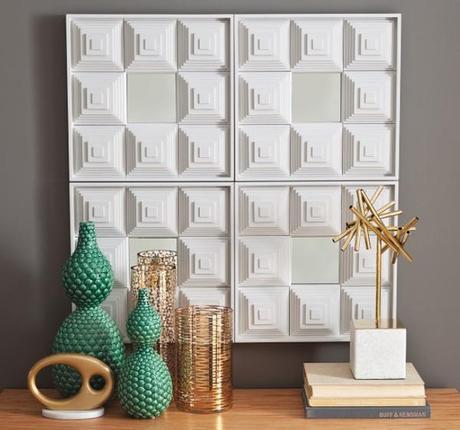 Here are the pieces I'm dying to get my hands on: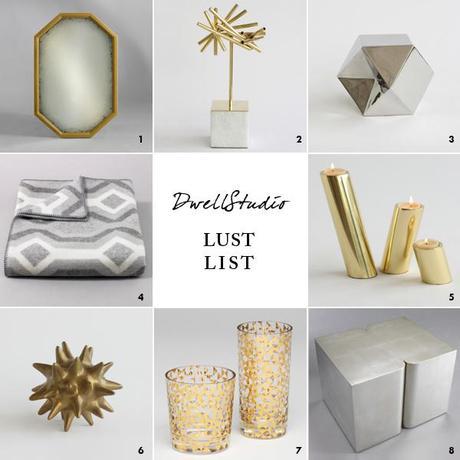 1 // 2 // 3 // 4 // 5 // 6 // 7 // 8*
It's like they read my mind. And heart. (No really.)

* Actually considering this piece for that ever-elusive kid-friendly coffee table I have yet to obtain!