With no shortage of places to shop in Palm Springs, design lovers know
Raymond | Lawrence
is not to be missed, which is why Dwell has set up shop—pop-up shop—at the store's digs. Coinciding with
Modernism Week
and throughout the month of February, you can stop by to shop a Dwell-curated bevy of goods. Featuring items from choice designers such as Vanessa Gade, Poketo, Woolly Pocket, Zinc Details, Iacoli & McAllister, and Stubborn Stiles, we're sure you'll find there's a little something for everybody.
Raymond | Lawrence
830 North Palm Canyon Drive
Palm Springs, CA 92262
Monday - Saturday 10am-6pm
Sundays 11am-5pm
Slideshow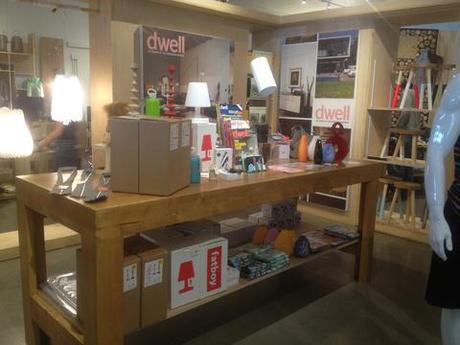 Dwell's Pop-Up Shop at Raymond | Lawrence.