Dwell—which maintains two primary offices in San Francisco and New York—considers Los Angeles, host to our annual
Dwell on Design
show, as its third home. In homage, we've put together a local guide to modern design, from midcentury architecture to emerging designers.
View Slideshow
Slideshow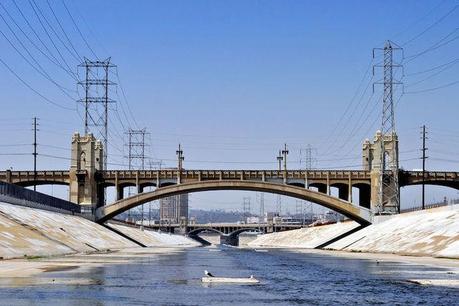 At a time when politicians and developers see the historically neglected Los Angeles River as ripe for change and development, an arts collective wants to use the concept of play and community engagement to alter the course of the 51-mile waterway. Play the LA River, a year-long initiative by the Project 51 collective that launched on September 13, 2014, comes at a potentially pivotal time. 
Image courtesy of Barron Bixler.
View Slideshow