NeNe Leakes, who made headlines after announcing that she's leaving the RHOA franchise is sitting down with Tamron Hall this Friday.
According to reports, NeNe will discuss with Tamron her reason for leaving the franchise she started with back in 2008 and what she has planned for her future.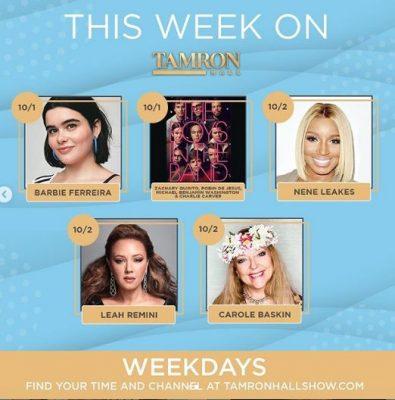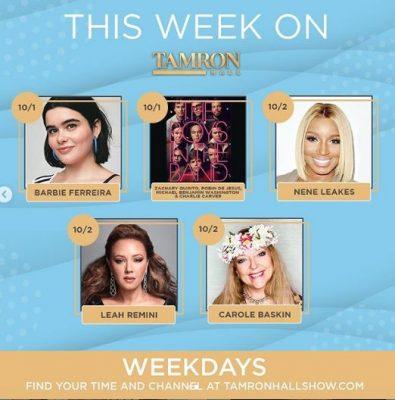 In a video posted to her Youtube account on Sept. 17th, Leakes announced her departure.
"There's been a lot of emotions on both sides," Leakes said. "It's been hard and I have made a hard, difficult decision to not be part of Real Housewives of Atlanta season 13. It wasn't an easy decision for me. It was hard."
Then recently on Twitter she told fans she can't wait to tell her truth...
"@Andy said he respected Teddi for telling the truth about her exit," referring to when R HOP star Teddi Mellencamp spoke her truth about her contract not being renewed. "Well I can't wait to tell my truths. I hope I get just as much respect."
Well, on Friday the actress/reality tv star get's her chance...