Ahhhhhh my love, Tamer Hosny, the first Arabic love song my hubby ever sent to me was by Tamer Hosny – I guess that's when I fell in love with him them… Both. Lol
These pictures are floating around Facebook.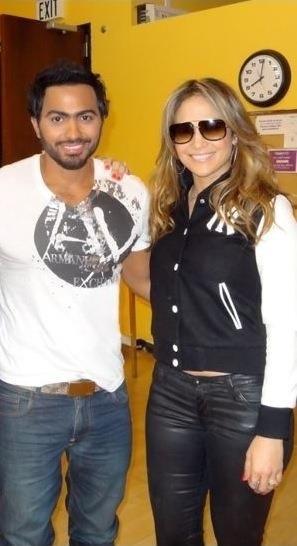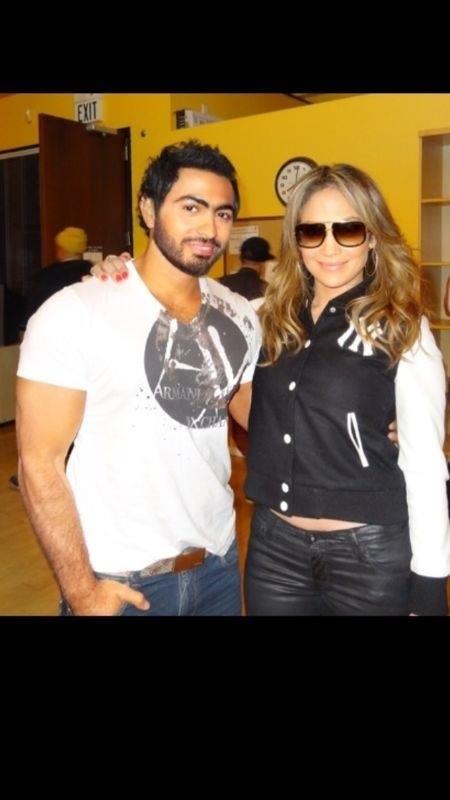 Rumour has it, there could possibly be a duet between the two. I actually think that could be pretty cool.