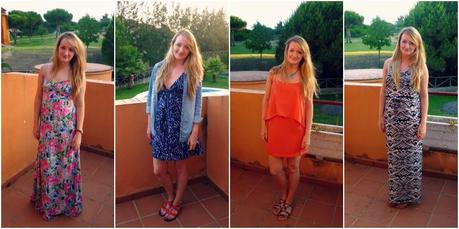 Day 1: H&M Day 2: Primark and New Look Day 3: Mango Day 4: Topshop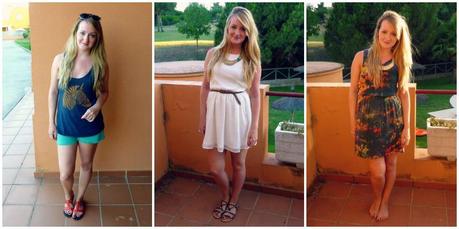 Day 5: Topshop Day 6: Glamorous Day 7: Zara
I'm back! Hola! 
We had a lovely holiday, soaking up the rays and maxin' relaxin'. The weather was gorgeous, and we were well and truly in Spain - we didn't see/hear/meet a single other British person! Eating out was a little tricky at first - people didn't really speak much English and there were no English menus, so I had to draw on my very limited GCSE Spanish! I'm not complaining - I love that we were away from 'touristy' Spain and were able to see a glimpse 'real' Spain. We stayed in a family-friend's apartment in Islantilla; the other apartments seemed to be taken up by Spaniards on holiday. We had a huge balcony to BBQ on, and a shared pool which was nearly always quiet with plenty of room to sunbathe in peace. 
Above is what I wore - more to come in the next week on some of these outfits!
What I read: 50 Shades of Grey by E.L. James, Sushi for Beginners by Marian Keyes and Falling Leaves by Adeline Yen Mah
On my iPod: Frank Ocean Nostalgia, Ultra, 
alt-J An Awesome Wave,
 Fat Freddy's Drop Based on a True Story, 
Drake Take Care, Beyonce 4, Florence + the Machine Ceremonials

(among others!)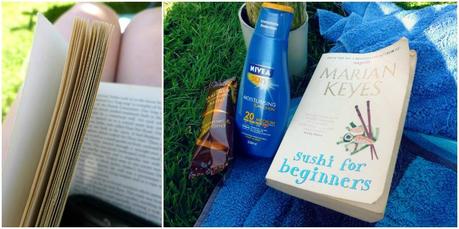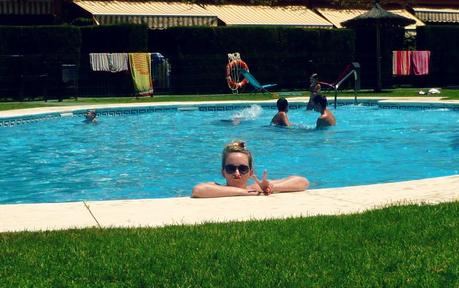 Why am I so special?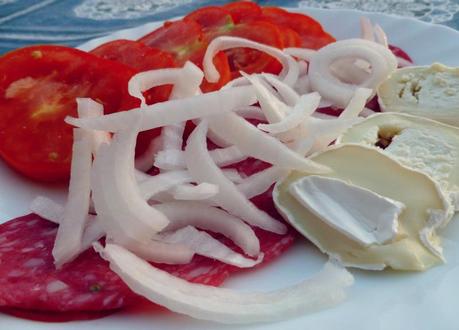 I ate a lot of tomatoes - they actually taste of something out there!