I am in LOVE with the new Norah Jones record. Not just a song or 2, but the album is amazing. This is one of my favorites on the record, but I'm sure I'll have another "dressing to music" inspired my Norah Jones in the near future. ;) Here is what I put on as I slow danced around my room: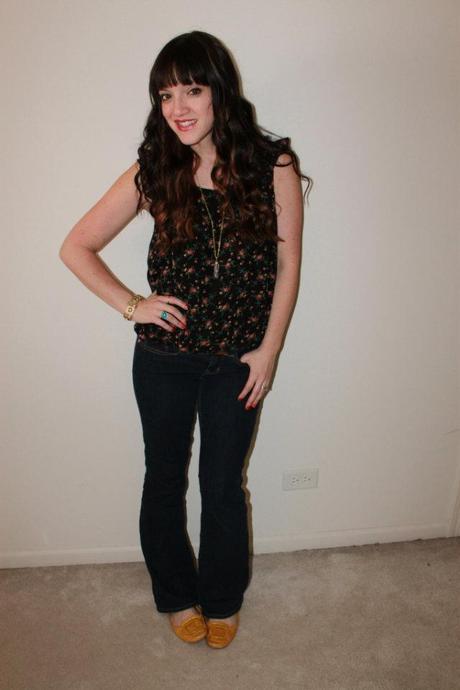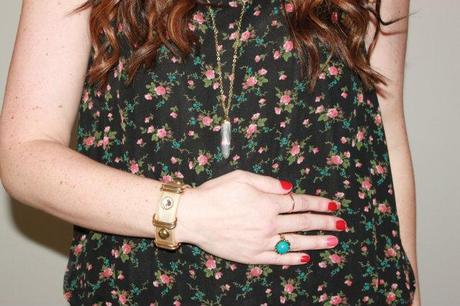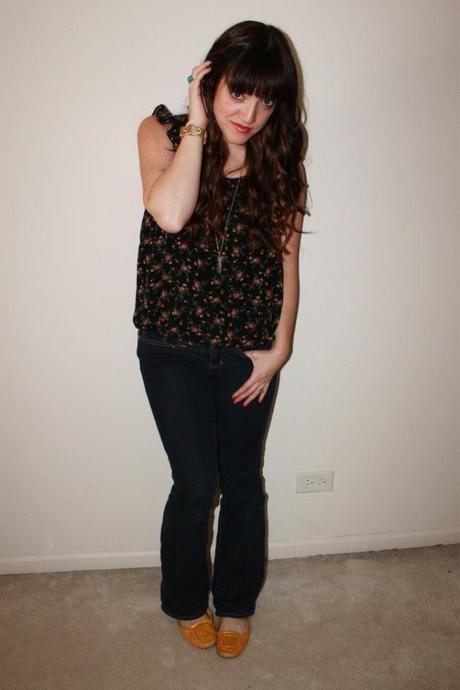 Blouse: Forever 21, Jeans: Gap, Shoes: 9 west, Teal Ring: House of Harlow, Necklace: Oh, Poppy!, Wrist Wrap: Kristin Hassan
What do you think? Are you a Norah Jones fan or not so much?