I am currently stuck on the Mumford & Sons Pandora radio station and this song comes up daily. LOVE IT!

Here is what I put on as I danced around my room styling my outfit for the day: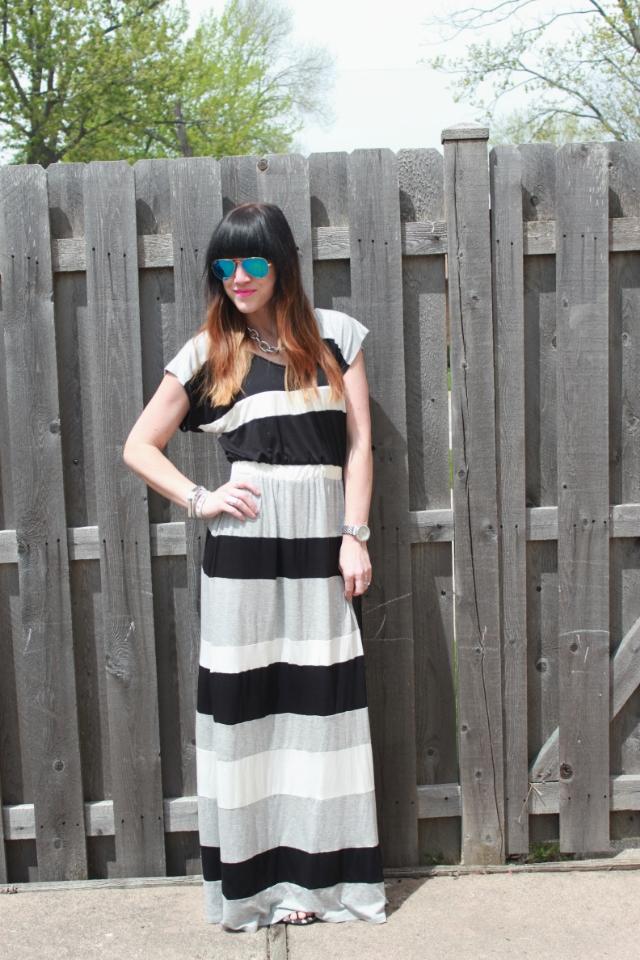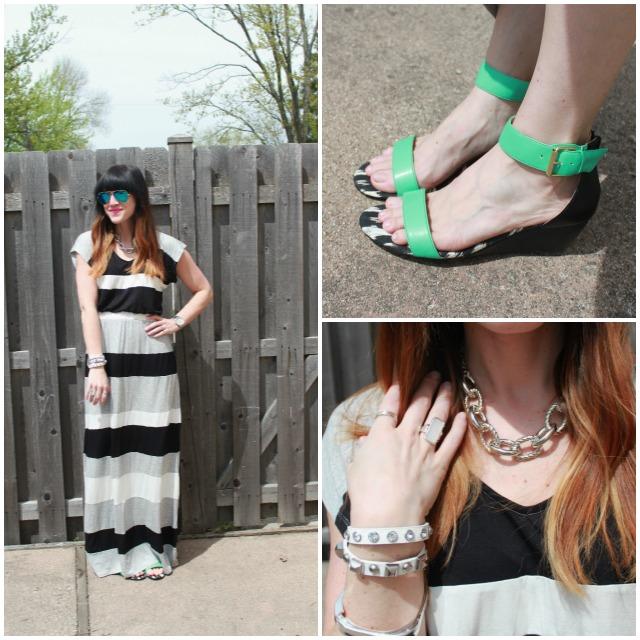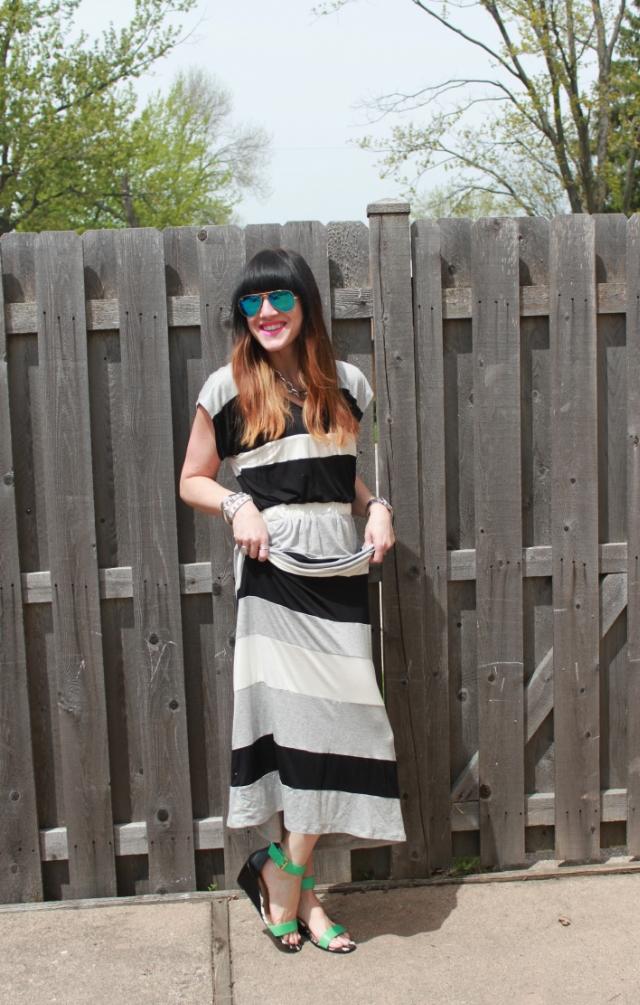 Dress: Target, Shoes: C/O Just Fab, Sunnies: Ray Ban, Necklace: House of Gemmes, Watch: Fossil, Mother of Pearl Ring: C/O Willow House Jewelry, Stackable Rings: Shop Jules, Wrist Wrap: C/O House of Gemmes, Lip Color: Candy Yum Yum by MAC
I just love the pop of green/mint in the shoes!
What do you think? Are you a Florence & The Machine fan?