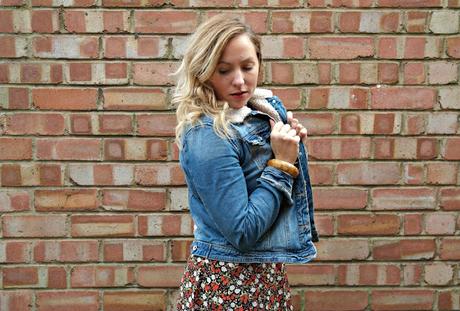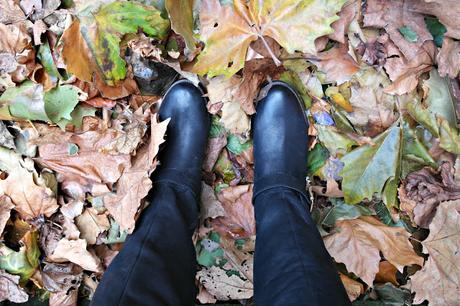 Yes! Hello Autumnal tones and winter chills. November is nearly over and ...shhhh... Christmas is fast approaching. I haven't even begun a Christmas present hunt yet and have decided to only talk about the festive holiday from the start of December. So I'll keep hush on that for now. However, I can still get excited about my burnt oranges, boots and cosy outfits....Let's take a peak at this latest look...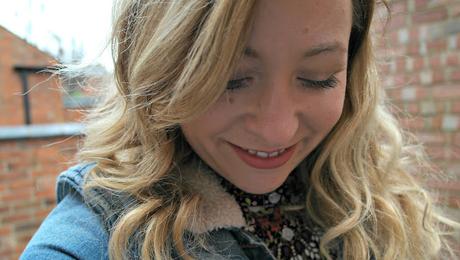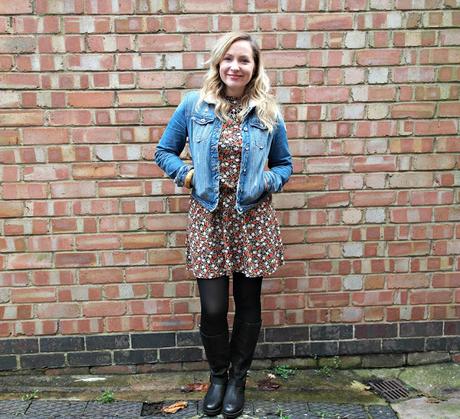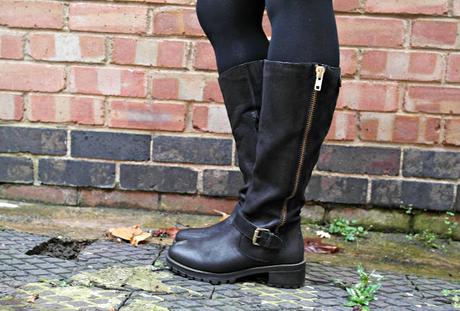 Adoring all forms of boots at the moment as you simply cannot go far wrong with a classic pair. I've got these gorgeous biker leather twosome for Ravel* and they haven't left my feet. Warmth, comfort and (without sounding like an old women) a pair that are clearly well made.
My dress is an item I have actually dressed up and down. This particular look is very very casual, the perfect look for a general day taking yourself for coffee or going shopping. I've added chunky heeled ankle boots, nude tights and my faux fur jacket for a great evening ensemble. Particularly this time of year keeping warm and staying stylish is a tricky area to master - fingers crossed my old head is finally getting to grips with that.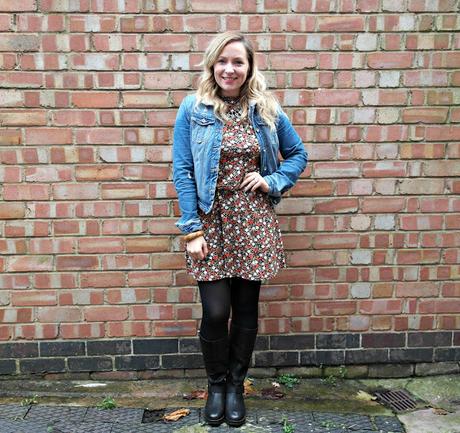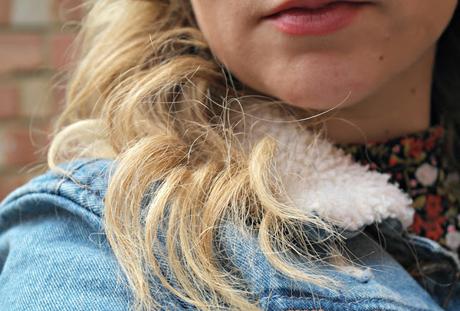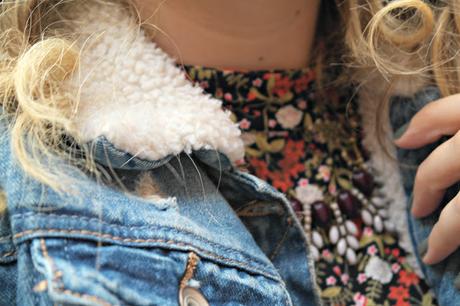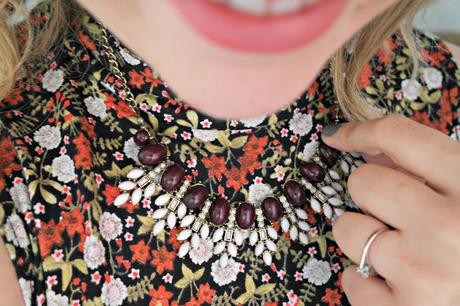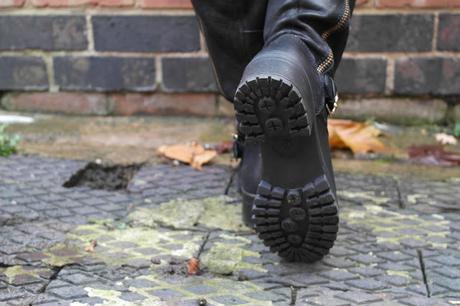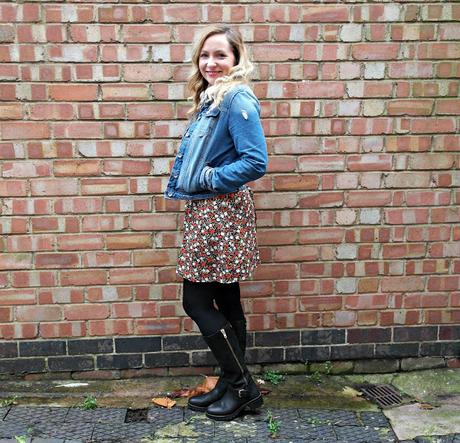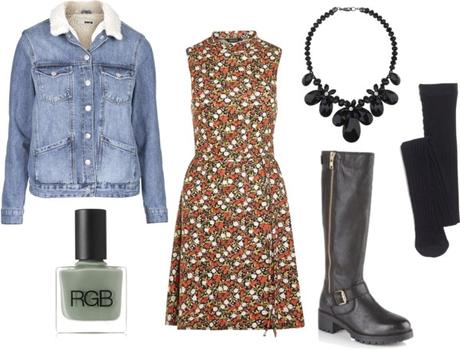 Jacket // Primark Borg Lined Denim Jacket £18 Dress // New Look Black Ditsy Print Turtle Neck Dress* £17.99, Boots // Ravel Quebec Black Boots* SALE £65, Tights //Primark Thick Black Tights £3, Necklace // Primark Burgundy Necklace £4, Nail Polish // RGB Green Nail Polish £12

You can't go wrong with this style of dress because it can go with so much! I know what you're thinking how is this one better than the rest? The neck lining! I'm a huge fan of turtle neck cuts and this one is sleeveless with a tie around the waist to nip it in. I've added in thick black tights, a Primark £4 burgundy necklace and fallen in love this week with RGB green nail polish! These colours teamed with such a classic denim borg lined jacket make this look so much fun... throw in the biker boots and it's awesome.
What do you think? What are you wearing this season?