Hello again
Have a look at these suggestions from Carl Griffin. Please click on his blog ( www.carischoices.wordpress.com)
1. Smile at your reflection in the mirror….you are gorgeous and beautiful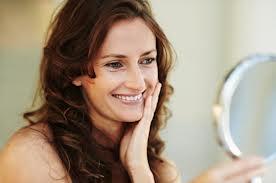 2. Spend 1/2 hour sitting outdoors reconnecting with Nature…..for me, this means DO NOTHING!!
3.  Wear something today normally reserved for special occasions.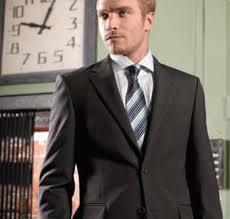 4. Read at least 5 pages of a book….currently I'm re-reading Sir Richard Branson's book, Losing My Virginity.5. Hug a loved one…you never know, they might need it more than you do! 
Hope that you enjoyed them.DavidIf you would like to contribute then please email me on
[email protected]