Why we love summer? Because of the lively colors and sexy dresses it brings! What's in this summer?
1. Prints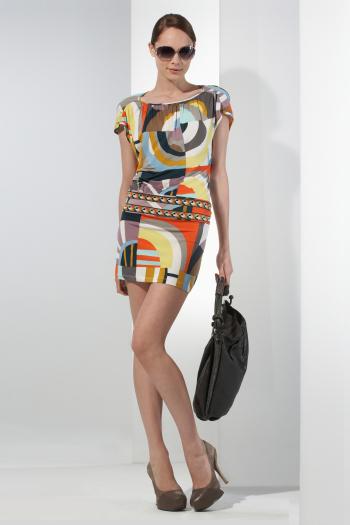 What do you think of this BCBG printed dress? This is what I call casual-laid back-chic dressing! Just put on this eye-catching printed dress and you're done!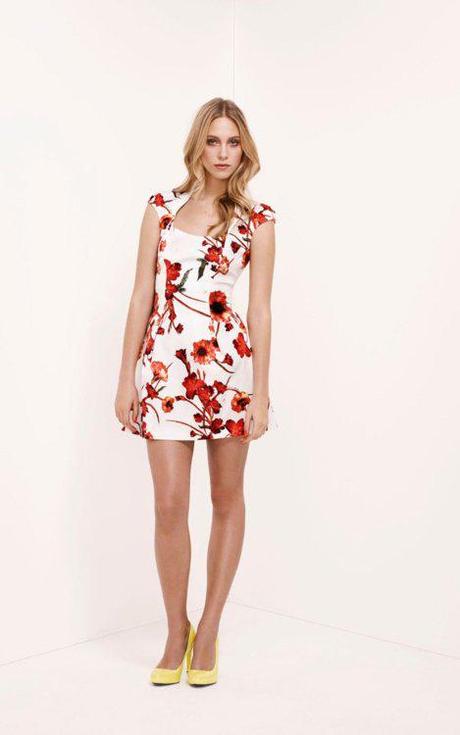 Spring-Summer is written all over this lovely dress from Karen Millen. I just love girly get-ups like this!
2. Maxi Dress
A maxi dress must be in every girl's summer wardrobe. Here are our top picks: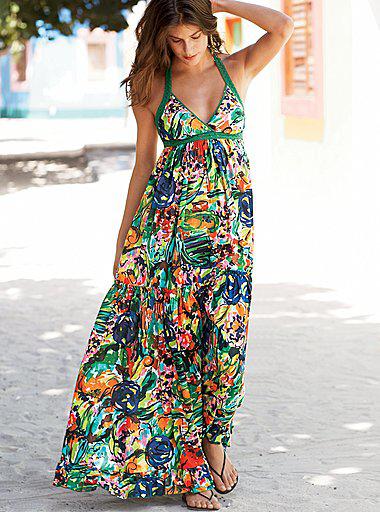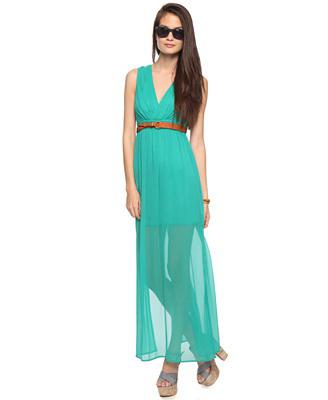 I'm just loving green and all shades of green and blue this summer!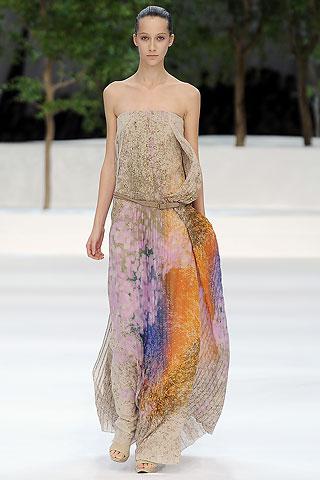 Waist-drop and maxi! So trendy!
3. Color Blocking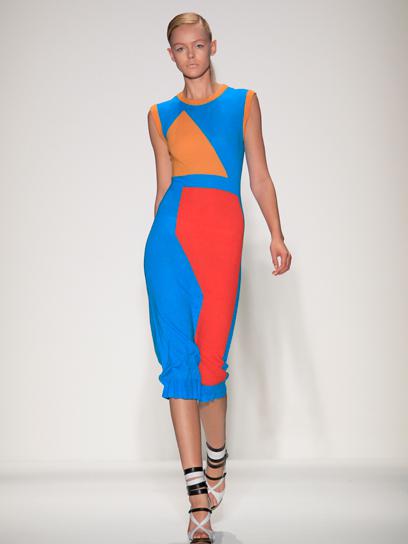 I'm drawn to color blocking ever since. There's just something to it - chic-elegance or chic-smart? Whatever it is, Â it makes you stand out.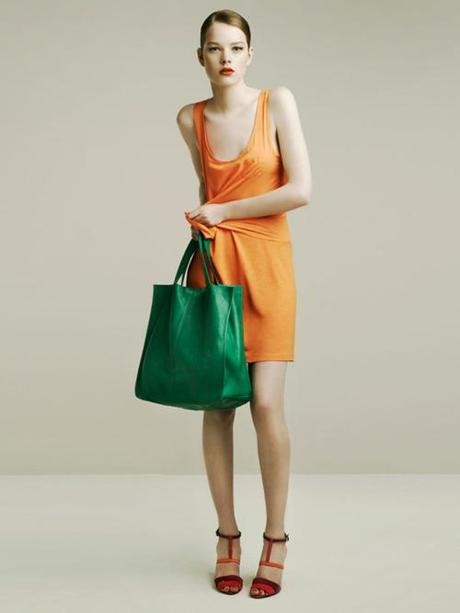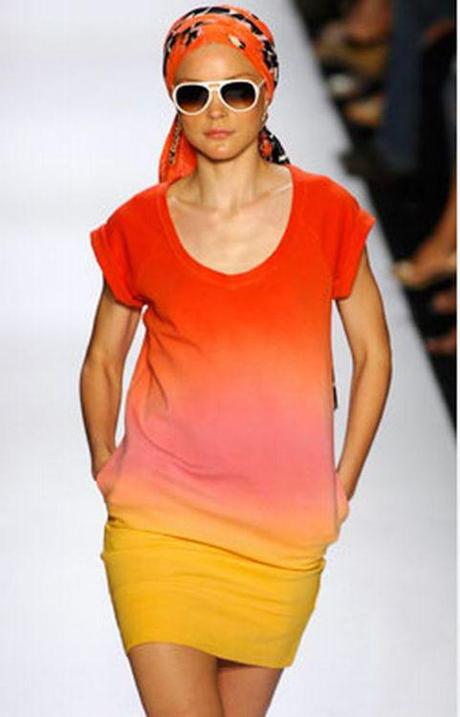 How about you? What's your summer trends top picks?