Now that the weather is starting to cool down *sniff *sniff, it won't be long before it's too uncomfortable to spend any long amount of time being outdoors.  Unless, of course, you're lucky enough to have a conservatory or glass sunroom, in which case you can enjoy the feeling of being outside all the year long.  I know little of conservatory design, except for that I wouldn't mind having any of the below: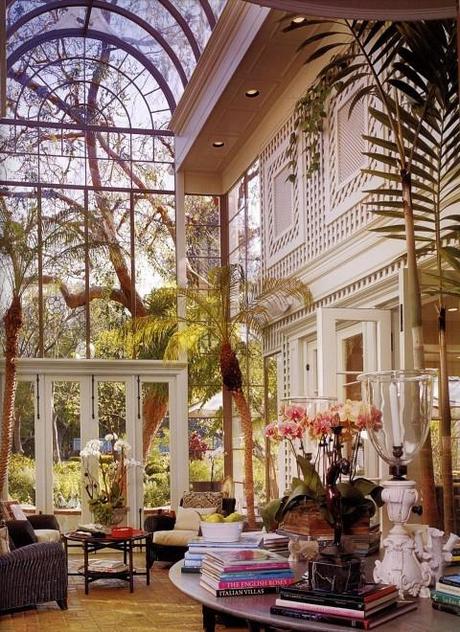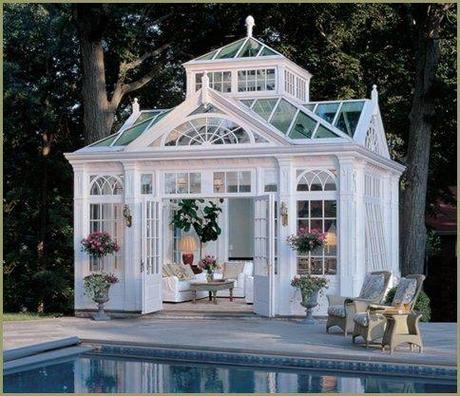 If you can't add a conservatory to your home,  this little detached one would still be amazing to have. I would put it by a pond or lake...if I had one....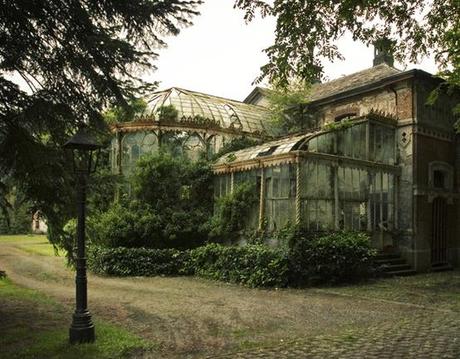 This conservatory looks to be abandoned, which adds a sort of romantic appeal to it, but you can imagine how beautiful it used to be.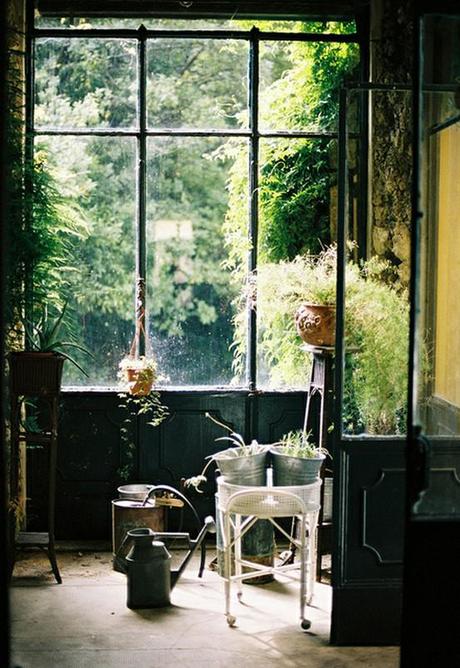 I LOVE the feeling of warm sun in the winter mornings, and this window would be a great place to sit and get it.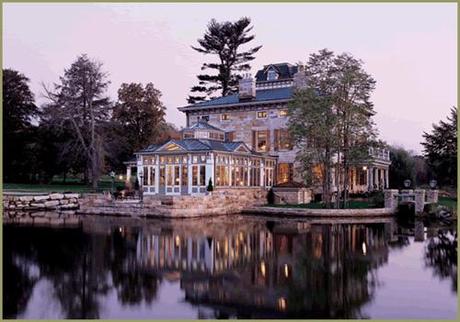 How perfect is this?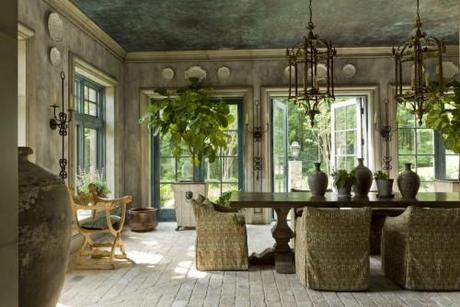 Maybe not technically a conservatory... but still amazing.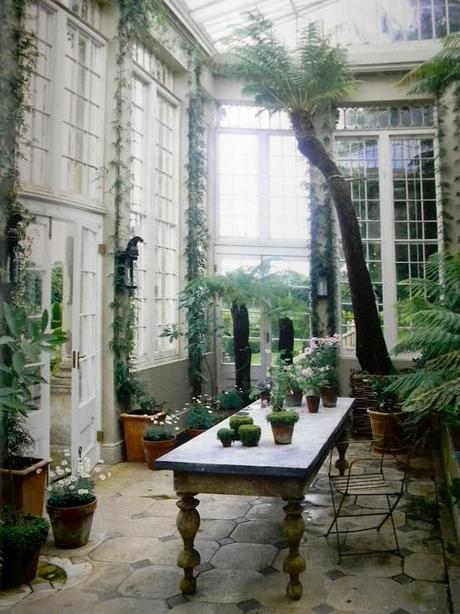 I would sit in here and draw.


All images via Pinterest search "Conservatory" or "Glass House"




*disclosure: this post is in partnership with Sheerwater Glass