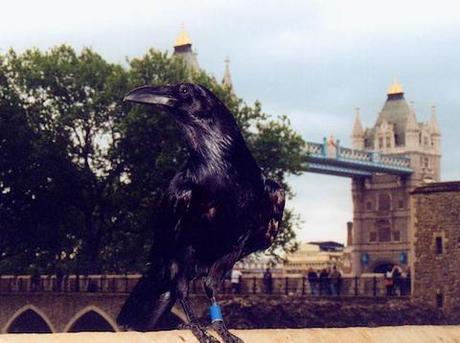 The Tower Of London has teamed up with London Drawing for The Big Draw.
Once all the tourists go home budding artists will be locked in the Tower and it's grounds where they can explore and draw from stories inspired by history in the eerie atmosphere of the Tower at night.
This workshop will uses a combination of performers, sound, lighting, props, visual effects, drawing techniques and materials to create an unforgettable visual drawing experience in dramatic spaces.
Quick scribblers could catch one of the resident ravens. Charles II, according to the stories, first insisted that the ravens of the Tower should be protected and legend says that the kingdom and the Tower will fall if the six resident ravens ever leave the fortress.
The Great London Drawing Lock In!
Creative workshop
Date: 7th October
Time: 6.30-9.00pm
Tickets here: £20/£18 HRP members
Includes light refreshments, entry to the Tower of London and attendance to the 700 year traditional lock up of the Tower; The Ceremony of the Keys.