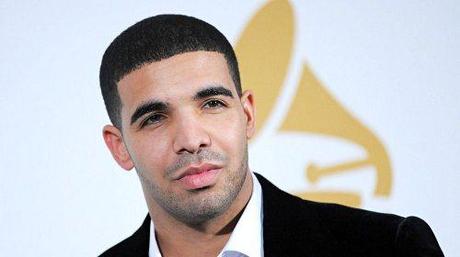 Image from breakonacloud.com
As of Wednesday, popular rap singer Drake, whose full name is Aubrey Drake Graham, can now say he is a high school graduate! According to Yahoo News, the talented musician dropped out of his Canadian academy 10 years ago at the age of 15 in order to peruse his dreams by co-staring in the hit TV show Degrassi. Those of you who follow Drake on Twitter may have seen this post: "97% on my final exam. 88% in the course. One of the greatest feelings in my entire life. As of tonight I have graduated high school," on his page Wednesday afternoon.
When asked who inspired him to go back to school, Drake said the University of Kentucky had a huge impact on his decision. In 2009, Drake had the opportunity to work closely with the men's basketball team. It was there where he found his sense of belonging.  Drake said, "I never got like a great school experience, and when Coach Cal asked me to come here for the first Midnight Madness it just really gave me a sense of school, a sense of love, a sense of belonging to something. So that's why I feel like I belong to the UK family, and that's why I'm graduating from high school this month. So, I'm actually inspired by UK, inspired by these boys right here."
Therefore, not only is Drake a multi-millionaire, beloved singer, and talented actor, but he is also a high school graduate. The fact that Drake thought it was important enough to go back to school and finish what he started, even though he was already making millions, is truly admirable. The message he is sending to his teenage followers speaks volumes. Hopefully Drake's determination to earn his diploma will inspire others who struggle in school to not give up.