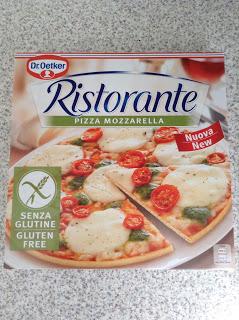 There's some new gluten free pizzas on the block by Dr Oetker, a brand I used to be a big fan of when I still ate gluten. They're doing two varieties; Pizza Mozzarella and Salame which are available now from Tesco for £3.49. I found mine in the regular pizza section rather than the Free From, which is a weird place to situate them if you ask me.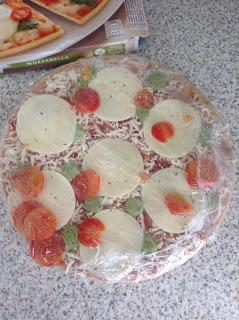 The pizzas take 13-15 mins to cook in a preheated oven, are suitable for vegetarians and nut free.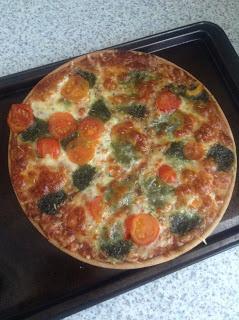 I baked as instructed, although may have gone slightly over the recommended time. The pizza turned out just the right level of crispy but with a sloppy feel like a traditional thin pizza.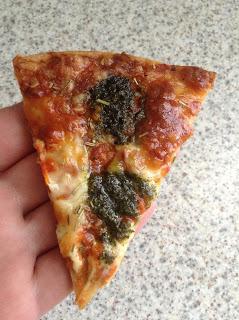 There was plenty of basil dotted across the pizza as well as a handful of cherry tomatoes.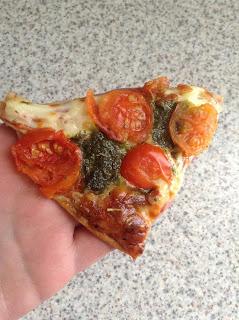 And I have to say, this was a very tasty gluten free pizza! I wouldn't have been able to tell that it was gluten free as it had the perfect texture; not too dry or crunchy and not too sloppy but somewhere in between. The topping was rich and flavoursome, just the right amount of sauce and cheese. I think anything more would've been pushing it.
Overall, as frozen gluten free pizzas go this is one of the best that I've tried, much better than Goodfella's. The texture of the base is perfect and the amount of topping is just right. If you're gluten free you need these in your life :)
Nutrition information (per pizza): 813 Calories, 37g Fat, 80g Carbohydrate, 37g Protein. 


8.5 out of 10.