FirstLadyB | Connecting Faith and Hollywood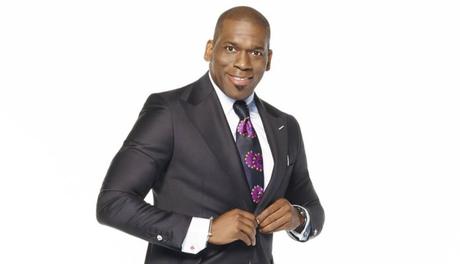 Jamal Bryant is headed South!
New Birth announced that they have chosen Dr. Jamal H. Bryant as their new Senior Pastor.
One hundred thirty-eight candidates were considered for the high-profile position once held by the late Bishop Eddie Long.
Bryant—a Morehouse graduate—is currently the pastor of Empowerment Temple in Baltimore.  He announced on Sunday that he will deliver his last sermon at the church he founded on Dec. 2nd.  He will deliver his first official sermon as New Birth's pastor on Dec. 9th.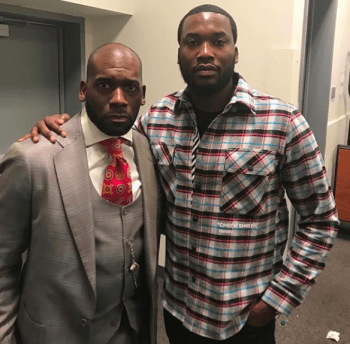 Pic Credit: JHB Instagram
Bryant, who is always on the front line fighting for injustice will be an asset to the South!