FirstLadyB | B Inspired By Entertainment News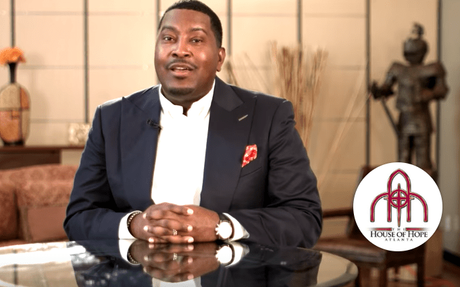 Dr.  E.Dewey Smith and House of Hope Atlanta  are launching a third campus in Rwanda.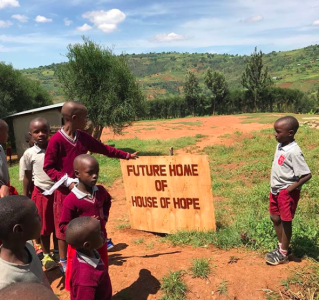 House of Hope Atlanta
The church shared the news on Instagram with a photo of the future site of  House of Hope Rwanda.
"Thank GOD for a successful trip of our team in Rwanda!!!!!
PLEASE pray for our church as we expand to Africa to plant the "House of Hope Rwanda" & continue to combat Child Sex Trafficking across the world through our "Tabitha's House" initiative!!!!! Let's Keep Making A Difference For God!!!!!!!!!"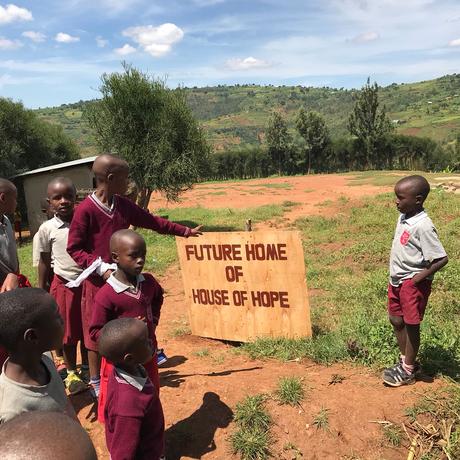 The announcement of the Rwandan outreach comes as Dr. E. Dewey Smith is celebrating his 30th year of ministry.
Congratulations
Trending Now
Rev Run & Justine Simmons Netflix Series Get's Premiere Date
Plan A Girls Trip With Oprah Winfrey & Gayle King
Dr. E. Dewey Smith & House Of Hope Launching Third Campus
Meghan Markle Sparkles In Givenchy For Solo Engagement With The Queen
Jesus Be A Healer! NeNe Leakes Husband Gregg Leakes Has Cancer
MERGING FAITH WITH POP CULTURE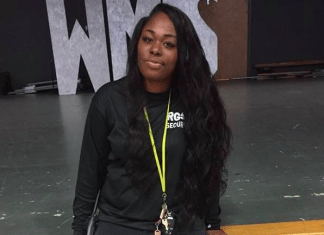 Trending News
Teen Charged In Killing Porsha Owens In Front Of Her Children
FirstLadyB

-
June 13, 2018
0 A Missouri teen has been arrested in the death of Porsha Owens, who was taking her 3 small children to summer camp when she was killed

Dorothy Cotton Civil Rights Pioneer Has Died, She Was 88
June 11, 2018

IHOP: The Reason They Flipped The "P" Into A "B"
June 11, 2018

[WATCH] Parkland Students Perform "Seasons Of Love" At Tony Awards
June 11, 2018

Donald Trump & Kim Jong Un Arrive In Singapore For Historic...
June 10, 2018
CHRISTIAN/ GOSPEL MUSIC
All
Celebrity News
Christian News
Movies
Music
Royal Family News
Trending News
TV
Videos
More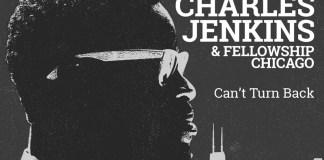 Music
Charles Jenkins & FMBC "Can't Turn Back" Hits Billboard Top 30
FirstLadyB

-
June 13, 2018
0 Charles Jenkins and Fellowship Chicago are back with another hit single "Can't Turn Back" that has hit the Billboard top 30 charts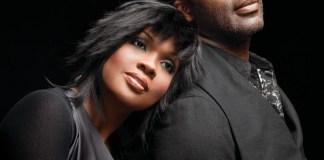 Music
3rd Annual Black Music Honors-Honorees BeBe and CeCe Winans
FirstLadyB

-
June 12, 2018
0 BeBe and CeCe Winans are being honored at the 3rd annual Black Music Honors This August in Nashville

Clarence Fountain Blind Boys of Alabama Founding Member, Dead at 88
June 11, 2018

Gospel Singer Lexi Releases New CD "Just Listen"
June 10, 2018

MercyMe Surprised With Triple Platinum Plaques On Fox & Friends
June 8, 2018

LeAndria Johnson Releases Video For Hit Single 'Better Days'
June 8, 2018
CHRISTIAN ENTERTAINMENT NEWS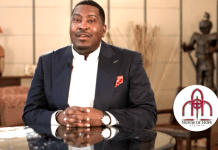 Christian News
Dr. E. Dewey Smith & House Of Hope Launching Third Campus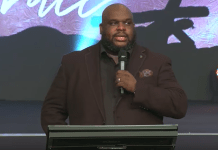 Christian News
Pastor John Gray Address Suicide Epidemic During Church Service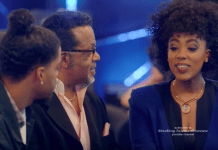 Christian News
Carlton Pearson Daughter Majeste Pearson Contestant On 'The Four' Season 2