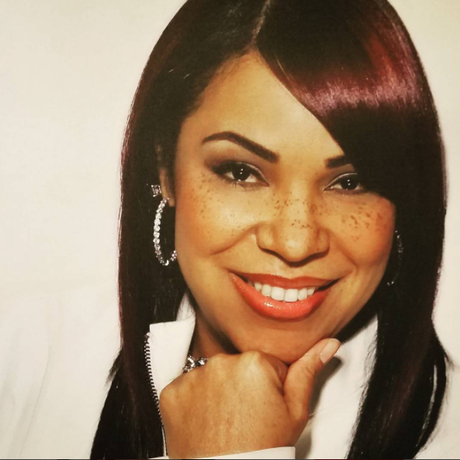 What is going on in the body of Christ?
Dr. Charisse Gibert was reportedly escorted out of Detroit World Outreach Church in handcuffs, the same church her husband, Ben Gibert pastored for 12 years before his death.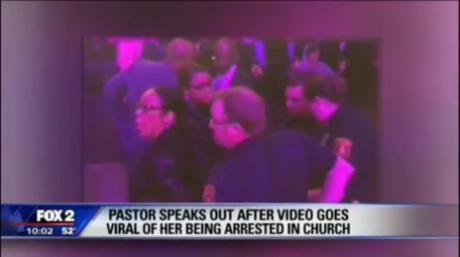 "They put me in handcuffs. They put me in the back of the car and processed me like a criminal for trespassing," said Dr. Charisse Gibert.
 She continued,
For whatever reason, there's a small group of elders. We're not in agreement that I would be senior pastor. Now there have been aggressive acts made towards us," she said.
Officials with Detroit World Outreach posted a statement on their website explaining the situation. You can read that HERE 
It looks like Dr. Gibert and the board are not in agreement with Dr. Gibert taking over the church.
We're praying they can come to a resolution in this matter, because it's just not a good look for the body of Christ.