Downton Abbey: Episode 4
Best Line said by the Dowager Countess: "It always happens. When you give these little people power it goes to their heads like strong drink."
Poor William has passed away and I will miss his happy face. Daisy marrying William on his death bed is now a widow. Ethel had her child and Major Byrant didn't want anything to do with her. Figures! What a Jerk! Matthew Crawley was injured in the war and damaged his spine. He may not walk again. Things are not looking up for the aire of Downton Abbey. Mary became quite the nurse caring for Matthew. Well, until Lavinia Swire arrived to claim her Man back from the paws of Mary. Lavinia - you better watch you're Man....girl. Mary might try to put the moves on Matthew and then you'll be out of luck. You've been warned.  There's a new maid on the block - Jane. There's something challenging in her eyes. I think we're going to have to watch this chick. The conniving Mrs. Bates is back trying to destroy the happy couple (Anna and Mr. Bates). I don't want to give anymore away so I will just say. Episode 4 is a MUST WATCH!!!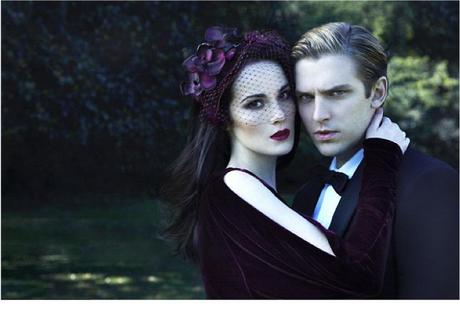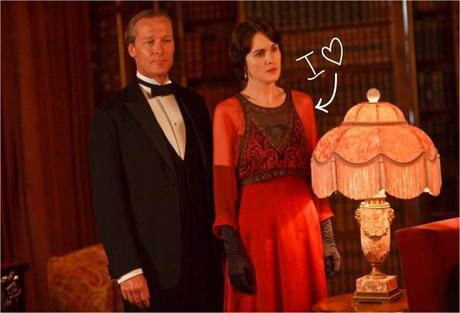 Episode Rating: 




Costume Rating: