Episode 5: Click Here
Let get into it!
A badly burned solider showed up on the steps of Dowton Abbey, claiming he was the long lost Patrick Crawley. If you watched season 1 you know that Patrick Crawley was thought to have died on the Titanic. I would have been more inclined to believe that the mysterious man was indeed Patrick Crawley. If it wasn't for the creepy background music. Every time Patrick came on the screen....this really spooky background music begin playing. Poor poor Edith went on a roller coaster of emotion. Is it Patrick? Isn't Patrick? Once the Granthams began digging for answers, Patrick bounced. Edith be thankful! Dude had a temper. He can't be flipping tables and stuff. Not classy!
Anna proved to be a "ride or die chick", when someone discovered the late Mrs. Bates had been murdered. Anna, you are about your man! Even with the scratch on the side of his face you are still standing by him. He might be guilty girl, so watch out!
"I know that joker didn't just put his hands on her"!  That was the phrase that shot out of my mouth when the sleazy Sir Richard Carlisle grabbed Mary by the arm and had her posted up against the wall. He must be crazy putting his hands on Lord Grantham's eldest daughter.

Ethel is now in a worse state as Major Bryant was been killed in the war. Oh, to be a single Mother in the early 1900's. 
Not her again! Lavinia Swire came waltzing back on the screen to profess her undying love or Matthew Crawley. I wish Matthew would just dump Lavinia. He's in love with Mary! Until episode 6. Laters!
 Lady Sybill, Lady Mary, & Lady Edith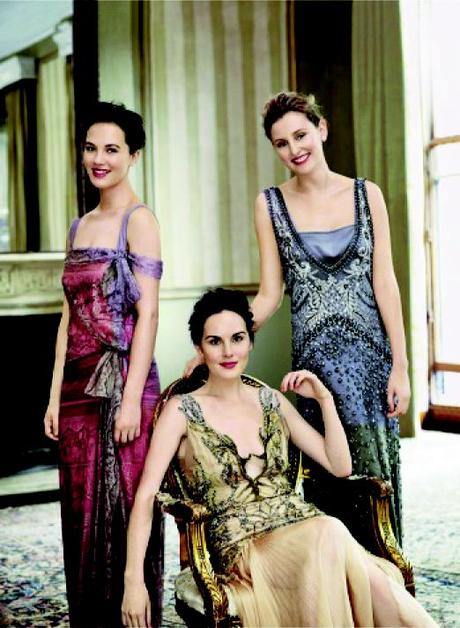 Sir Richard Carlisle & Lady Mary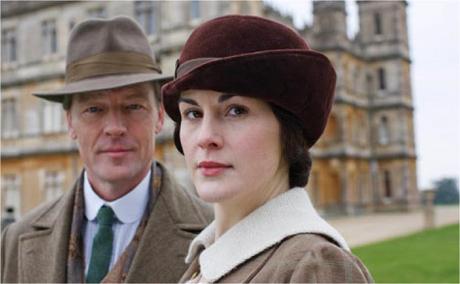 The Dowager Countess & Downton Abbey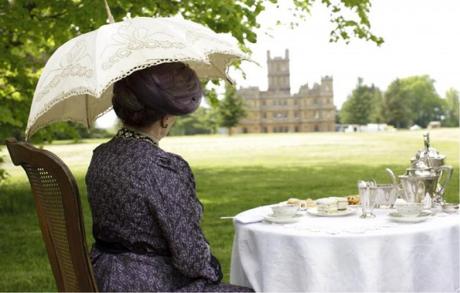 Episode Rating: 





Costume Rating: