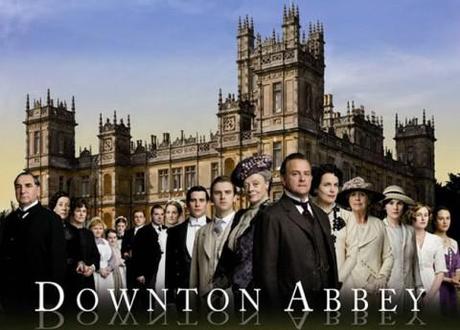 Downton Abbey prequel planned
The background
Downton Abbey has won hearts and minds across the globe with its mixture of extreme silliness, melodrama and occasional wit. Now fans can rejoice even further – its creator, Julian Fellowes, has announced that there will be a prequel. You'll have to wait, though – it won't hit our screens until the end of the current run. There are also plans for a play and a film.
Courtship
The prequel, reported The Telegraph, will show how the Earl of Grantham (Hugh Bonneville) met his incredibly wealthy American wife, Cora (Elizabeth McGovern.) Those who follow Downton will know that the Earl only married her for her money – and fell in love with her after marriage.
What Fellowes said
About the Earl and Cora: "They had a slightly troubled courtship, because she was in love with him before they married, as we know, and he married her entirely for her money. I sort of feel there's something quite nice in there because he's a decent cove, and so he feels rather guilty about this," quoted on Marie Claire.
Hurry up!
"It's bad enough that Downton Abbey doesn't start airing in the United States until January," said Margaret Lyons on The Vulture, "but now Julian Fellowes is just taunting us. … Hm, tell us more, Julian Fellowes. Preferably in the form of an opulent soap opera disguised as a classy British miniseries."