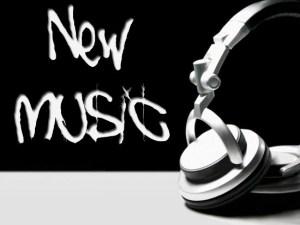 As part of the run-up to my 100th Dots Jukebox, I wanted to do something a little bit different. I asked my music loving friends on Twitter to suggest their favorite song by a new artist (or the most recent they can think of), asking them to do so secretly. I compiled all suggestions, and instead of the normal Dots Jukebox evening, I've written a one line review of every song and will be revealing them over the course of two days.
@southallio chose Jagwar Ma for new music, and specified Man I Need as his favorite track. This song is from their 2013 debut album, Howlin'.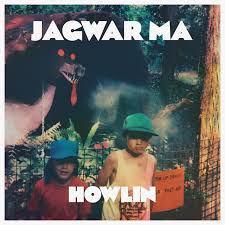 DOTTY VIEW:
Picture a field full of people, each doing their own dance to the same song, and that's the image this tune conjurs up for me. It's a festival tune in the truest sense of the term – influenced by electronica and psychedelia in equal measure. Lovely. Have a listen right here…
Next up, we have @annatheforager's selection – False Lights' song Polly on the Shore, from their debut EP due for release in July.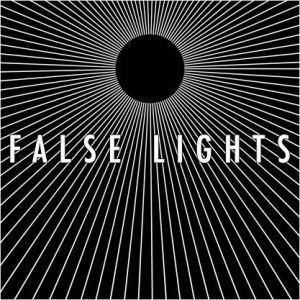 DOTTY VIEW:
This is the second recommendation for False Lights on this new music jukebox, so I'm thinking they're probably something quite special. Sam Carter and Jim Moray are bringing folk rock back! Have a listen…
Wolf Alice are the choice of @rorsdm, specifically their song Storms from their EP Creature Songs, which was released this May.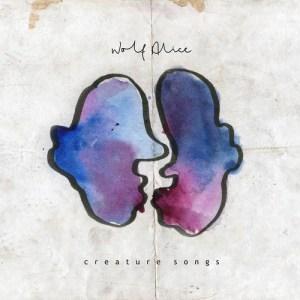 DOTTY VIEW:
Instantly bursting with energy and pace, this is a song that rises and falls, levelling out then yet again unleashing noisy guitars and vocals – this is a fab little tune by a band with great promise. Definitely one to watch, or indeed to listen to…
To be continued…