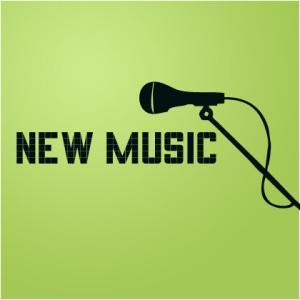 As part of the run-up to my 100th Dots Jukebox, I wanted to do something a little bit different. I asked my music loving friends on Twitter to suggest their favorite song by a new artist (or the most recent they can think of), asking them to do so secretly. I compiled all suggestions, and instead of the normal Dots Jukebox evening, I've written a one line review of every song and will be revealing them over the course of two days.
Glaswegian band Honeyblood's eponymous debut album is due out this July, and @damjef has chosen their song Killer Bangs.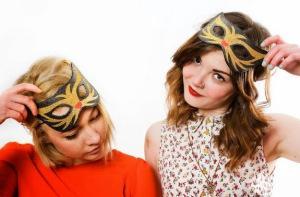 DOTTY VIEW:
Glorious, summery pop-punk, complete with a brash, bold melody and completely inyerface vocals. Have a listen…
The Burning Hell's song Amateur Rappers is the selection of @chops_top_fives. It's from their 2013 album, People.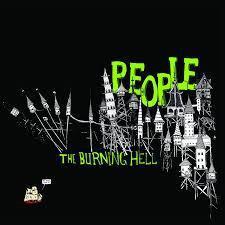 DOTTY VIEW:
Intelligent, witty pop-culture references galore and overall thought provoking lyrics, surrounded by grungy guitars and fun harmonies, this is some great grown up humor in the form of an ultra catchy song. Very clever indeed! Here it is…
@grantsales has chosen Radiance by Tim Hecker, from the 2013 album entitled Virgins.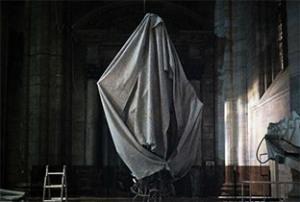 DOTTY VIEW: 
Radiance is an extremely appropriate title for this tune. It makes me think of a breautiful sun-drenched garden on a Summer's day. It's rich, dense and dramatic without being imposing – overall, a very well balanced tune. Listen here…
To be continued…