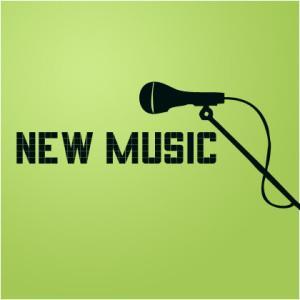 As part of the run-up to my 100th Dots Jukebox, I wanted to do something a little bit different. I asked my music loving friends on Twitter to suggest their favorite song by a new artist (or the most recent they can think of), asking them to do so secretly. I compiled all suggestions, and instead of the normal Dots Jukebox evening, I've written a one line review of every song and will be revealing them over the course of two days.
@noelmullin has selected I Won't Slip Up by The Delines, a new project by Richmond Fontaine's Willy Vlautin. This song is from their debut album, Colfax, that was released in April of this year.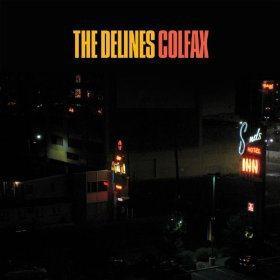 DOTTY VIEW:
Delightful country soul style music with beautifully heartbreaking vocals – it's a seemingly simple formula, but nevertheless this is music to believe in. Listen here…
2012 song Husbands by Savages is the new music choice of @skylarkingmatt, one of two songs released as a double A side from their 2013 debut album, Silence Yourself.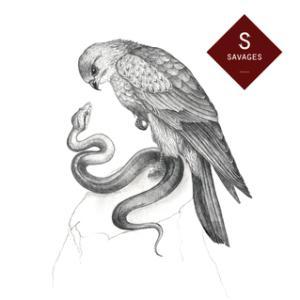 DOTTY VIEW:
This song sounds like a three way battle between voice, guitars and drums. It's wild, punky, chaotic and explosive, and I like it! Have a listen right here…
Goes Black by New York band Big Ups is the choice of @mirandakitten. The band's debut album, Eighteen Hours of Static, was released in January this year.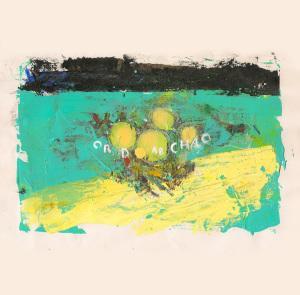 DOTTY VIEW:
It's dark, gritty, passionate and angsty. It encompasses a raw desperation that almost verges on the unstable, but not quite. This song is the proverbial breath of fresh air, it's a song that fires you up and gives you a head rush. Have a listen to it here…
To be continued…