As part of the run-up to my 100th Dots Jukebox, I wanted to do something a little bit different. I asked my music loving friends on Twitter to suggest their favorite song by a new artist (or the most recent they can think of), asking them to do so secretly. I compiled all suggestions, and instead of the normal Dots Jukebox evening, I've written a one line review of every song and will be revealing them over the course of two days.
Firstly, I give you Wire Frame Mattress, the by The Wytches, as chosen by @lazerguidedblog. This song is from the band's upcoming album, Annabel Dreamer, which is due out in August.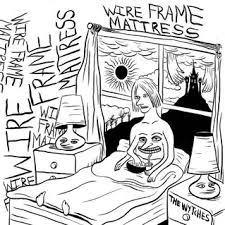 DOTTY VIEW:
A strong tune made up of guitars both bluesy and garage-rock style, along with dirty, raspy, muted vocals. Hell yeah! Wrap your lugholes around this…
Rival Sons' song Open My Eyes is the new music choice of @mike1infive. This song was released back in April, and from the band's album Great Western Valkyrie which came out this month.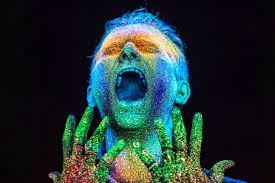 DOTTY VIEW:
Bold, bluesy guitar riffs, composed, precise yet powerful drums, and vocals that remind me slightly of Robert Plant at his strongest, all make this song a superb, strong composition. Check it out now…
@ianwebb1982 has selected a song called Shake It by The Rocker Covers, from their 2011 album Revved Up.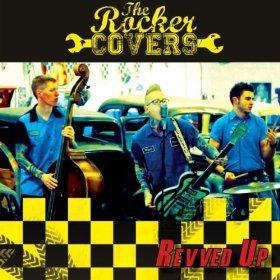 DOTTY VIEW:
This is a stripped down and reassembled version of Metro Station's insipid (in my opinion!) song, Shake It. I love what this band have done with the song – it's fun, it's got oomph, and they've made it into a song you can dance to.  Have a listen…
To be continued…