I didn't ask for any of this. I didn't ask to be some kind of hero.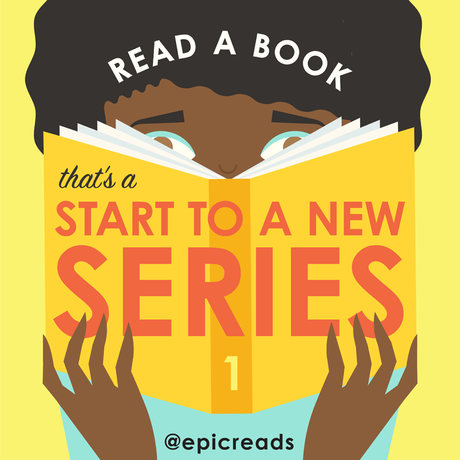 But when your whole life gets swept up by a tornado-taking you with it-you have no choice but to go along, you know?
Sure, I've read the books. I've seen the movies. I know the song about the rainbow and the happy little blue birds. But I never expected Oz to look like this. To be a place where Good Witches can't be trusted, Wicked Witches may just be the good guys, and winged monkeys can be executed for acts of rebellion. There's still the yellow brick road, though-but even that's crumbling.
What happened? Dorothy.
They say she found a way to come back to Oz. They say she seized power and the power went to her head. And now no one is safe.
My name is Amy Gumm-and I'm the other girl from Kansas.
I've been recruited by the Revolutionary Order of the Wicked, and I've been given a mission:
REMOVE
The Tin Woodman's heart,
STEAL
The Scarecrow's brain,
TAKE
The Lion's courage,
And then-
DOROTHY MUST DIE.
***
[I first discovered I was trash three days before my ninth birthday - one year after my father lost his job and moved to Secaucus to live with a woman named Crystal and four years before my mother had the car accident, started taking pills, and began exclusively wearing bedroom slippers instead of normal shoes]
***
(HarperCollins, 1 April 2014, 469 pages, ebook, A Year of @EpicReads 2019, a book that's the start to a new series, bought from @AmazonKindle)
***
***
So I love The Wizard of Oz and all things Oz related. I actually own and have read the entire Oz series by L Frank Baum. And I love retellings. So I had high hopes for this book. I'm pleased to say they were met and exceeded. I knew after reading a few sentences that I was going to love this book. And I did. I was less than impressed by the author's book Stealing Snow but this more than made up for it. I got completely lost in Amy's dark and twisted Oz. Dorothy as the villain is a stroke of genius which took a bit of getting used to. I loved every word of Dorothy Must Die. There are another three main books in the series plus multiple novellas I need to devour as well.