JIMMY SAVILE ...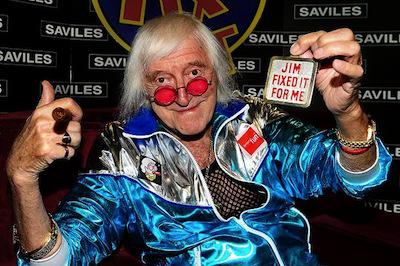 … DOORMAN TO THE CESSPIT
by David Icke
I was first told about the real Jimmy Savile in the late 1990s in conversations with people who had serious insider knowledge about the British royal family and they said that Savile had been a close friend of Prince Philip until they had fallen out after a 'big row'.
Savile himself would boast about his connections to the royals and it was publicly acknowledged that he was a regular visitor to Buckingham Palace, Kensington Palace (where Princess Diana lived after her marriage ended with Prince Charles), and Highgrove (the country estate of Prince Charles).
Savile told Esquire: 'The thing about me is I get things done and I work deep cover. I've known the Royal Family for a million years.'
Would one of the world's most powerful families invite an aging disc jockey into their inner sanctum so often just because he gave them 'a good laugh'? Or is there likely to be a far more plausible reason for their strange closeness?
How many more children need to suffer before humanity grows up and faces the reality and sheer undiluted evil of the force that controls them?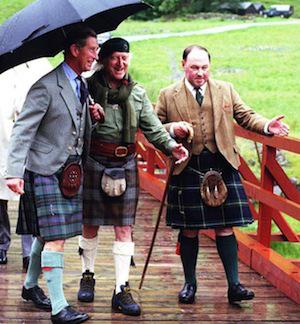 This has been an edited version of tomorrow's David Icke Newsletter.