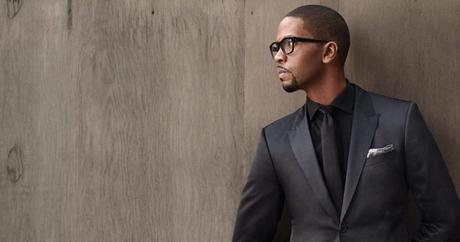 Donald Lawrence & The TriCity Singers have reunited after 10 years and prepping to release their first single 'Goshen432hz' this Spring.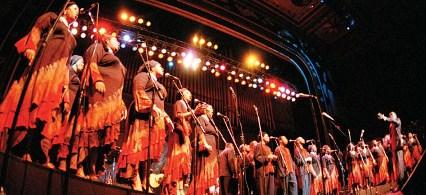 Releasing on RCA Inspiration, 'Goshen432hz' features Grammy nominated Gospel singer, Sheri Jones-Moffett on the lead.
Donald Lawrence recently shared the meaning behind the forthcoming single:
"About 3 years ago a young writer sent me an idea that SPOKE to me, Jermaine Dabney. I felt it was prophetic. He allowed me to take the idea develop and bring out relevant revelation in it lyrically,melodically and production wise. "Goshen" is God's protected place, but it can also be a spiritual and supernatural "state of being" (a spiritual zip code). "
Lawrence continued,
"Watching the many tragedies over the past years and yesterday reminds me of how-powerful and timely this message is…By Faith I pray God's Goshen be with you and your family during THESE dangerous times," he concluded.
Take a listen to a snippet of 'Goshen432hz' below: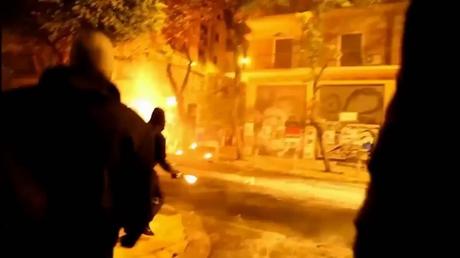 Get ready for a new spring single from Donald Lawrence presents The TriCity Singers "Goshen 432hz" Genesis 45:10 featuring: Sheri Jones-Moffett.