I'm taking a short cut and reposting on of my favorite articles from my first blog attempt. As I have worked with singles for the past decade I've noticed how bitterness about a failed relationship can hold people in a state of limbo where they just can't begin a new with someone else. They believe that they are destined to never find a good person and this belief is a self fulfilling prophesy. They make the same bad choices again and again. They enter a relationship with the same bad attitude; believing it will fail or that there is just no such things as a good man or woman. I honestly think most of the trouble people have with relationships start with their attitude before they ever even get in.
Ever wished you could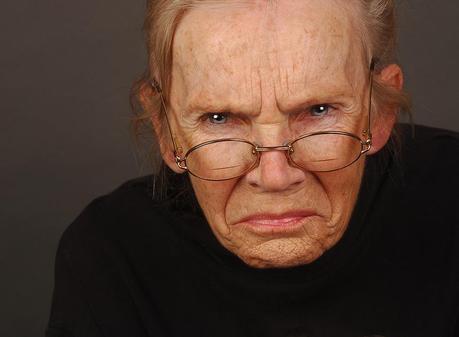 find the perfect man ? Someone who wanted to fulfill your ever wish or dream. A prince of a man who wanted nothing more than to make you happy. Are you so jaded after dating for so many years or after a nasty break-up that you doubt that such a man exists. Have you ever stopped to think that he maybe like Santa Claus in a way.  You stop believing in the magic so he no longer exists. You stopped writing to him and searching for him in the sky on Christmas Eve. Maybe you can't find him because you no longer believe he is out there.
Bitterness can blind you if you let it . It can make you lose the ability to see someone delightful because you are too busy looking for the flaws. Disillusionment can turn you into an angry old spinster of a character. Rather certain Mr Right would be frightened off by her too. Maybe Mr Wonderful needs you to sit in his lap and tell him what it is you want and believe that he wants you to have it. You may wake up and find everything you had wished for right before your eyes. If you can still believe that Mr Right exists like you believed that Santa Claus did when you were a child.
"Love means to commit oneself without guarantee, to give oneself completely in the hope that our love will produce love in the loved person. Love is an act of faith, and whoever is of little faith is also of little love." – Erich Fromm (1900-1980)
If You would like help finding Mr Right I can guide you to singles sites and help you get started with a new way to search!
Try Sites We Love
If You need help or have concerns you can set up a consulting session with me
Liz's Face-toFace
Don't miss out on out free gifts and newsletters to help you with your dating and relating needs. Go To our home Page and sign up!!!