Trends are not always temporary fads that have suddenly come and will go away soon. Trends often show a moment in time - that sometimes continues for many years (like the copper trend) - when we, as society have (re)discovered a new/old material, seen a color in a new way, or decided that this exactly color reflects our emotional needs.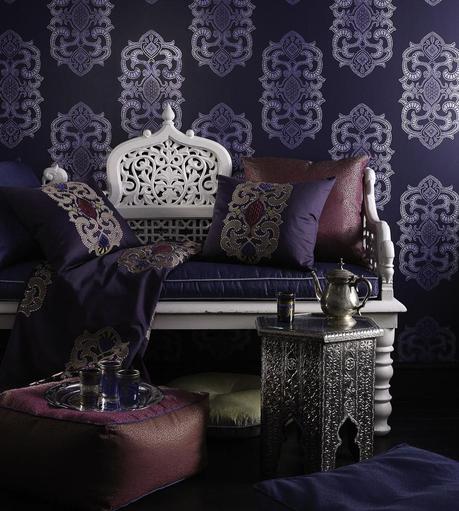 Empress Wallpaper in Dark Violet and Amethyst by Matthew Williamson for Osborne & Little
So, if you consider, like Panton, that 
Ultra Violet
 or its shades reflects your moment's desire for a little more personality and intellectual persuits, make use of it to express yourself better in your personal space - your home or office. How to do that? By small accent pieces or entire walls in any of the beautiful violet shades. My personal choice would be a little more dark or more light shade of violet, not exactly the one suggested by Panton.  Like these: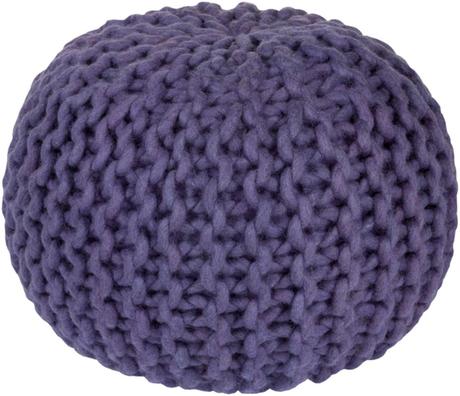 Fargo Wool pouf in Violet color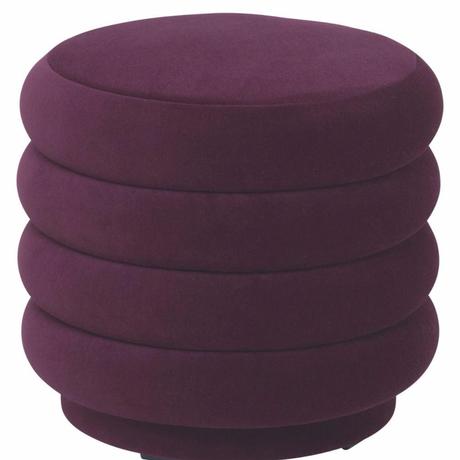 Small Round Pouf in Bordeaux design by Ferm Living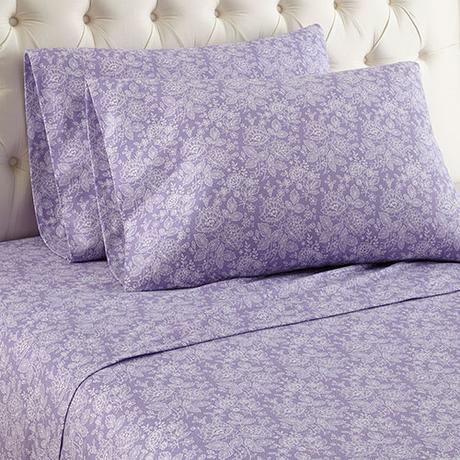 Micro Flannel(R) Enchantment Violet Sheet Set Twin, Enchantment Violet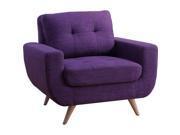 Clementina Arm Chair, Violet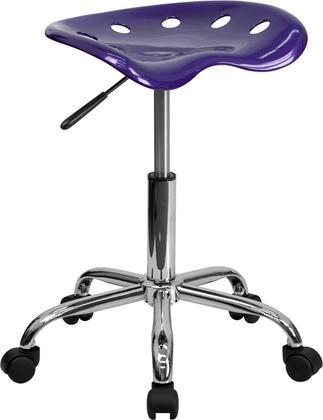 LF-214A-VIOLET-GG Vibrant Violet Tractor Seat and Chrome
The most accessible way - to add a beautiful pillow or other small decorative piece in your home: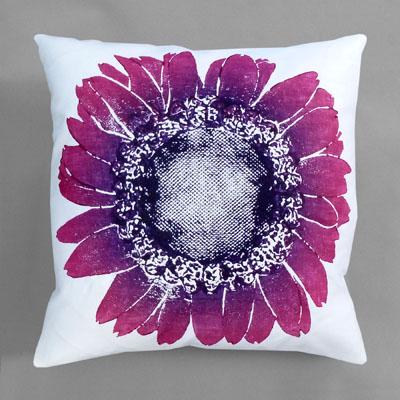 Daisy Pillow - Violet (White Linen)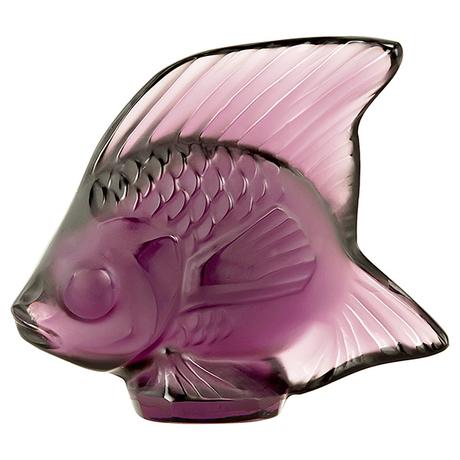 Lalique Crystal Fish Violet 30006
More ways to make use of the current trends in interior design will follow soon.