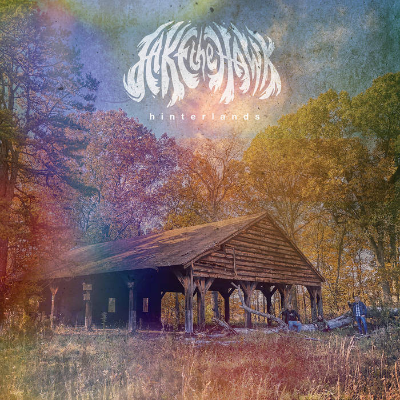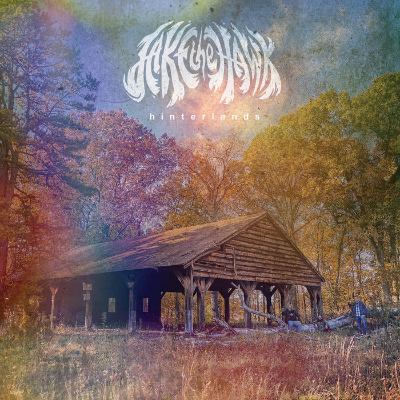 It's always interesting when a band really draws from the influence of their home in their music. Such is the case with Jakethehawk and their new album Hinterlands. Their unique brand of sprawling psych fuzz captures the imagination and you NEED to experience it by heading here and grabbing it: https://fanlink.to/Jakethehawk
Seriously - from the first single it was clear to us over here at Ripple that the band was tuned into something special. Hinterlands is a masterful offering not just because of the massive riffs or heart wrenching melodies, but because of the overarching sense of Appalachian magic that the band communicate.
Anyway - we got this thing on CD plus black and splatter vinyl variants. Both of which are gorgeous. (Check 'em out HERE) They're moving fast so if you want one, pick it up here: https://fanlink.to/Jakethehawk
If we didn't think you'd dig it we wouldn't put it out. So smash that button below and buy your copy today!
Buy It Now!
PS: There's literally 2 of the splatter vinyl left in stock on Bandcamp and numbers are super low on the other stores. Act now or forever hold your peace: https://fanlink.to/Jakethehawk